crisp lines, finest German borosilicate glass, teaware steeped in tradition. Yanko Design gives a warm review of molo's signature Teaware.
says writer Sarang Sheth, "Taking tradition and turning it into something contemporary, the molo float tea lantern is an absolute design delight.
with a thin borosilicate glass construction and double walls, the tea-brewing kit almost makes the liquid look like it's levitating in mid air, as the glass, as the images show, is hardly visible, given how thin its cross section is. Master glassblowers in the Czech Republic handcraft each piece from the finest German borosilicate glass."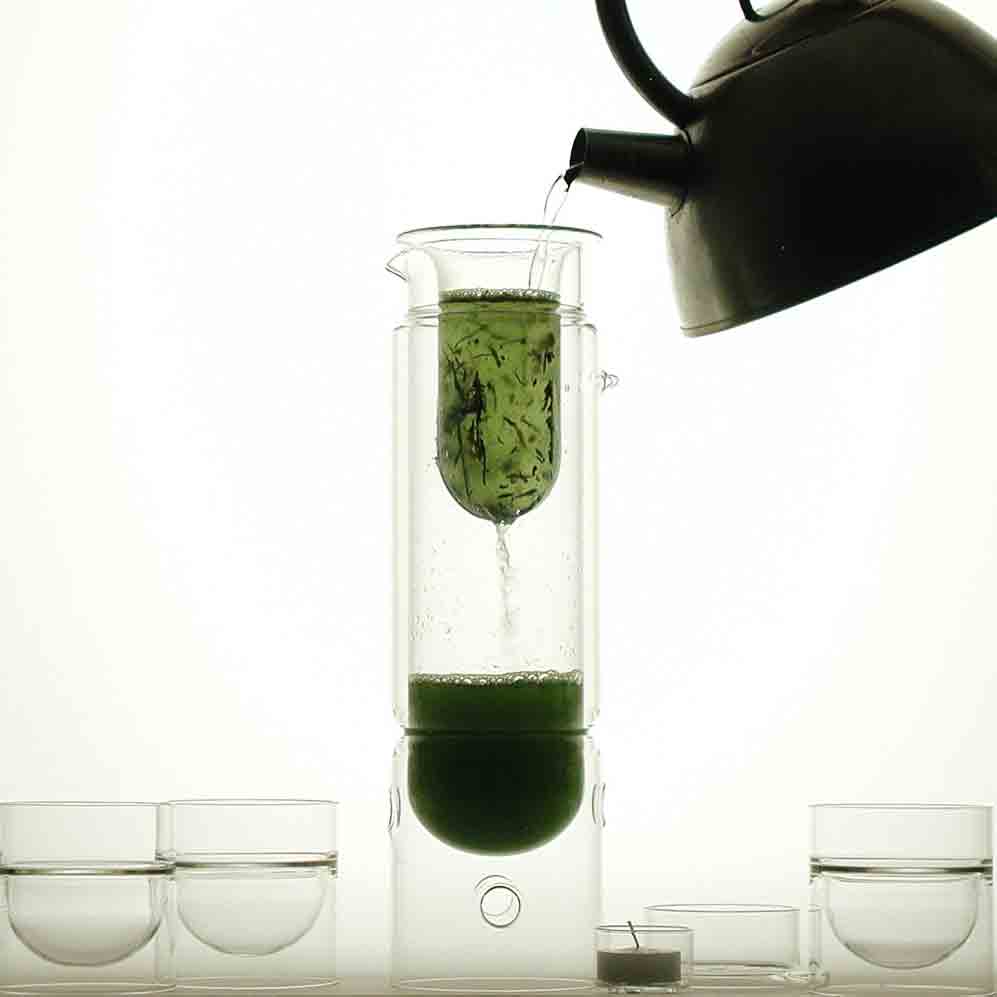 "molo's float tea lantern presents an absolutely new way of brewing and consuming tea that's still steeped in tradition."