Back
sketching circles for cantilever table










sketching circles for cantilever table
designed to accompany cantilever table · round top, sketching circles are a twist on the office whiteboard. They encourage a dynamic, collaborative work environment. A glass pencil holder inserted into the centre of the tabletop acts as a spindle for the circles. Ideas develop as coworkers sketch and share them around the table.
each stack of sketching circles is comprised of 400 pieces of paper. Once a sheet is covered with notes, plans and diagrams, simply lift it from the stack and continue brainstorming on the sheet below.
design by Stephanie Forsythe + Todd MacAllen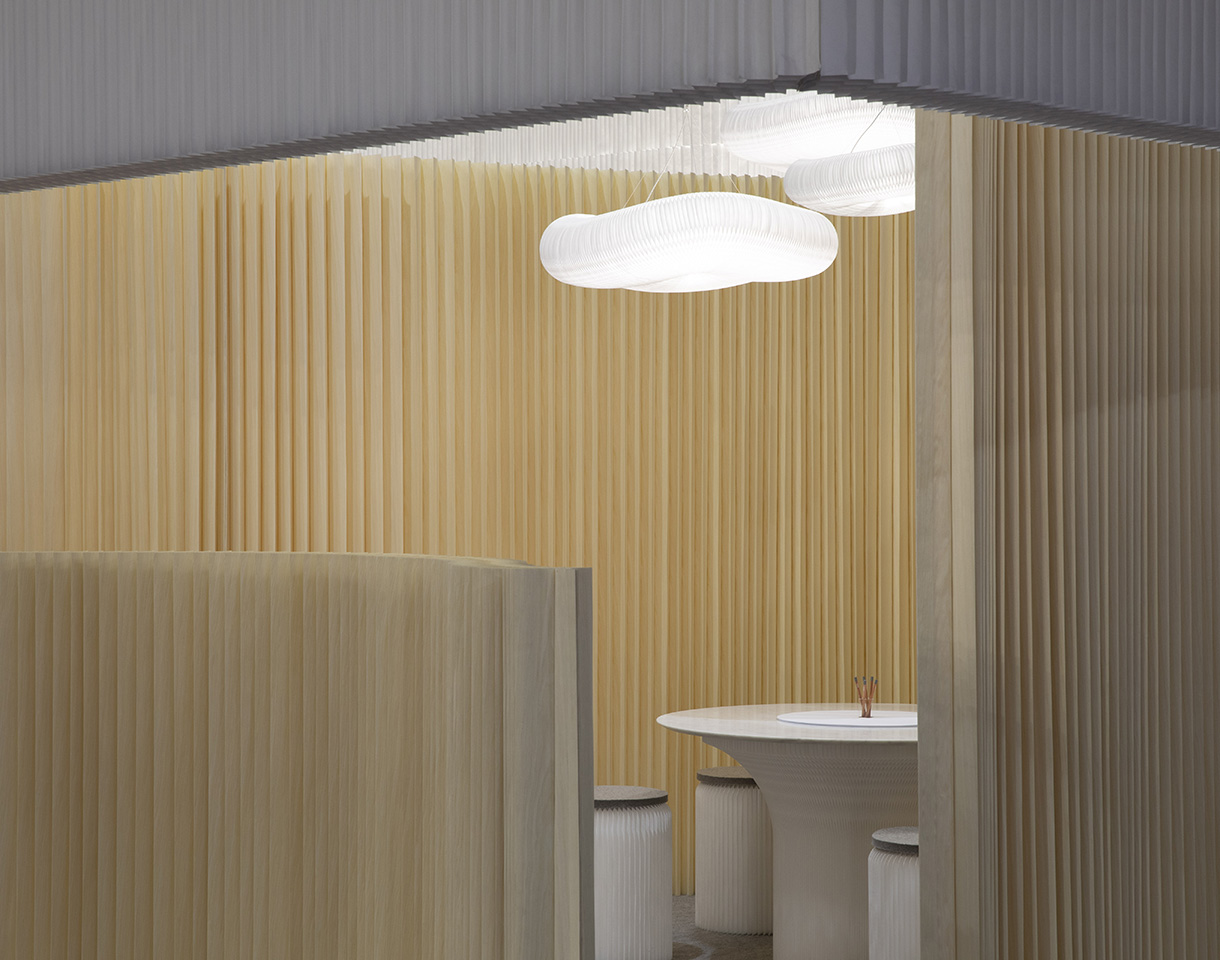 dimensions
sketching circles are 20" (50.8cm) in diameter and include 400 sheets of paper per package.
contact us at +1 604 685 0340 or
[email protected]
for more information or to discuss a purchase