Back
float teacup | double walled glassware






float teacup | double walled glassware
from molo's float glassware collection, this little tea cup is a perfect size for tea, scotch, white wine, juice, or coffee. The suspended bowl performs the practical function of insulating hand from beverage and casts a colourful pattern of refracted light. When used for a chilled drink, small beads of condensation accumulate on the underbelly of the bowl, adding delicate beauty to the optical effect rather than making rings on the tabletop.

designed by Stephanie Forsythe + Todd MacAllen, each piece of float glassware is handcrafted by master glassblowers in the Czech Republic from the finest German borosilicate glass. This extremely pure and chemically inert material is resistant to thermal shock, allowing all float glassware to be used safely with both hot and cold liquids.
7.5 fl oz (220ml)
sold in sets of two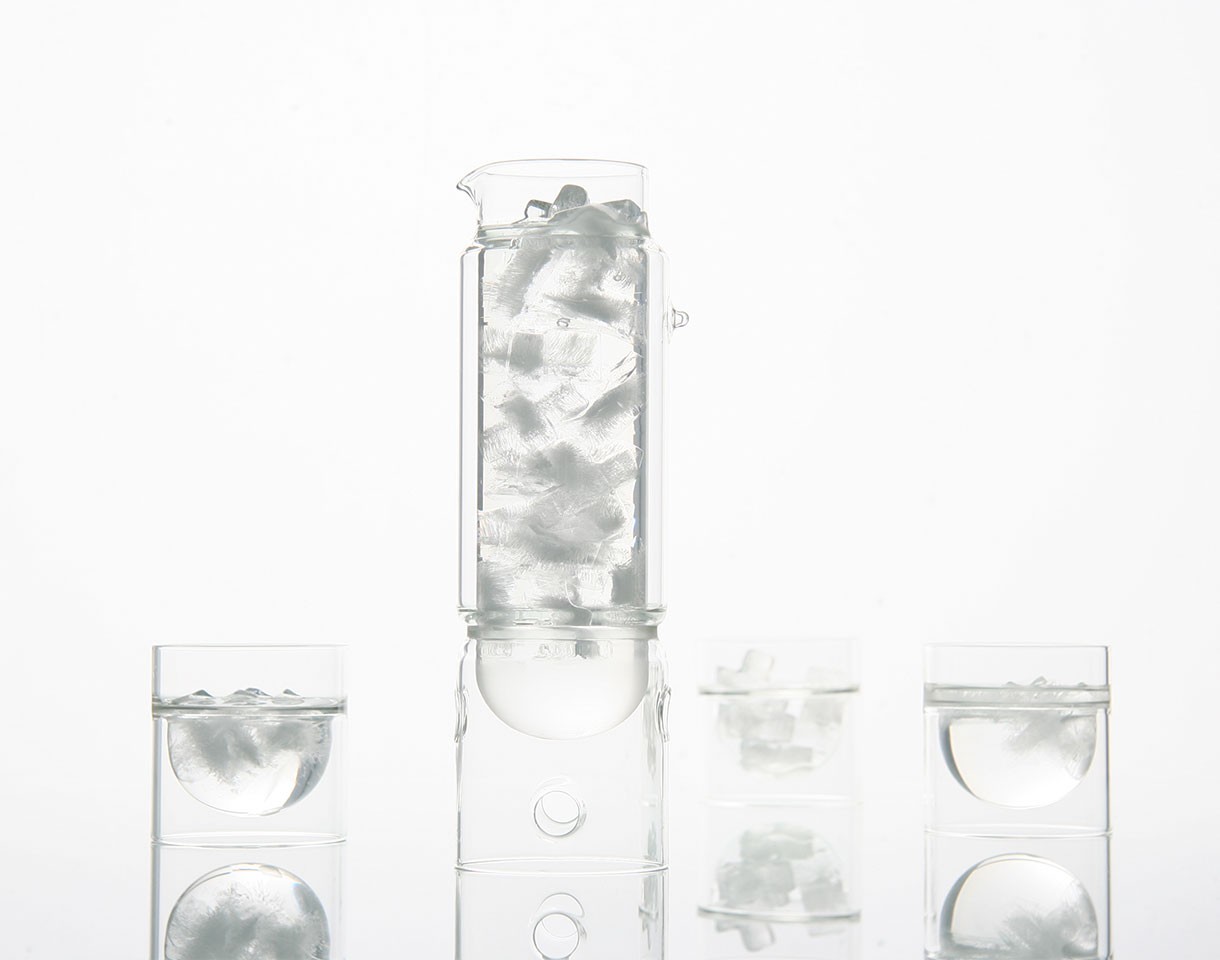 float tea lantern
originally designed as a tea set, the cups accompany float tea lantern—elevating and insulating the pure luxury of fresh, cold water.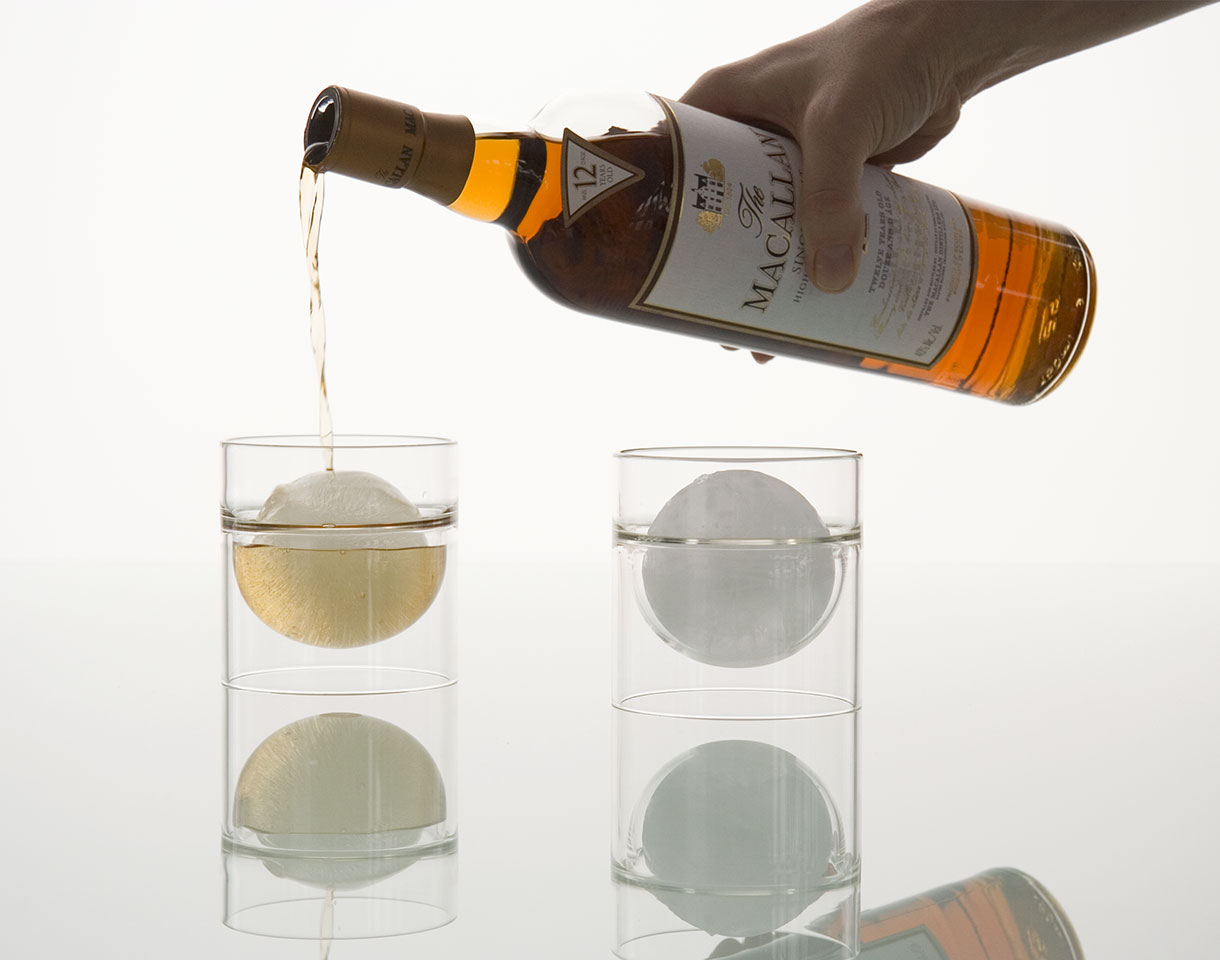 on ice
for those that enjoy their whiskey on the rocks, float tea cup is the perfect size to be accompanied by a Japanese ice ball.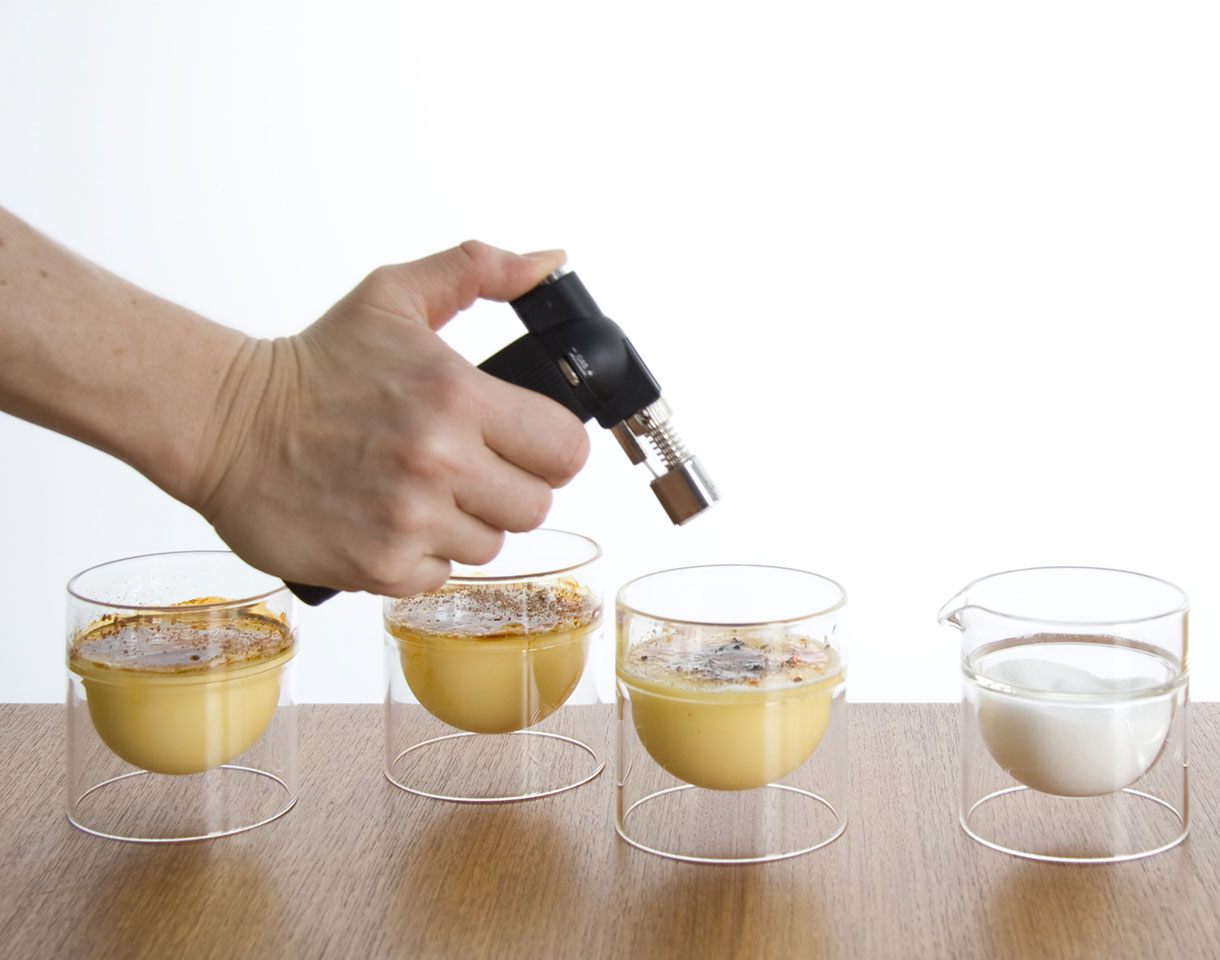 oven to table
bake and serve crème brûlée or chocolate fondants directly in the heat-resistant glassware.
documentation
production information
specifications
contact us at +1 604 685 0340 or
[email protected]
for more information or to discuss a purchase