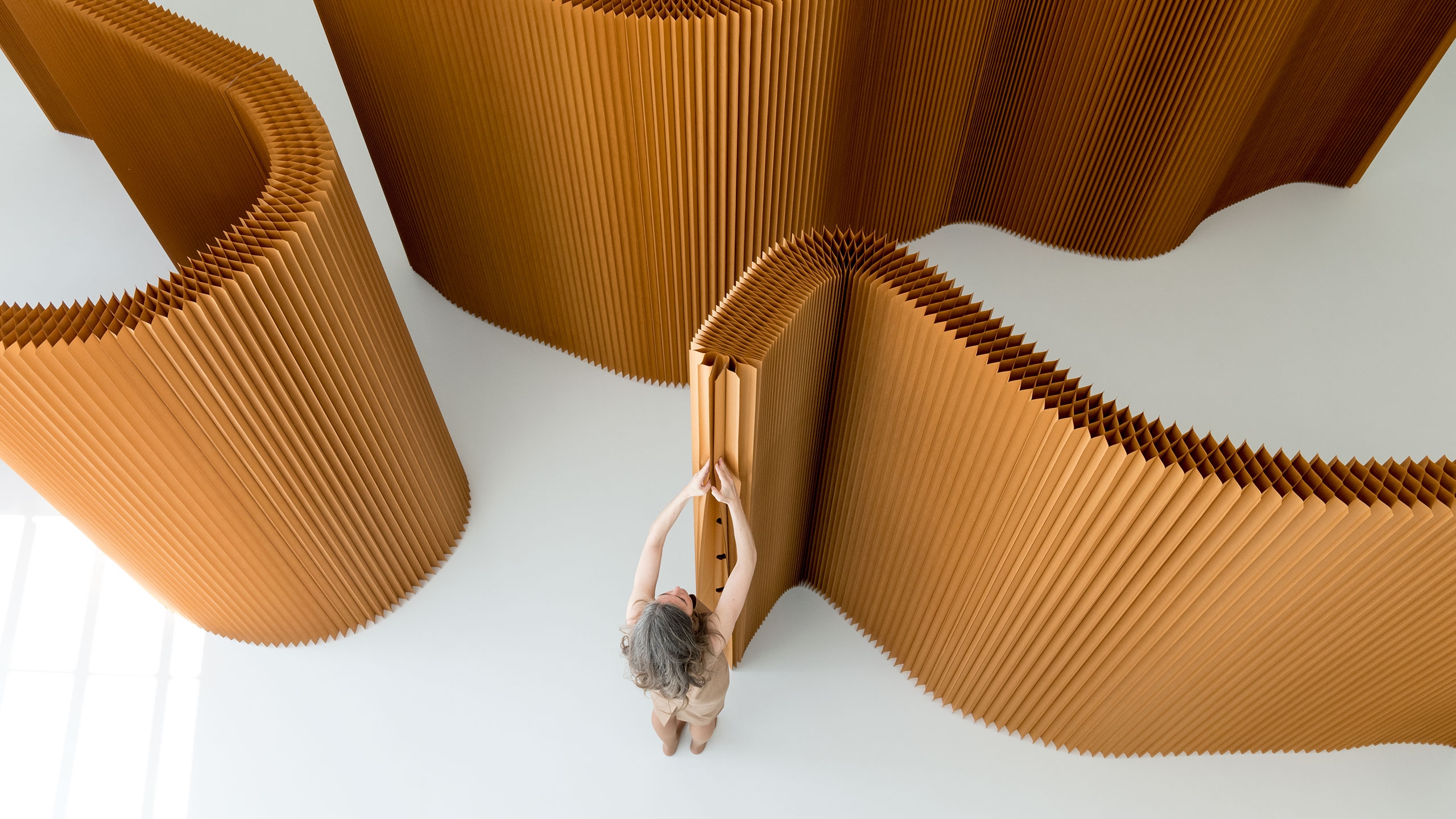 "In these quarantine days, the partitions have become a residential lifeline."
back in July 2020, Architectural Digest featured molo for the first time, and with a fresh take. While molo's innovative product lines are in use in a variety of retail, commercial and corporate settings, its softwall partitions have become vital within the home office.
with the coronavirus lockdowns and much of the business world being thrust into the work from home movement, writer Morgan Goldberg contends that "partitions have become a residential lifeline." Flexible space making has perhaps never been more relevant than now.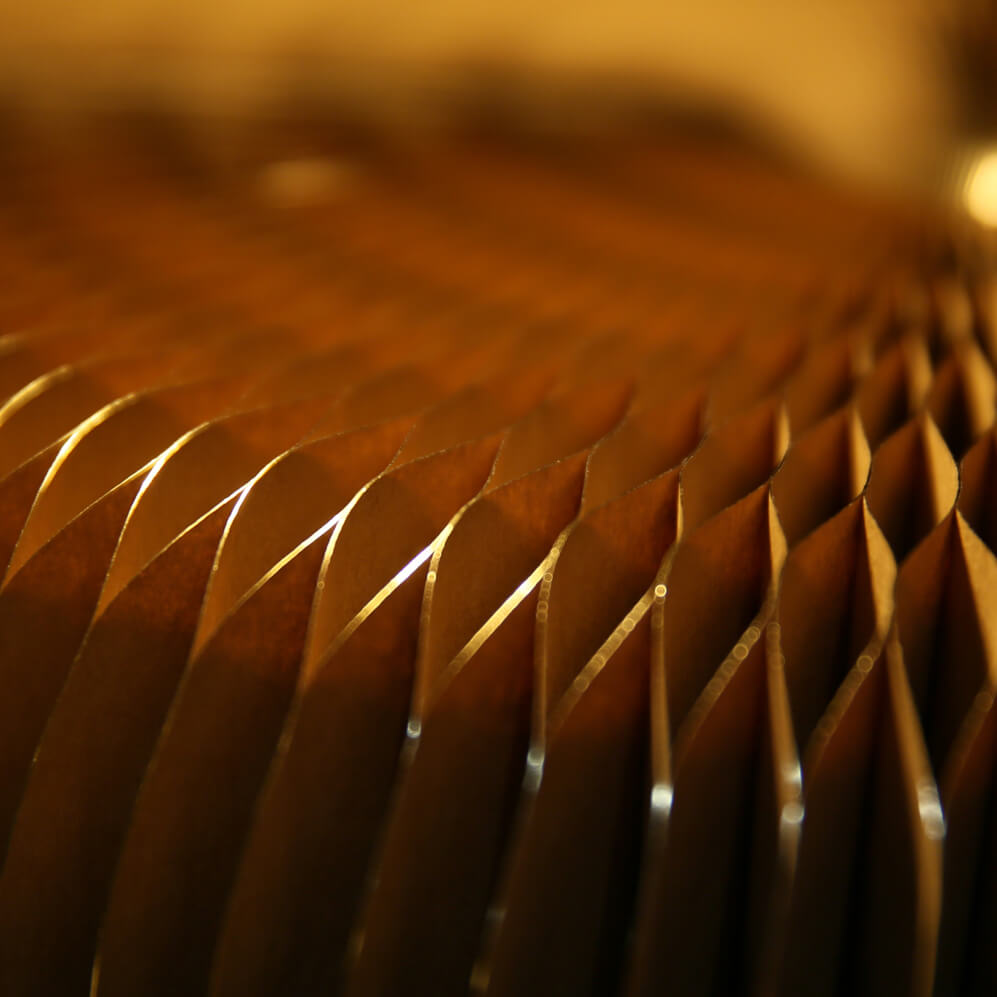 sustainably and thoughtfully engineered
we often talk about the beauty, utility and practicality of the softwall - its honeycomb structure, its portability, and how quickly it can be unfurled to reorder a room. We were pleased to see Goldberg highlight relevant features that don't get talked about as often but are essential to the ethos of the soft collection. Specifically, its near-zero waste approach to manufacturing that includes non-toxic adhesives and fire retardant; the use of FSC certified paper that is 100% new fiber which provides strength and durability. Though the items are meant to have a long life, the paper is recyclable and biodegradable in the end.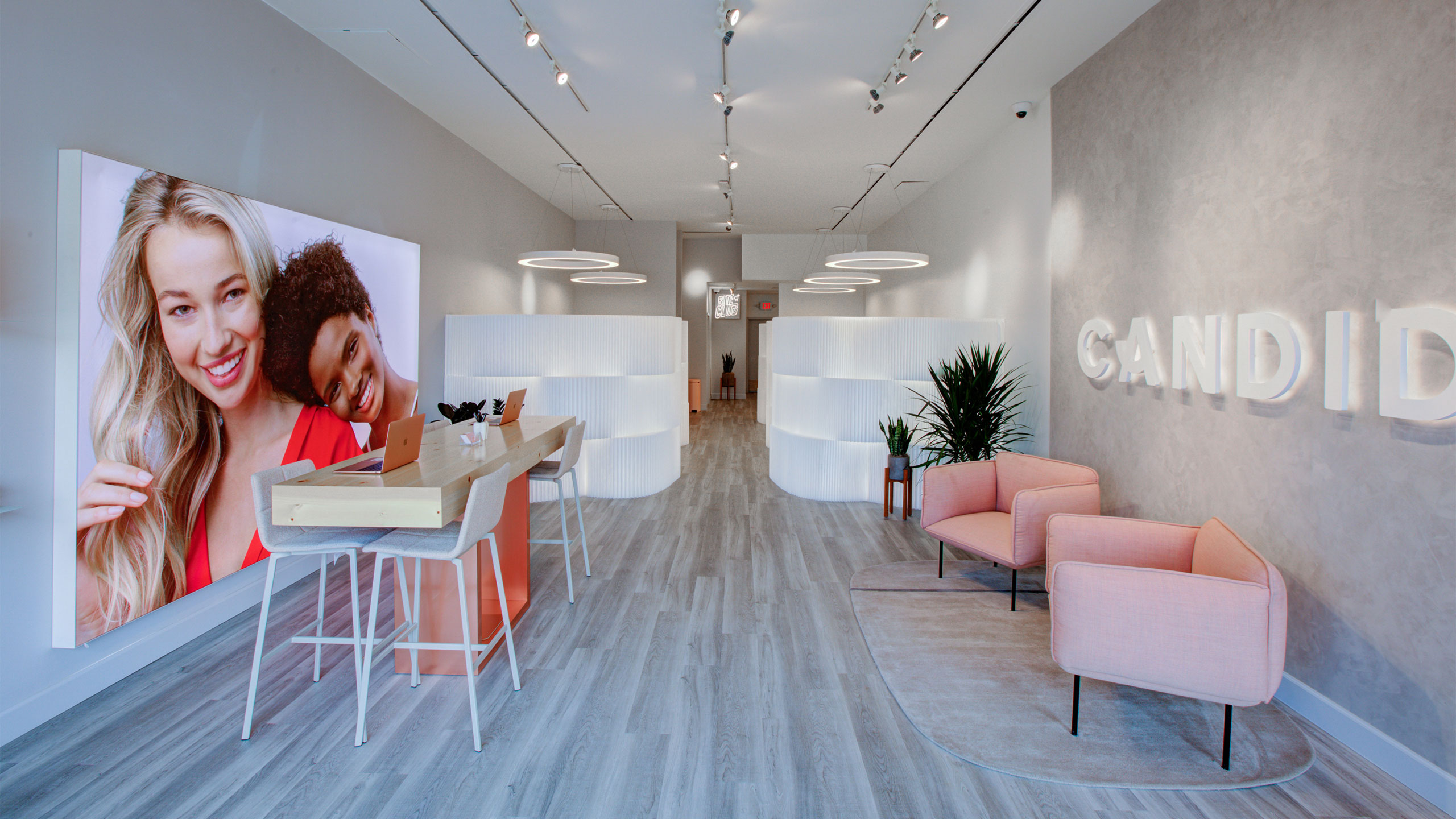 partitions + open office floor plans + work from home
in the beginning, the soft collection was designed for small living spaces in mind; however, molo's founders adapted it's products rapidly to serve business and became a favourite in the tech community and more. "The paper and textile softwalls are commonly used by businesses with open-floor-plan offices, most notably by tech companies in California such as Apple and Google," writes Goldberg.
now that a large percentage of the business world being thrust into the new normal of – work from home – Goldberg suggests that molo's partitions have provided a timely and practical function:
"with the sudden need for a work-from-home environment, newly remote professionals have been using the partitions to carve out productive areas away from visual and auditory distractions. The acoustic absorption feature is key, making the dividers great backdrops for conference calls as well."
molo cofounder, Stephanie Forsythe adds that "Now more than ever, we're all in a bit of uncertainty in understanding how we're going to be working and living and navigating our spaces."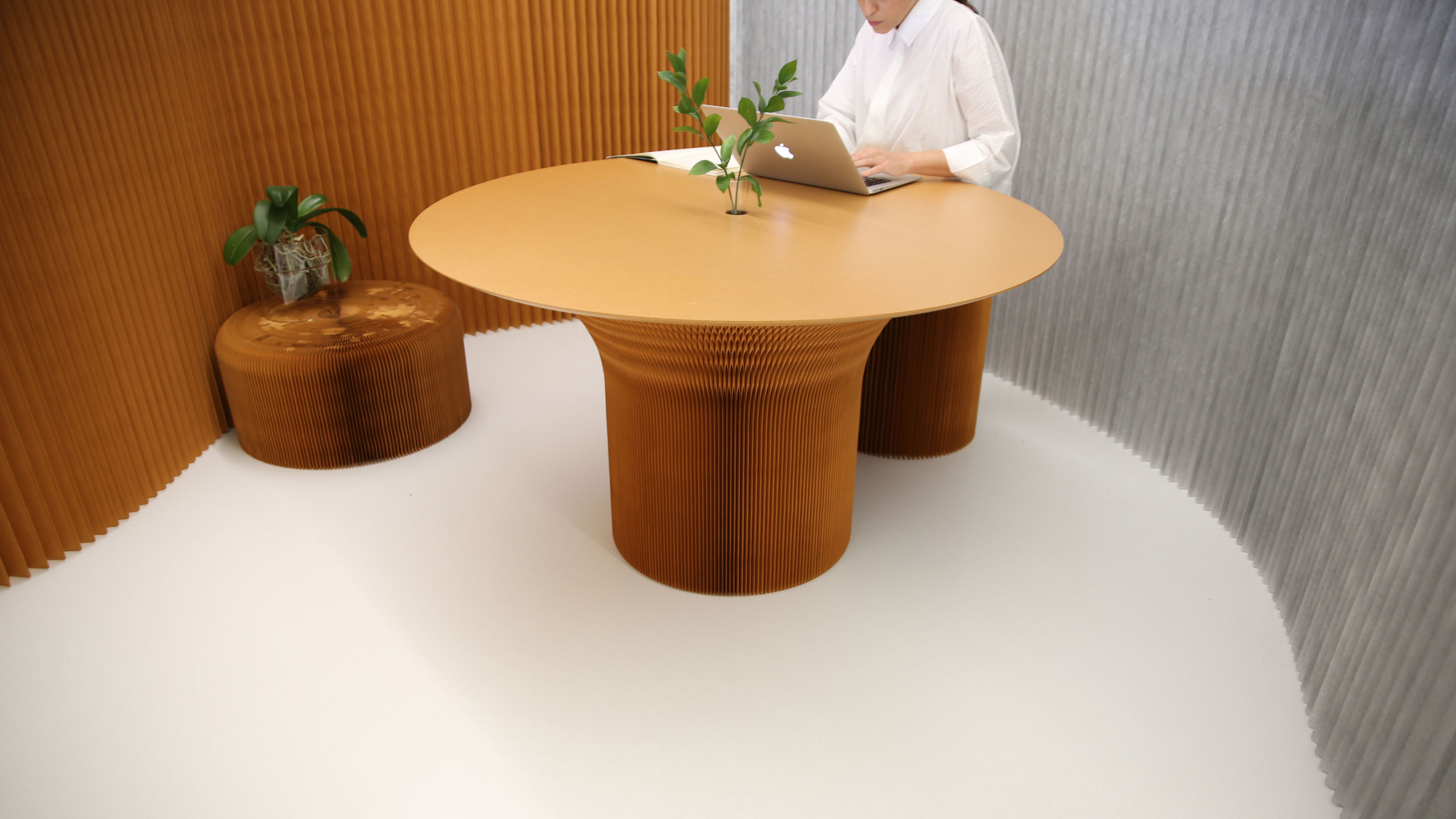 read the entire article by Architectural Digest here.
see our room partitions in action in business environments around the world here.
see molo's complete line of room partitions.