back in the fall of 2015, Dalhousie University produced a thoughtful featurette on the accomplishments of the talented Forsythe + MacAllen duo. The article details their accomplishments during the brief time when they were known as Forsythe + MacAllen Design Associates, along with their significant milestones as co-founders / design visionaries of molo.
their time in learning and community at Dalhousie, under mentors such as Richard Kroeker and Essy Baniassad, was critical to the pair establishing their disciplined, yet poetic approach to architecture and design, prototyping, unconventional problem-solving, even everyday living. The Alumni Association reminds us just how rapid their success was as architects, shortly after completing graduation. Here's some kind snippets: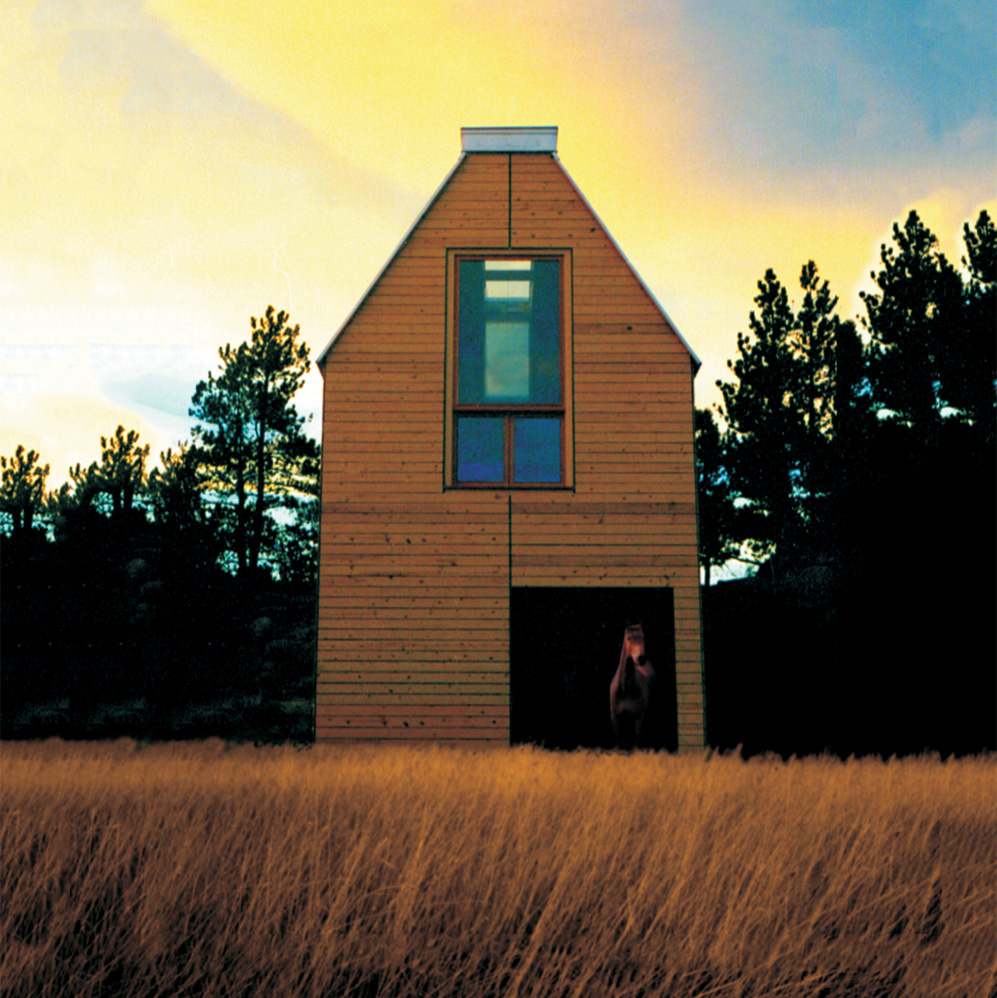 ar+d award
"in and between their years at architecture school, Forsythe + MacAllen designed and built three houses, including Colorado House (winner of the first ar+d Emerging Architecture Award in 1999)."

grand prize winner
in 2002, Forsythe + MacAllen won an international architecture competition for their design of a housing and community project in Aomori, Japan (Grand Prize Winner – Aomori Northern Style Housing Competition 2002). The competition, sponsored by the city of Aomori, was judged by Tadao Ando and Jean Nouvel and attracted over 4000 competitors from 86 countries.

commended in the ar+d Emerging Architecture Awards
over the project's course, spanning nearly a decade, the program evolved from housing and community facilities into a unique cultural building inspired by the craftsmanship and spirit of Aomori's Nebuta Festival. Completed in 2011, the museum is Highly Commended in the ar+d Emerging Architecture Awards."

featured around the world
under the molo design studio, Forsythe + MacAllen internationally acclaimed soft collection or paper furniture, partitions and lighting are in use by brands such as Apple, B&B Italia, Louis Vuitton, Google, Nobu and The Four Seasons.