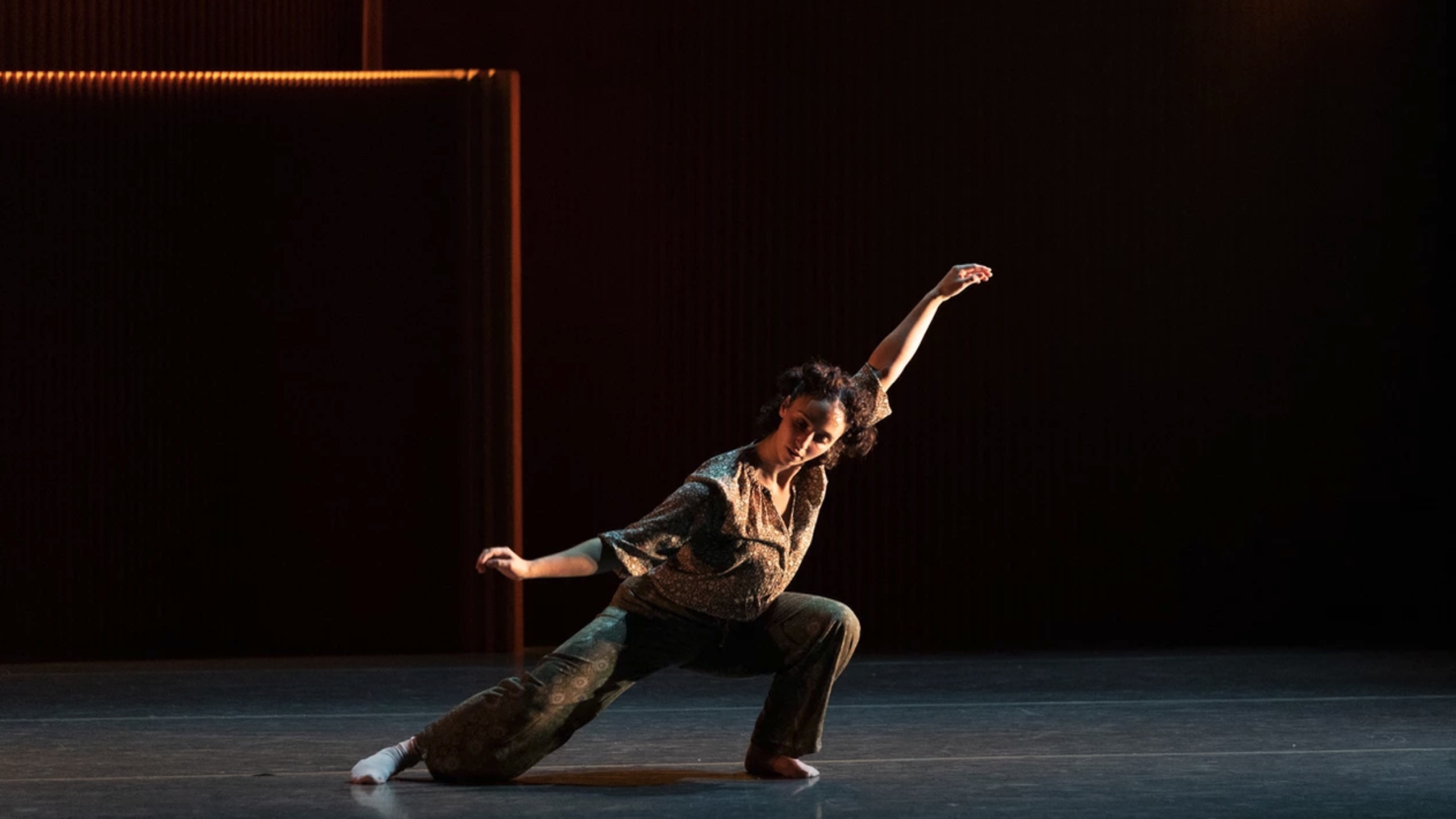 educational institutions for the arts typically encompass teachings of the visual arts such as illustration, painting, photography, and sculpture. They may also educate creative souls in music, performance, theatre, and cinema. The oldest recorded academy for artistic instruction was the Accademia del Disegno. It was established in 1563 in Florence, Italy, by the Grand Duke Cosimo I de' Medici at the request of painter and art historian Giorgio Vasari. From there, similar institutions were developed around the world. In France, The Académie Royale de Peinture et de Sculpture was founded in 1648, while The Academy of Fine Arts Nuremberg in Germany was established in 1662. The proliferation of similarly prestigious academies carried through the centuries, as The Pennsylvania Academy of the Fine Arts (PAFA) became the first of its kind (1805) in the United States. Canada followed with the Ontario School of Art in 1876.
unfortunately, the passage of time had become less kind to art schools at the onset of the latest millennium. Enrollment dropped, funding eased, and it seemed as if the education of the arts would be relegated to the recesses of lecture halls in traditional universities. Then 2020 happened. Then 2021. As we come out of the most sociopolitically tumultuous time in recent history, art institutions have made a comeback. More importantly, is that the recovery is sustainable. Budding minds are done with being "practical" and have instead pledged to foster their creative ambitions and follow their passions. It's the suits that are now looked upon as frivolous. Briefcases are being traded for painter's palettes.
"All that I would do I cannot, that is all I could say in art, simply from lack of training" (Edward Mitchell Bannister)
suddenly, art academies are being flooded with enrollment, which has institutions scrambling to keep up. To accommodate students, facilities are reinventing the layout of their physical spaces. Room dividers are being used to parcel onsite classrooms, studios, and performance stages. However, conventional partitions do little to inspire creativity and serve as barriers instead of breakout spaces that encourage learning. Is there a better alternative?
enter molo movable walls and space partitions.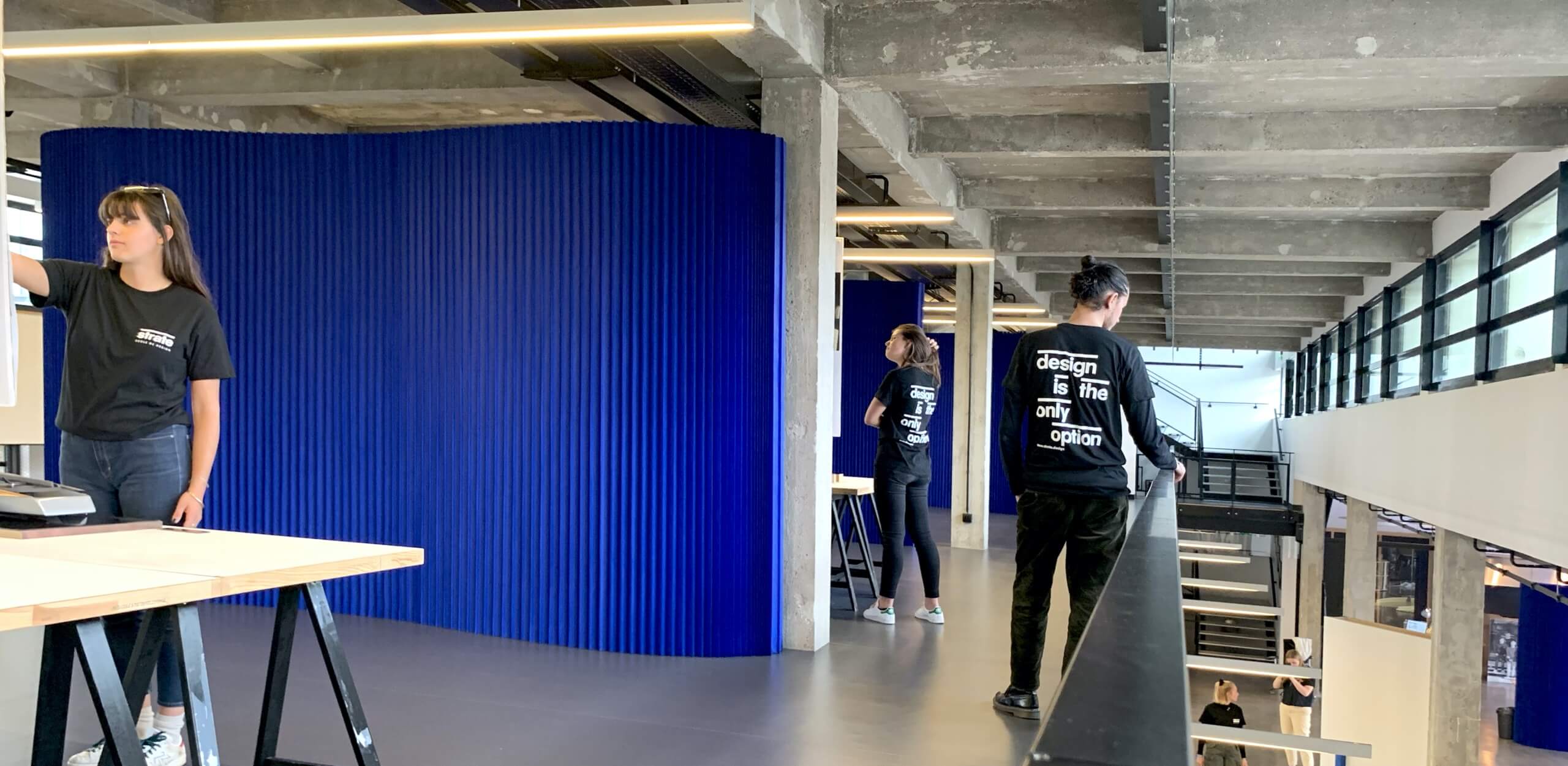 molo paper and textile softwall are excellent for educational institutions with design or creative programs. They have already been envisioned in art galleries and museums, so why not introduce them to the scholarly genesis of the creative process?
as a freestanding space partition, molo's softwall acts as a modern room divider with the flexibility to be shaped in any curved or linear formation. This honeycomb geometric feature allows teachers, facilitators, and students to place the portable softwall wherever needed. Given that it expands up to 15-feet long, it can be altered to account for ever-changing classroom/studio groups, theatre troupes, and lecture hall ensembles.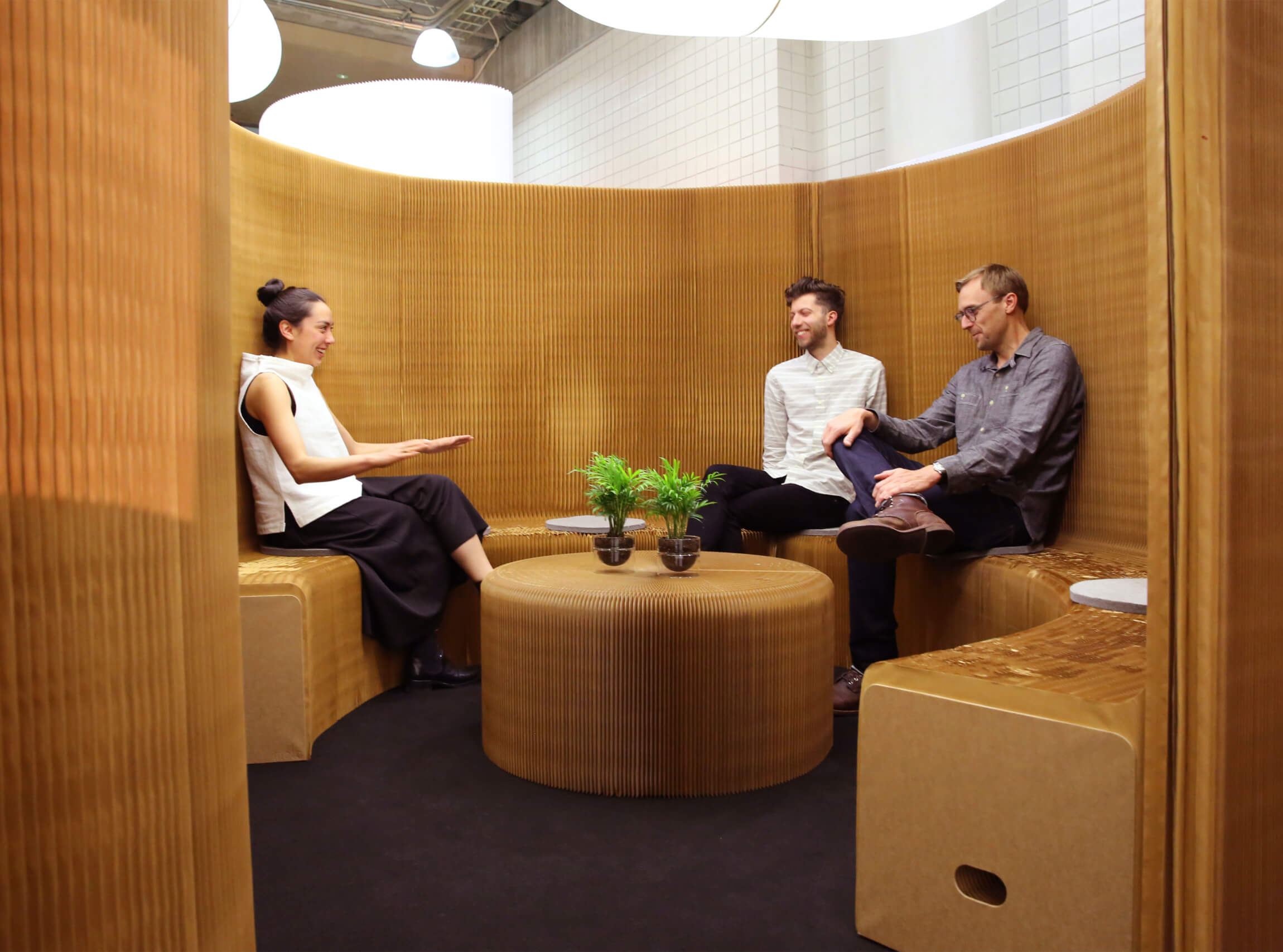 a solution for pop-up or temporary breakout spaces
of equal importance in an educational setting are the acoustic properties of softwall. Group lectures, discussions, debates and presentations can be contained in our room dividers and limit noise or disruptions of other classes nearby.