Back
textile softblock | modular room divider






textile softblock | modular room divider
flexible building blocks, each textile softblock can be stretched to 15 feet (4.5 meters) long, connected magnetically, and stacked to create a tall, richly textured space partition or backdrop. Available in modular sizes softblocks belong to the larger collection of molo paper furniture and can be used to shape entire environments or to form long, winding partitions and product displays.
design by Stephanie Forsythe + Todd MacAllen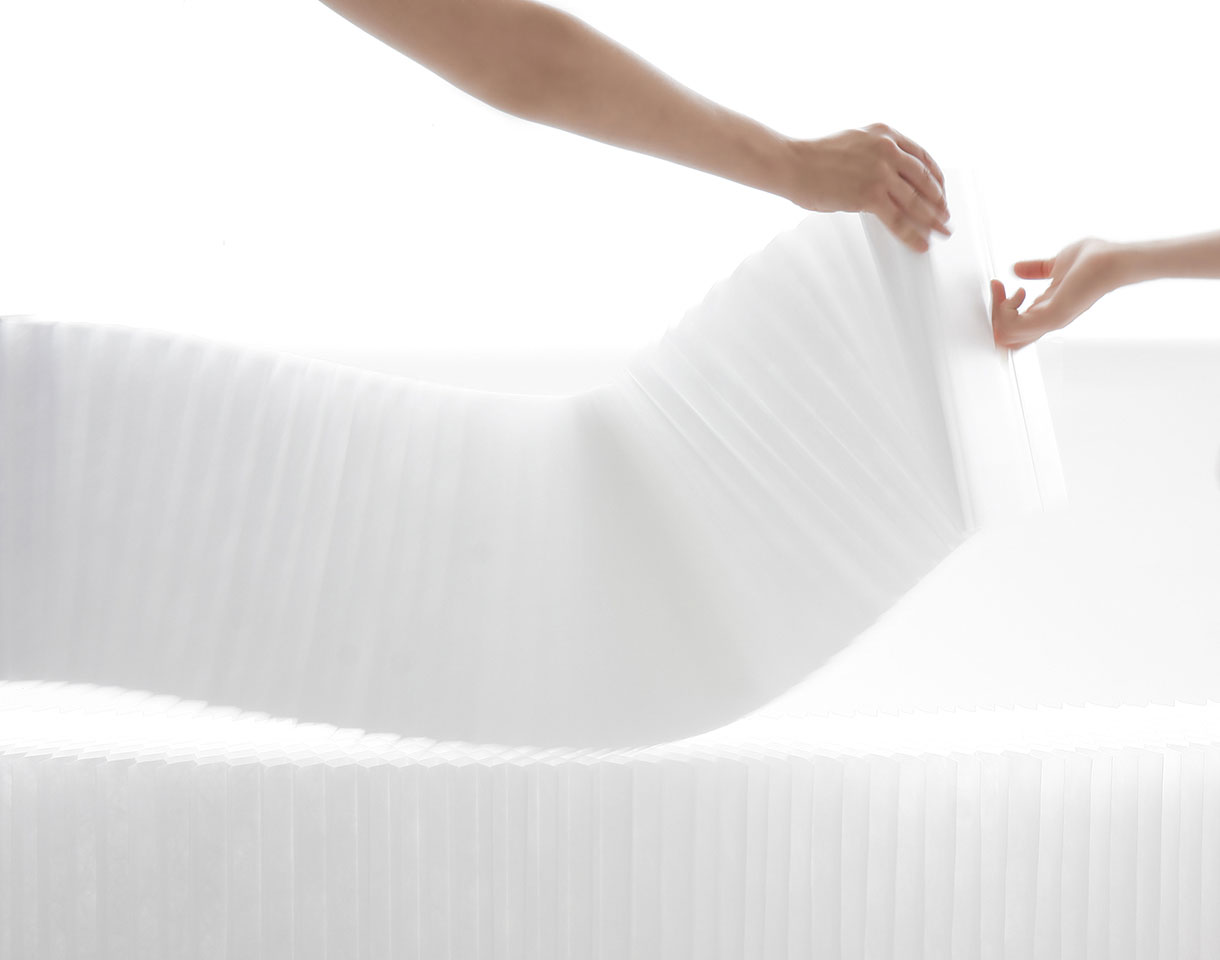 movement
the honeycomb geometry and soft material allow softblock to flex and curve, creating straight partitions or snaking structures. The blocks flat-pack for portability and storage, expanding up to 15 feet (4.5 meters) or any length between.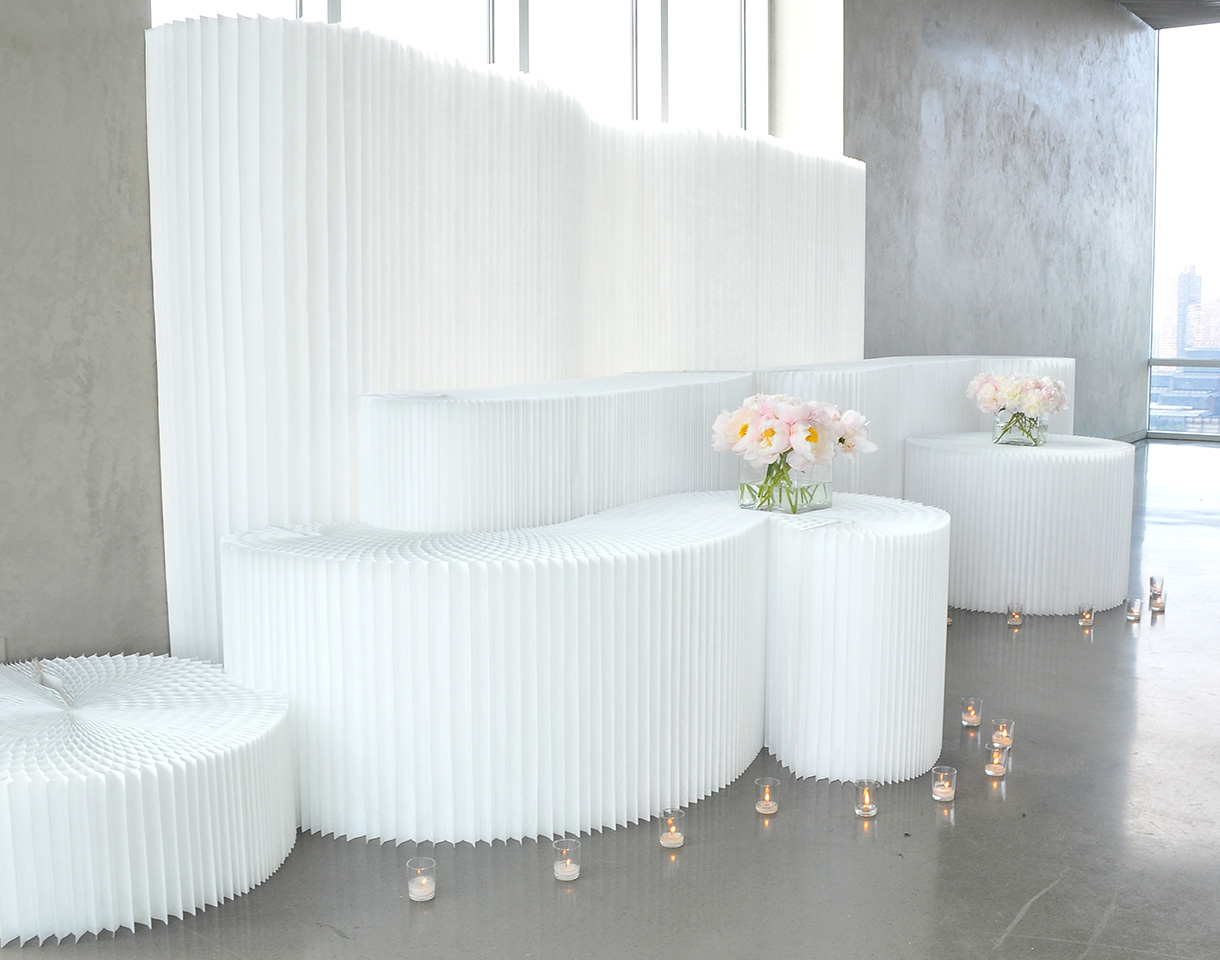 modular
softwall + softblock is a modular system of flexible space partitions. Elements are stackable and come in standard heights ranging from 30.5 – 305 centimetres (1 – 10 feet) tall. softwall + softblock connect by magnetic end panels, making it possible to create endless lengths of walls or stack and link blocks to shape entire environments.
documentation
fire rating
product information
specifications
use guide
CAD drawings available upon request
contact us at +1 604 685 0340 or
[email protected]
for more information or to discuss a purchase