Back
cork peg magnetic wall hooks + holders














cork peg magnetic wall hooks + holders
available in two lengths, cork peg is a wall hook that uses a magnetic mounting system. cork is renewable, beautiful and naturally antibacterial; lending the simple form to diverse uses from door stop to toilet paper holder.
the weight bearing capacity of short cork peg is 7lbs (3.2kg). The longer peg supports a similar weight at the anchor point, but weakens towards the outer tip from leverage.
design by Stephanie Forsythe + Todd MacAllen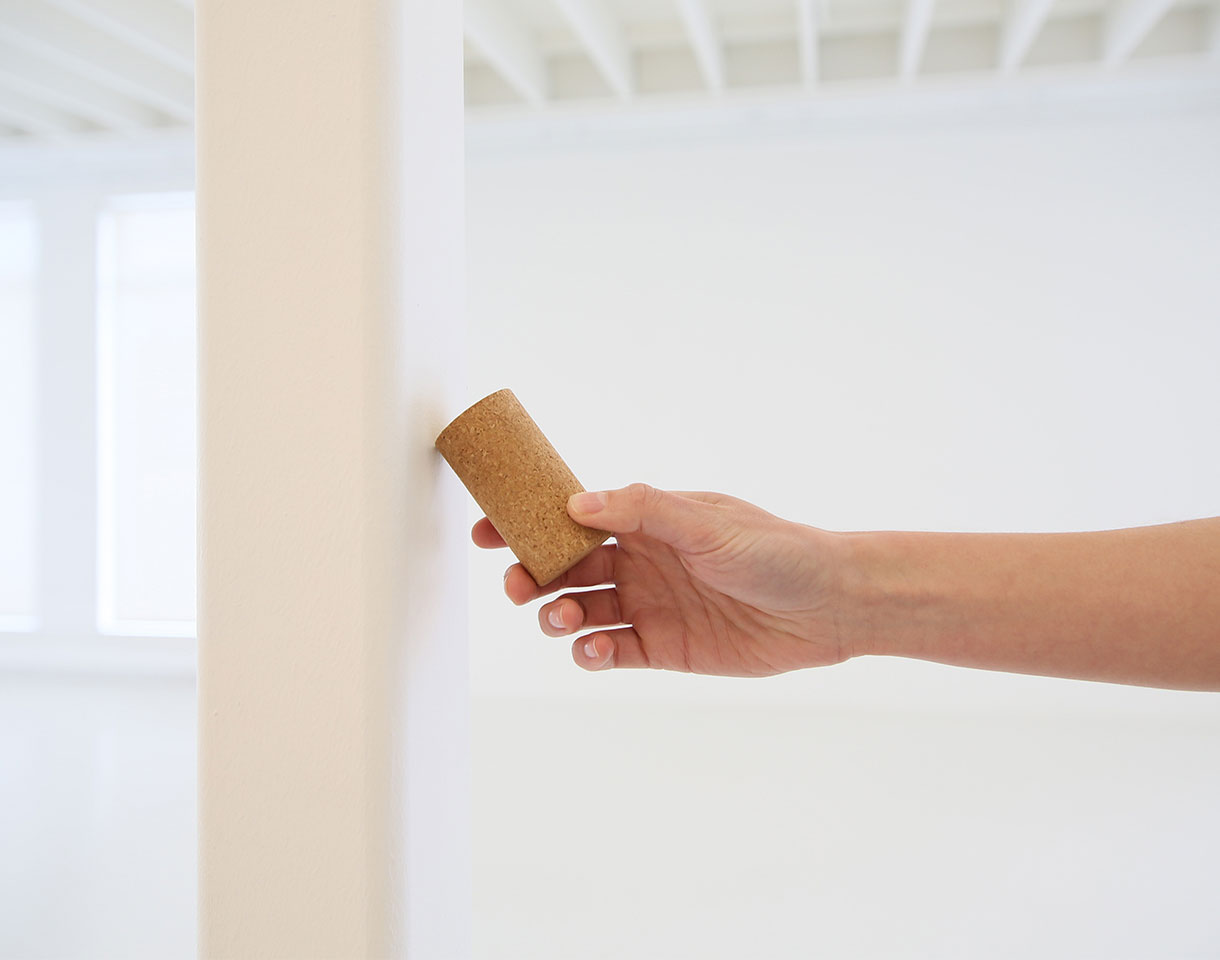 magnetic mounting system
an integrated magnet connects cork peg to any ferrous structure. For non-magnetic surfaces, the hook has an easy-to-install magnet cup that serves as a mount.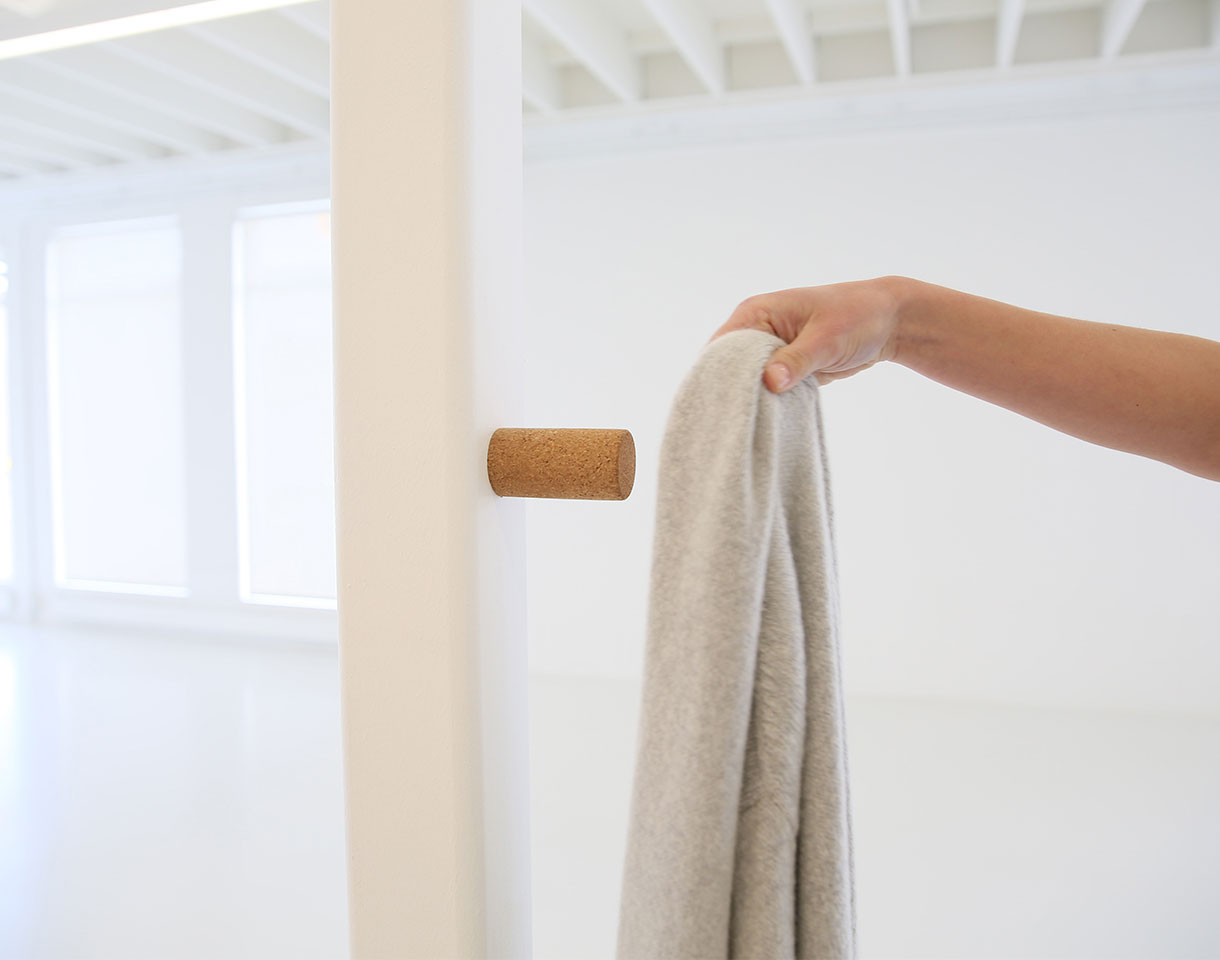 short
the shorter length is better suited than the long for use as a hook for clothes, bathrobes or bags.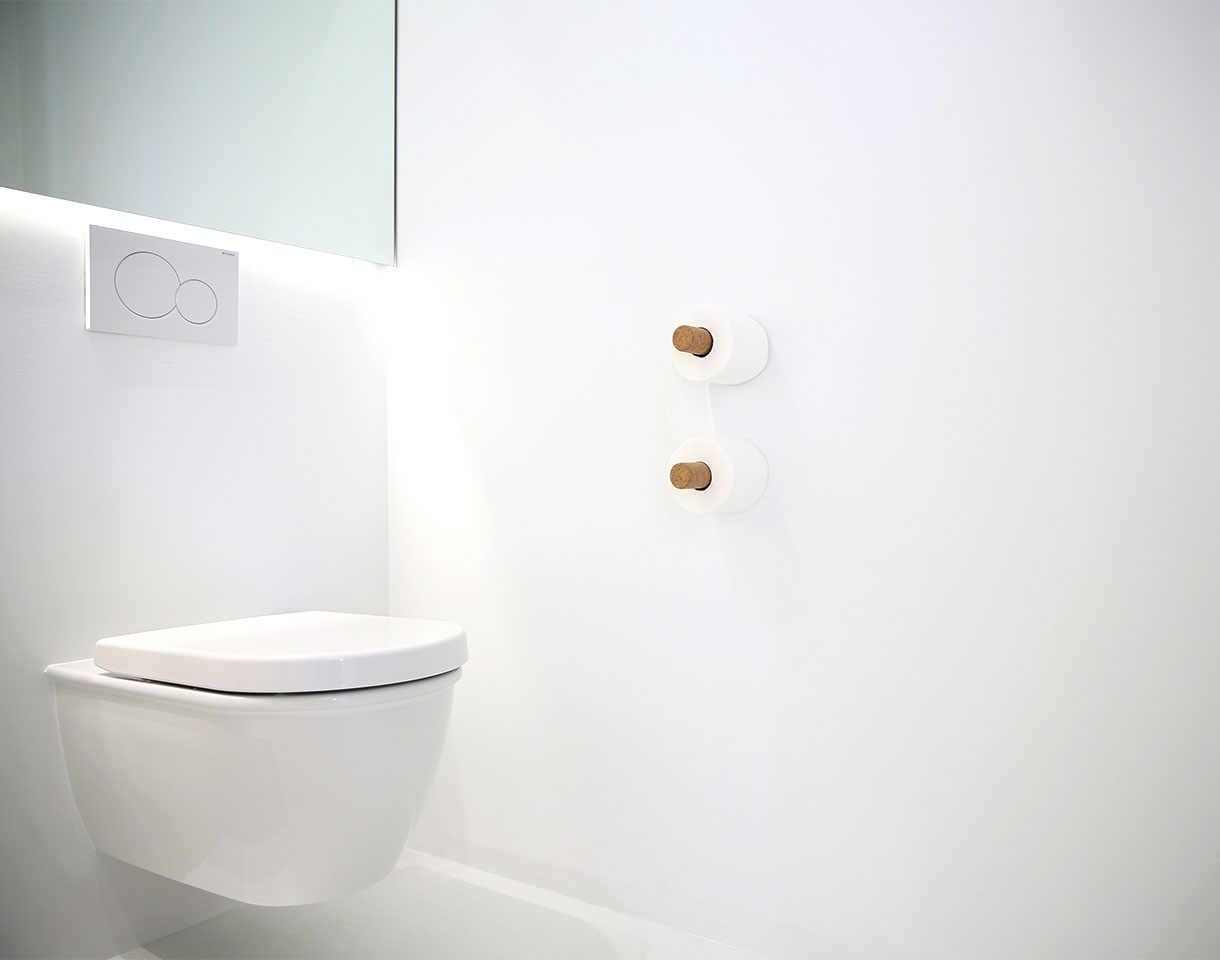 long
long cork peg works well as a bathroom accessories set of toilet paper and hand towel holders.
documentation
product information
use guide