Back
LED for textile softwall + softblock




LED for textile softwall + softblock
flexible LED ribbons integrate with textile softwall + softblock to transform the elements into expressive, luminous space partitions. Light emphasizes the subtle beauty of the textile material, illuminating the delicate fibres and dissolving into the surroundings to intensify mood or spatial experience.
design by Stephanie Forsythe + Todd MacAllen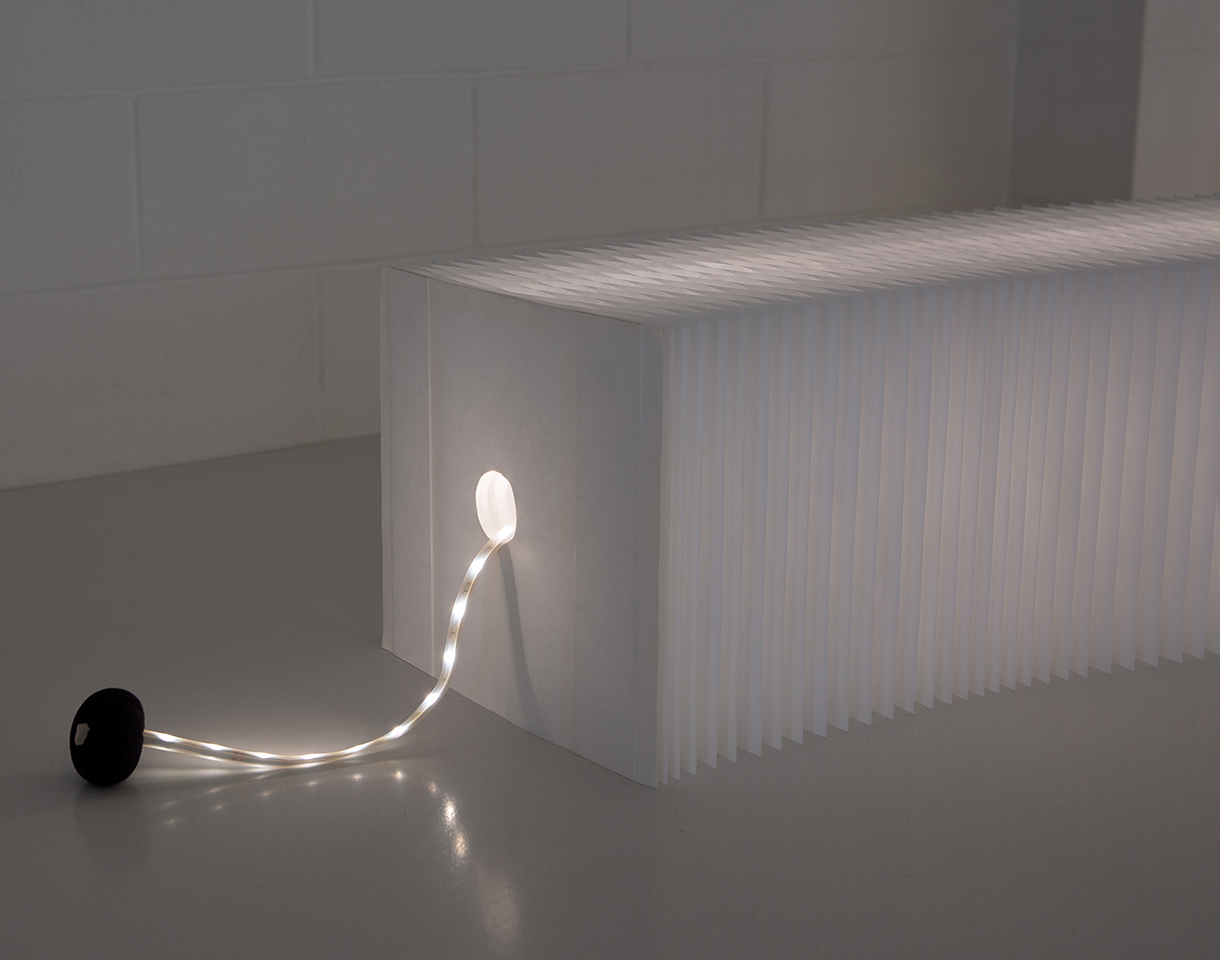 walls with integrated lighting
optional LED ribbons wind through horizontal tunnels that are in each softwall + softblock, to transform these elements into expressive, luminous space partitions.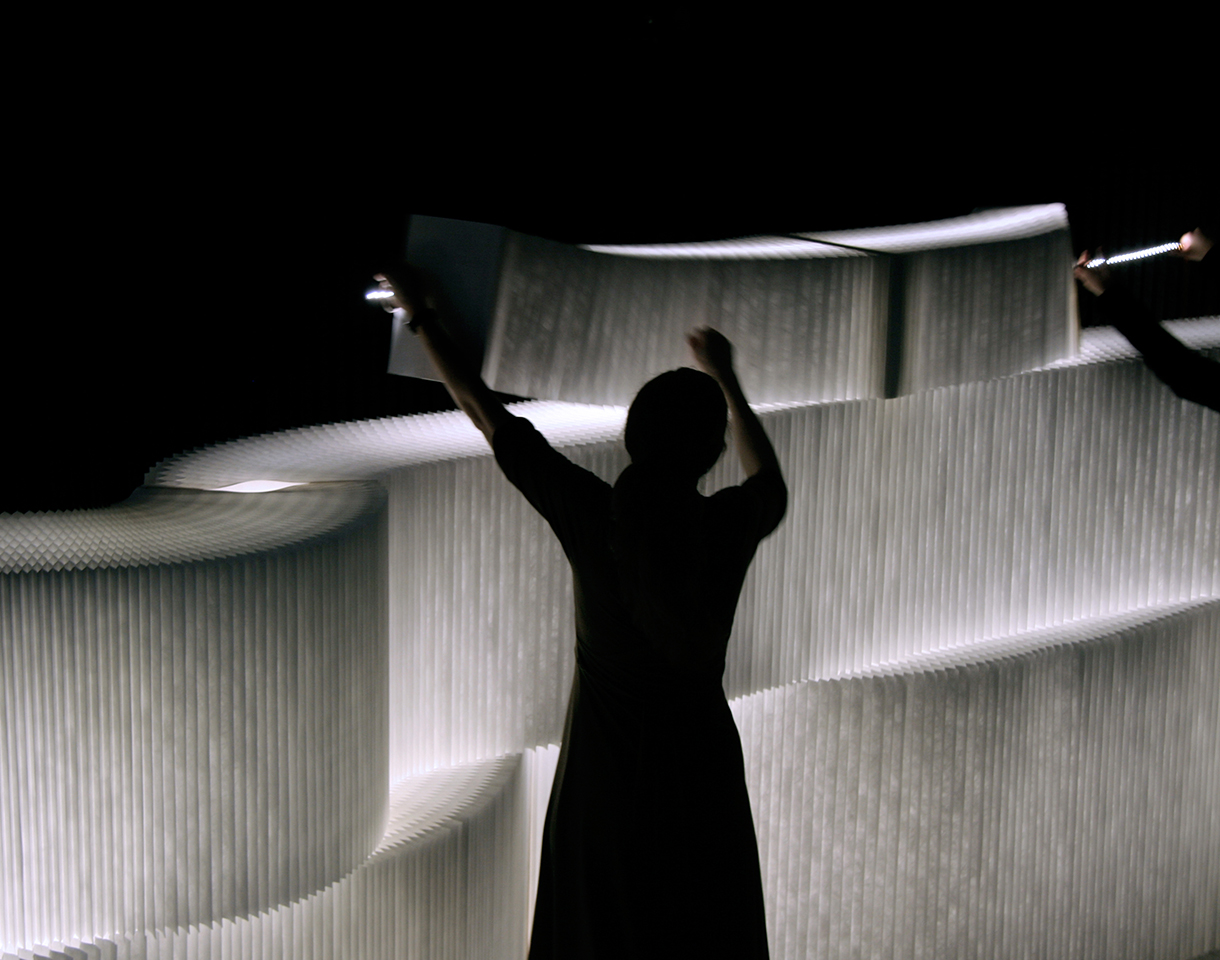 flexible luminous partitions
the flexibility of the LED ribbons retains the partitions' natural fluidity, offering light as a building material that can be repositioned spontaneously.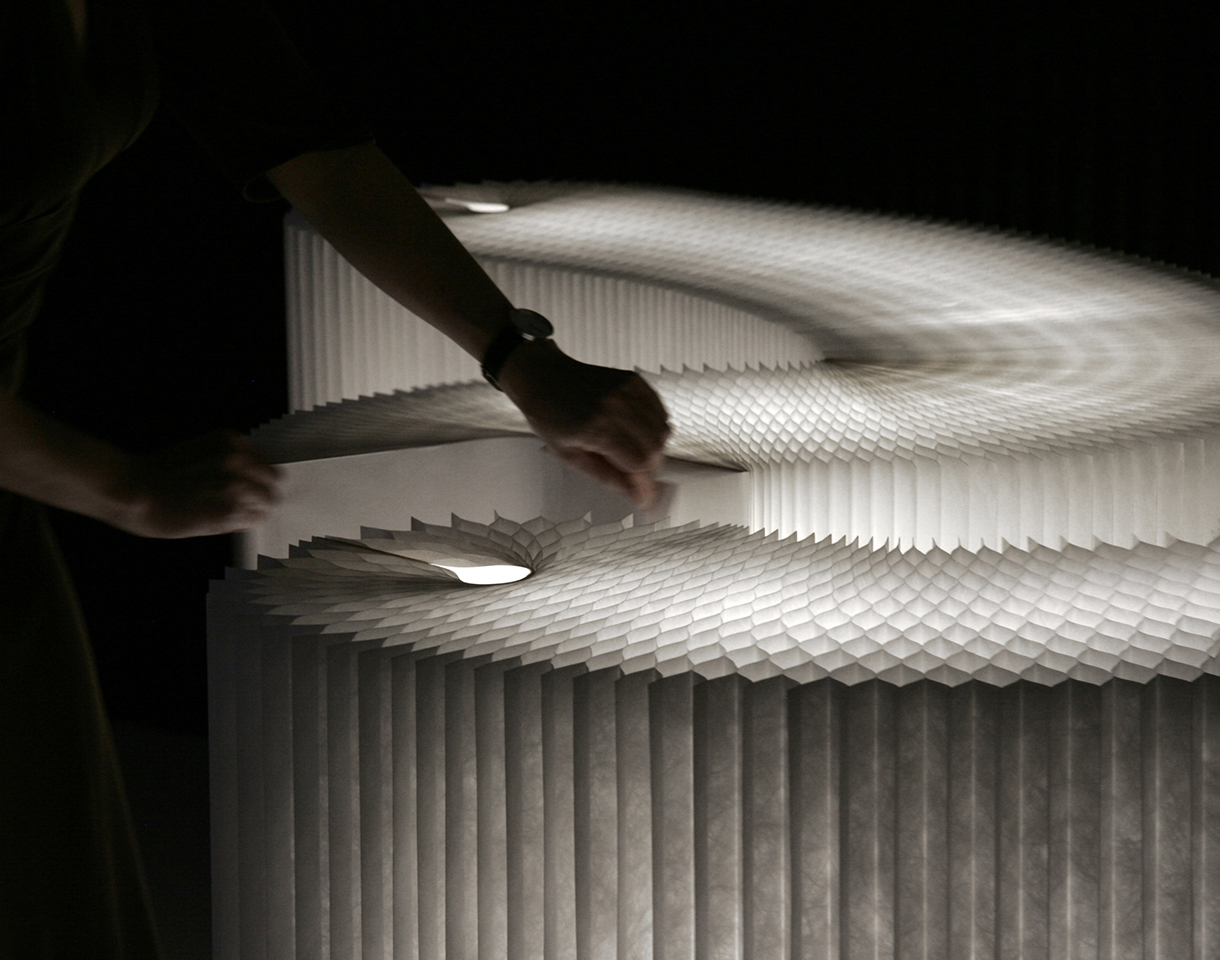 modular partition system
the final layer of softwall + softblock is a magnetic panel that folds on itself for stability, connects multiple walls and blocks to one another, or anchors the elements to ferrous surfaces.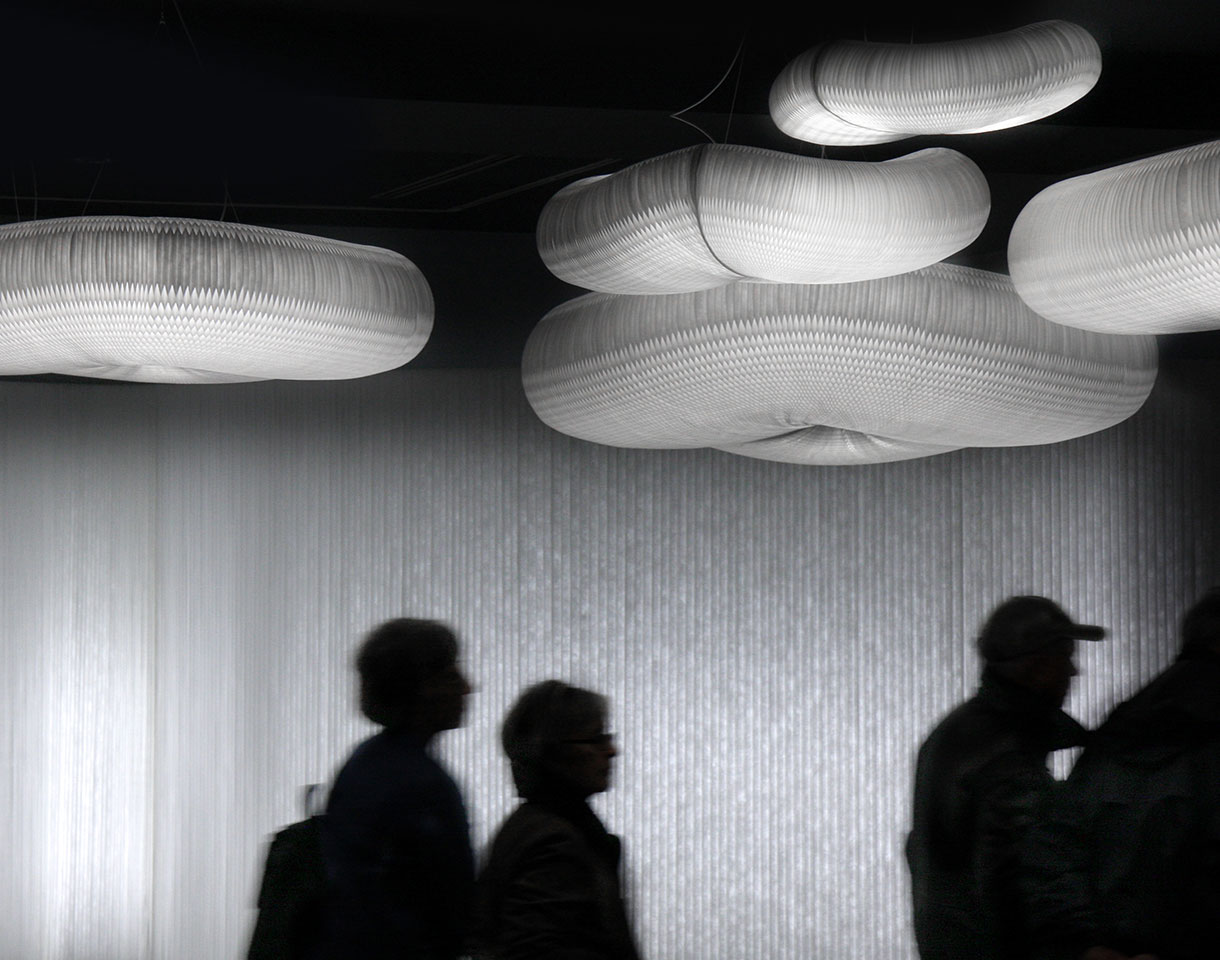 translucent room dividers
white non-woven textile comes to life when light shines through its visually delicate pattern of strong translucent fibres.
documentation
contact us at +1 604 685 0340 or
[email protected]
for more information or to discuss a purchase