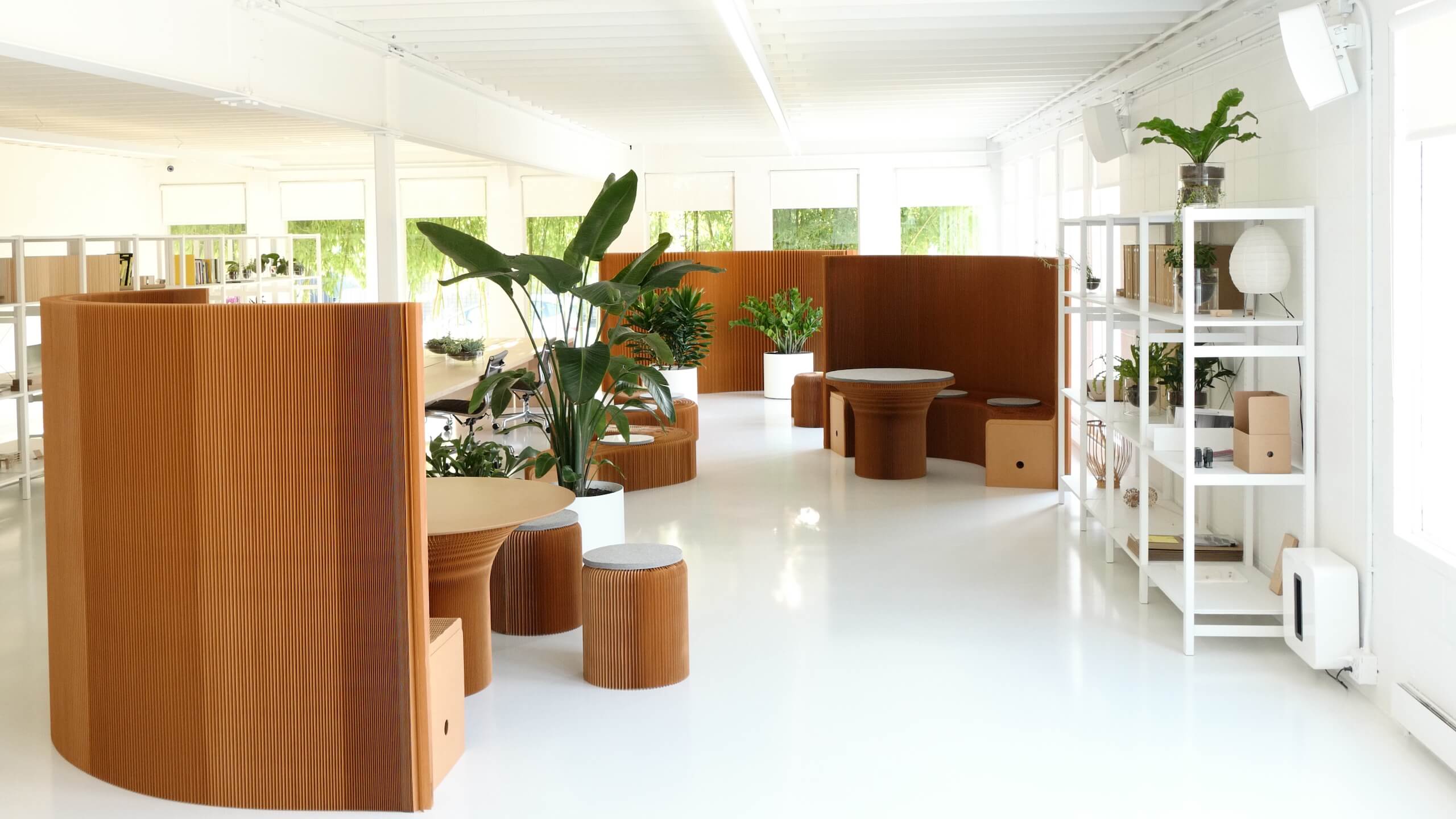 organizations are embracing a mix of in-person and remote work in a post-pandemic world. Nearly three-quarters of Fortune 500 CEOs plan to reduce office space in the years ahead. Many have already started. As a result, the necessity to optimize available areas has become a priority.
how can companies achieve this without sacrificing aesthetics, function, and efficiency? molo's soft collection could be a practical option since it offers a significant amount of flexibility in using it from one occasion to the next, whether in a corporate or retail setting.
molo space partitions are free-standing movable walls that be leveraged effectively within almost any open office plan. Need a quiet zone for a zoom call or in-person client meeting? The noise-reducing softwall expands up to 15-feet to provide a tranquil yet opulent space that invites engagement. When finished, the softwall folds down to the thickness of a book, returning the office to its open concept.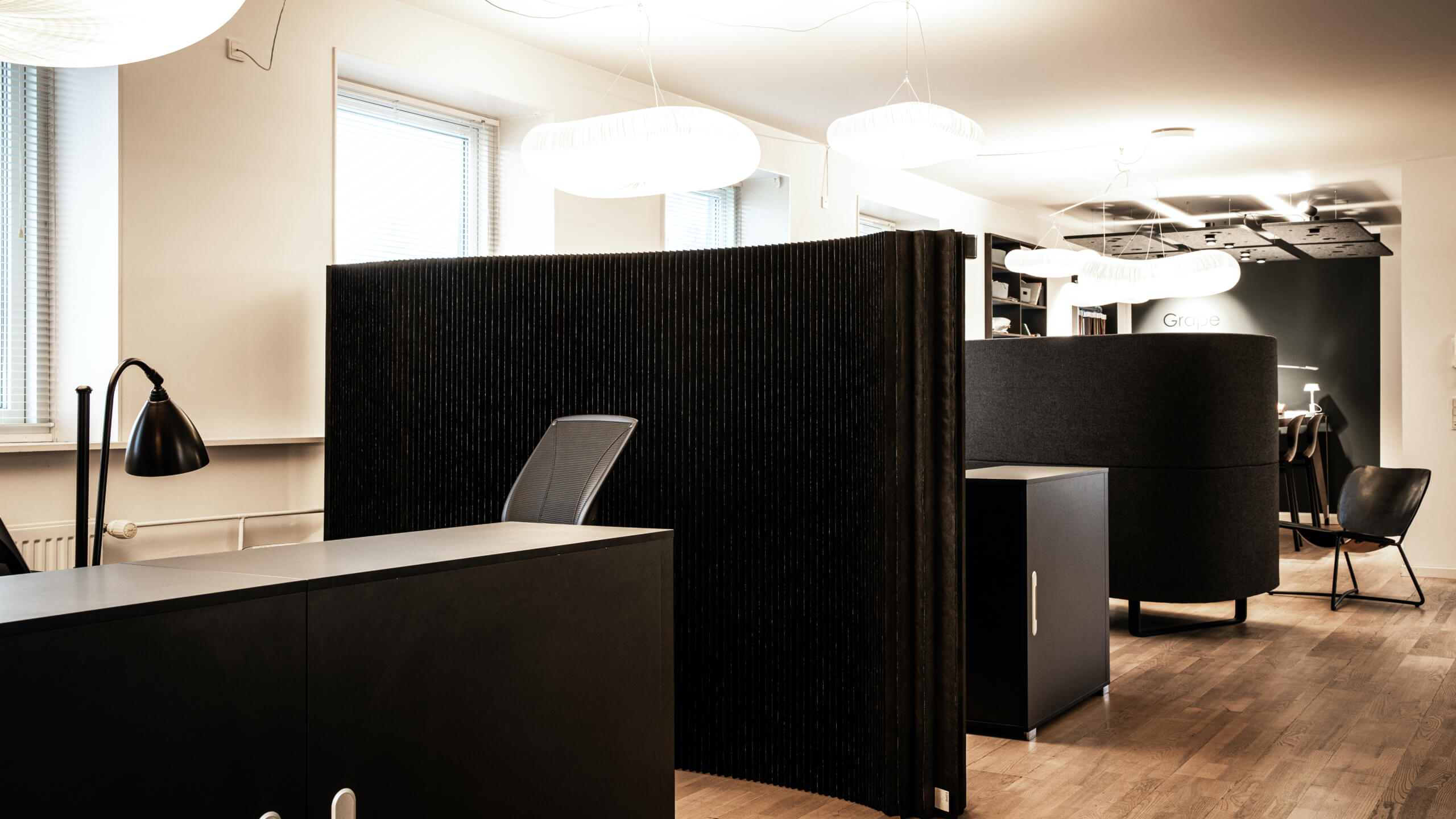 design advantages
the softwall has many design advantages that lend themselves to being a good fit for commercial spaces, but the softwall is distinguished by two design features; its material and its honeycomb structure.
Both material options (paper or textile) make it very lightweight and movable for a free-standing wall. In combination with its honeycomb structure, the softwall gains several additional benefits, including flexibility (its ability to be curved into unique shapes), rigidity (its ability to retain its shape and form at any size) and strength (a by-product of honeycomb geometry). Of course, its natural beauty creates an excellent setting for small group meetings or public-facing areas.
important finishing touches
the softwall's end panel is one of molo's essential innovations. It has what we refer to as a flower termination, which makes it appear seamless and without an endpoint – almost infinite.
the flower shape is formed by two parallel and magnetic end panels that attach, resulting in a rigid column. The magnetic end panel also makes it possible to join two OR MORE softwalls together. No tools are required.