actress Felicity Jones once said of fashion shows: "a fashion show is like a 10-minute play, but there's all this anticipation; Everyone arriving, finding their seats, then there's 10 minutes of people walking past and clothes and music, then the whole thing is finished".
while hyperbolic, the English actress was undoubtedly correct regarding anticipation. The arrival and bustle of attendees nestling into their seats are as much a part of the program as the fashion show itself. As such, scrutiny begins from the moment they point their attention to the runway. What will they see? An empty space invites as risky an interpretation as does a backdrop riddled with excess. For this reason, producers need to carefully select a background that provokes conversation, even curiosity, without distracting from designer presentations to follow. The primary job of the backdrop is to draw all eyes to the models and their outfits as they walk the runway. And in many cases, the setting must be interchangeable to account for varied ensembles of designers and their regalia. In essence, the background must support the entire show.
this is where molo softwall + softblock takes its place on the paseo.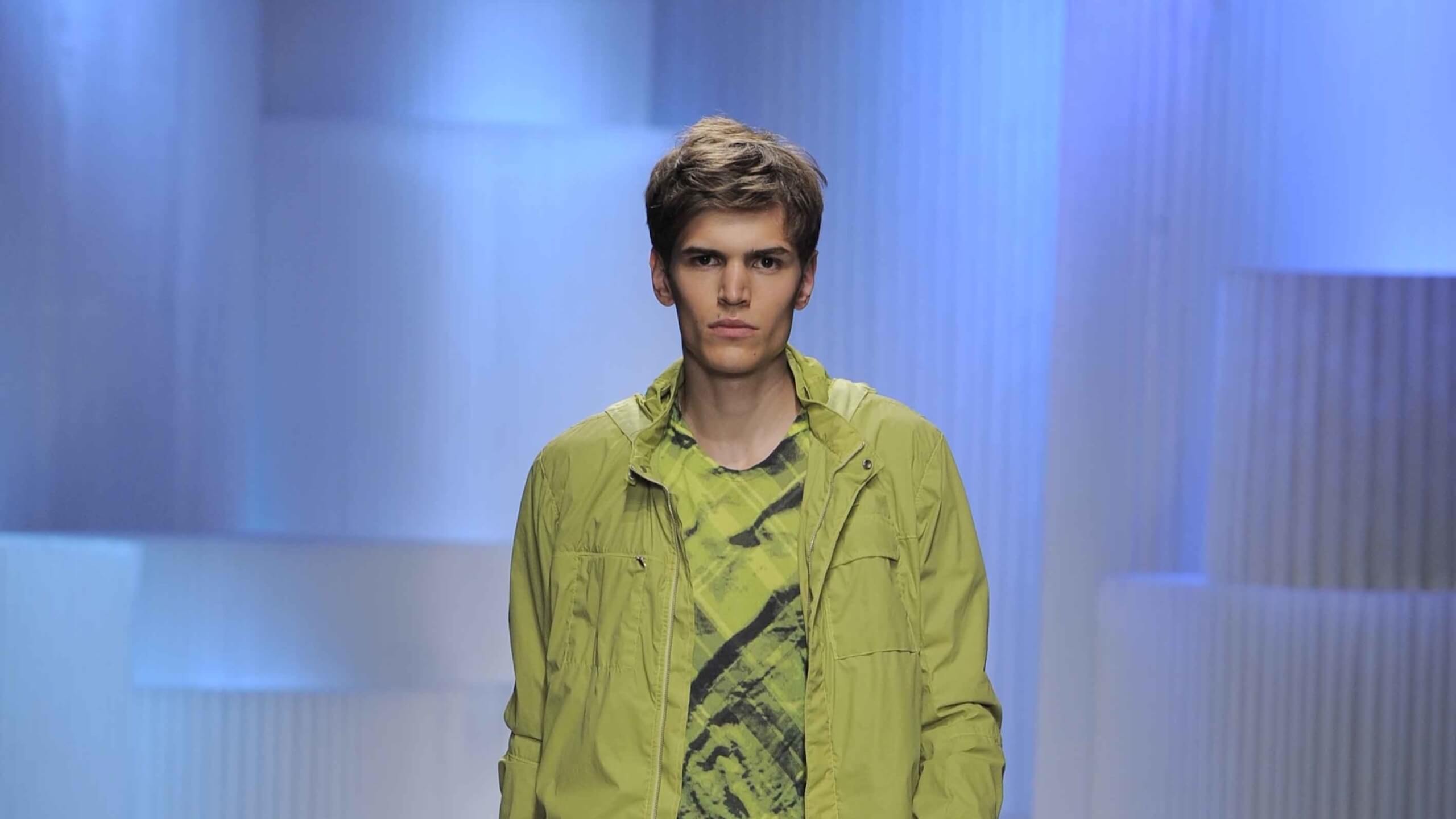 beautiful, innovative and functional
molo backdrops for fashion
aesthetically, molo softwall and softblock accomplish all of the above. The modular systems can be shaped in innumerable curved or linear formations, and when paired with integrated LED ribbons, a chic backdrop is created. molo textile softwall and textile softblock are available in white, white with warm LED, white with neutral white LED, black, and aluminum. molo's textile softwall colors can also be customized to further complement collections.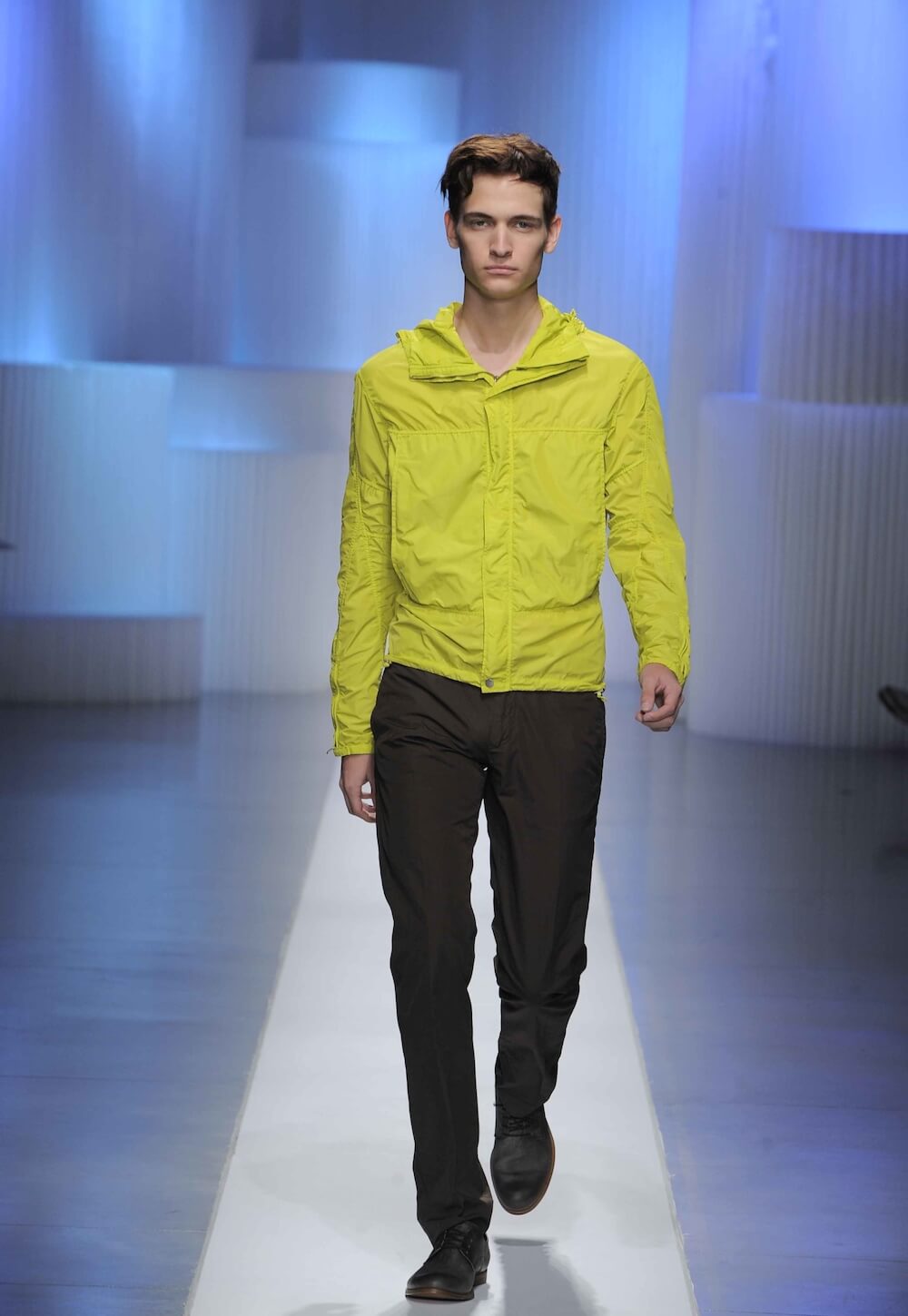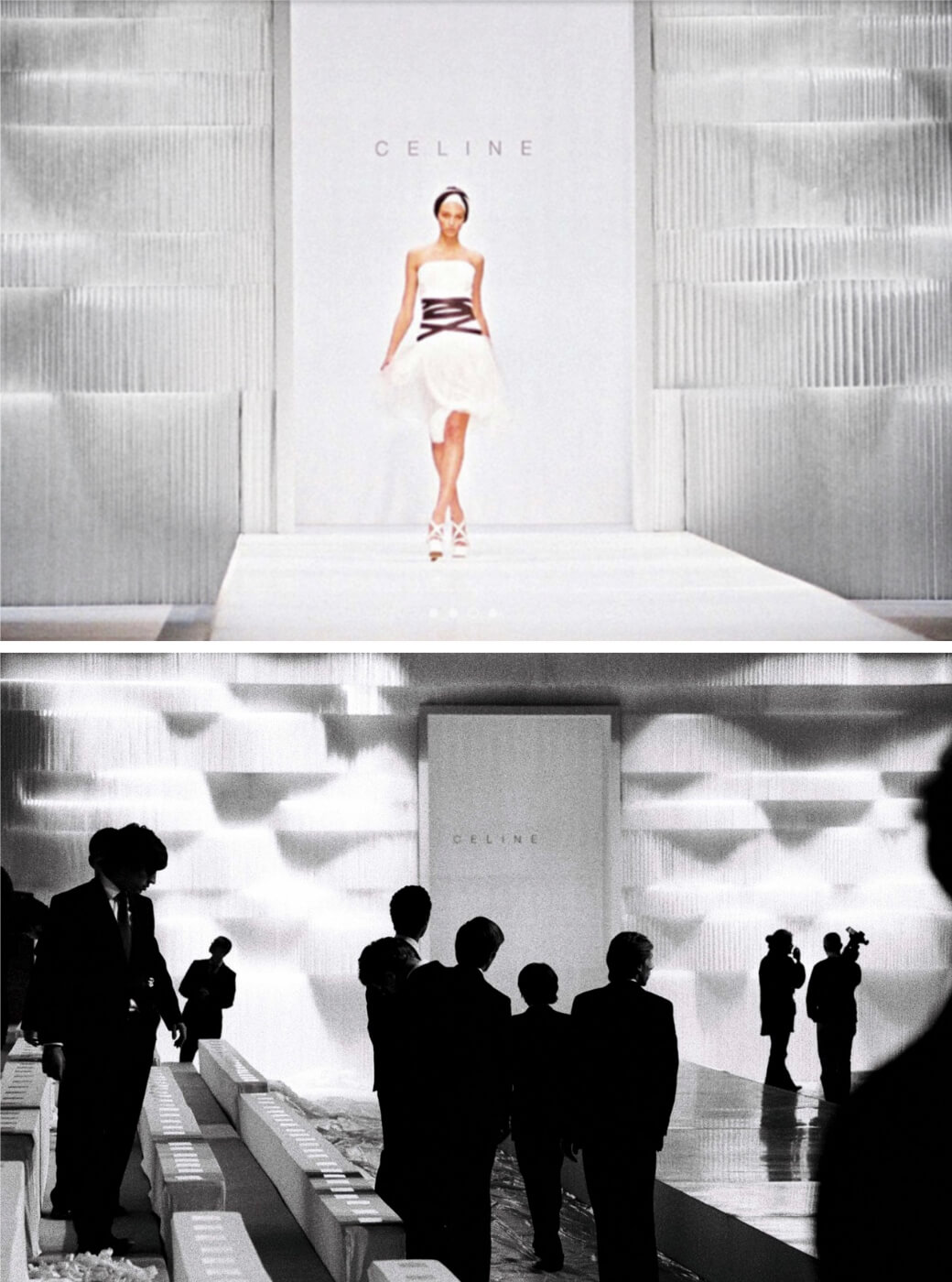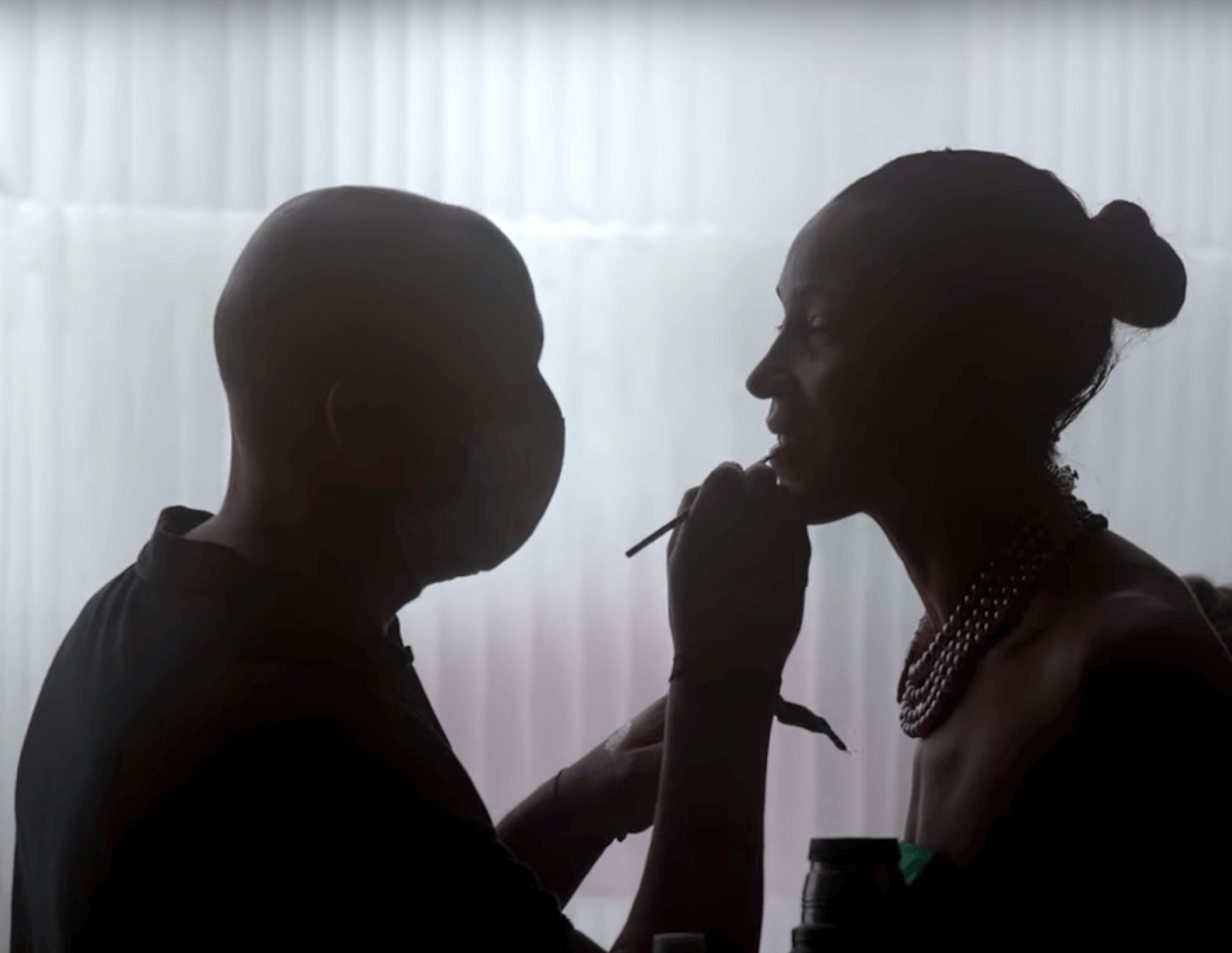 another unforeseen benefit of softwall + softblock as a fashion show backdrop is its acoustic property. The system has been designed to give show producers and directors more control over the acoustics of a runway. Models can focus free of audible distraction from behind and on the sidelines, depending upon positioning.
moreover, the softwall + softblock can be re-formed and re-positioned with ease, allowing stage crews to alter the runway backdrop within minutes, if not seconds. The background can be modified to reflect the changing of collections or designers during events when there is more than one presentation (i.e. during Fashion Week).
once the lights have dimmed and the audience left to attend to offsite afterparties, production staff can easily disassemble, transport, and store molo softwall + softblock. When compressed, a 15-foot system folds into the size of a fall season catalogue.