in our recent editorial about molo's involvement in the European Film Awards, we introduced the concept of mise en scène, which references the arrangement of scenery and stage properties in a theatrical production. Among the tangible elements, there is none more important than the backdrop. It's what frames performers and provides context for patrons. The right backdrop can buttress an entire production and elevate performances to accolades and rave reviews. The wrong backdrop can distract and dismantle a playwright or choreographer's vision before an audience's eyes.
for art directors, there is no downplaying the role of a backdrop in a stage production.
set design has many challenges: making scene changes quickly, making scene changes feel like part of the performance, and keeping everything organized end-to-end. Selecting customizable, elegant, and easy backdrops to set up, dismantle, and store can help an art director's vision come to life.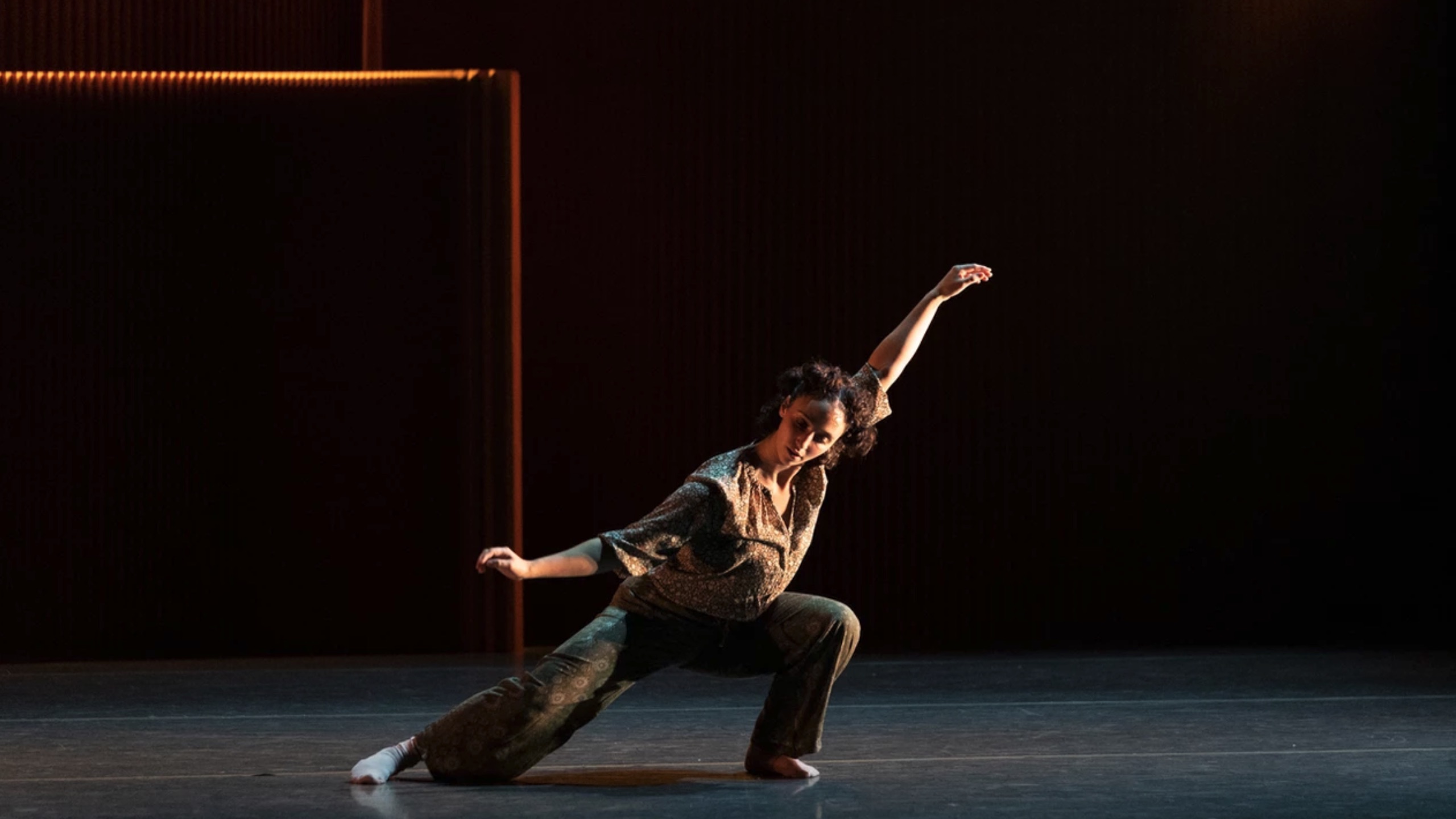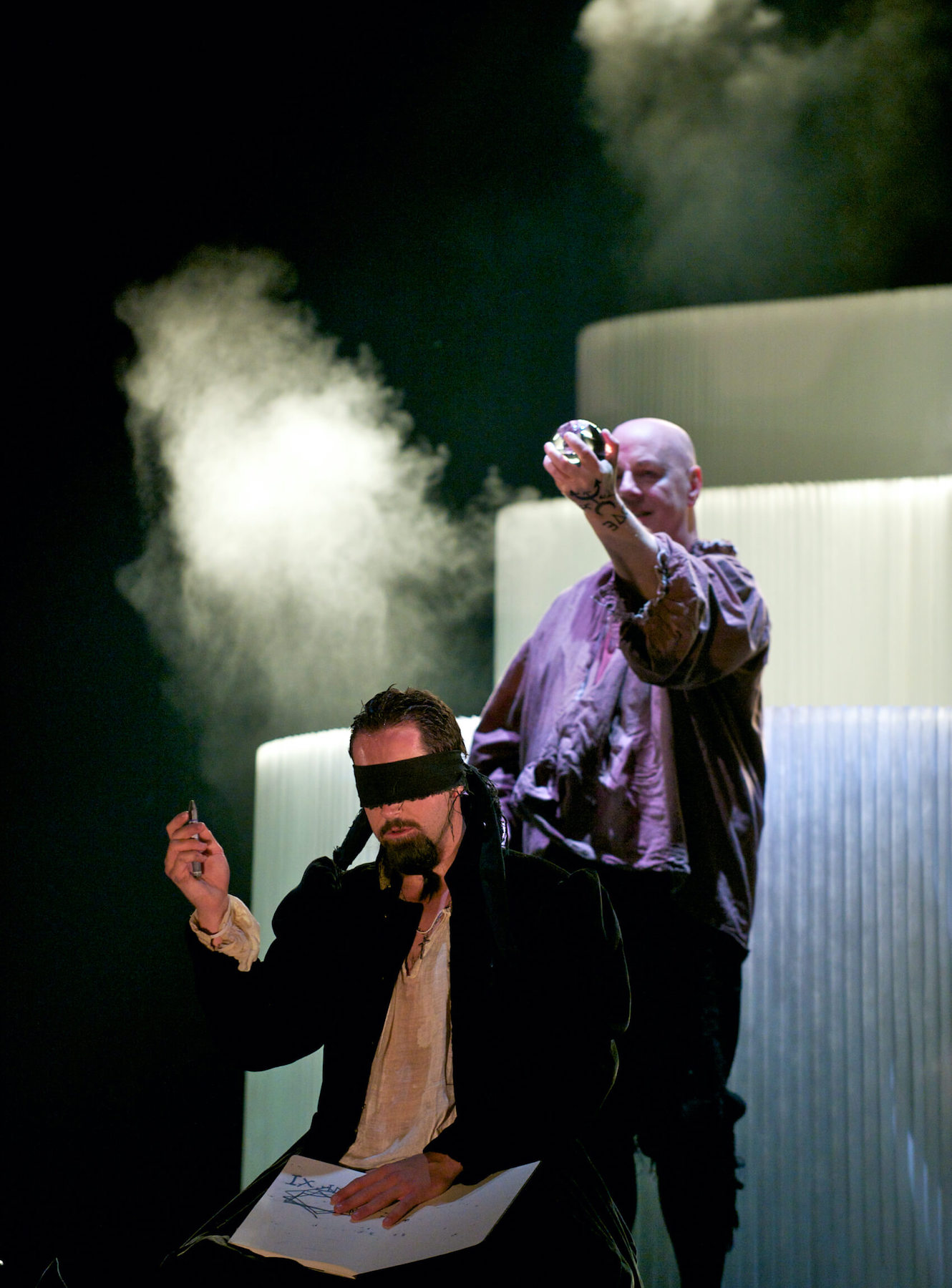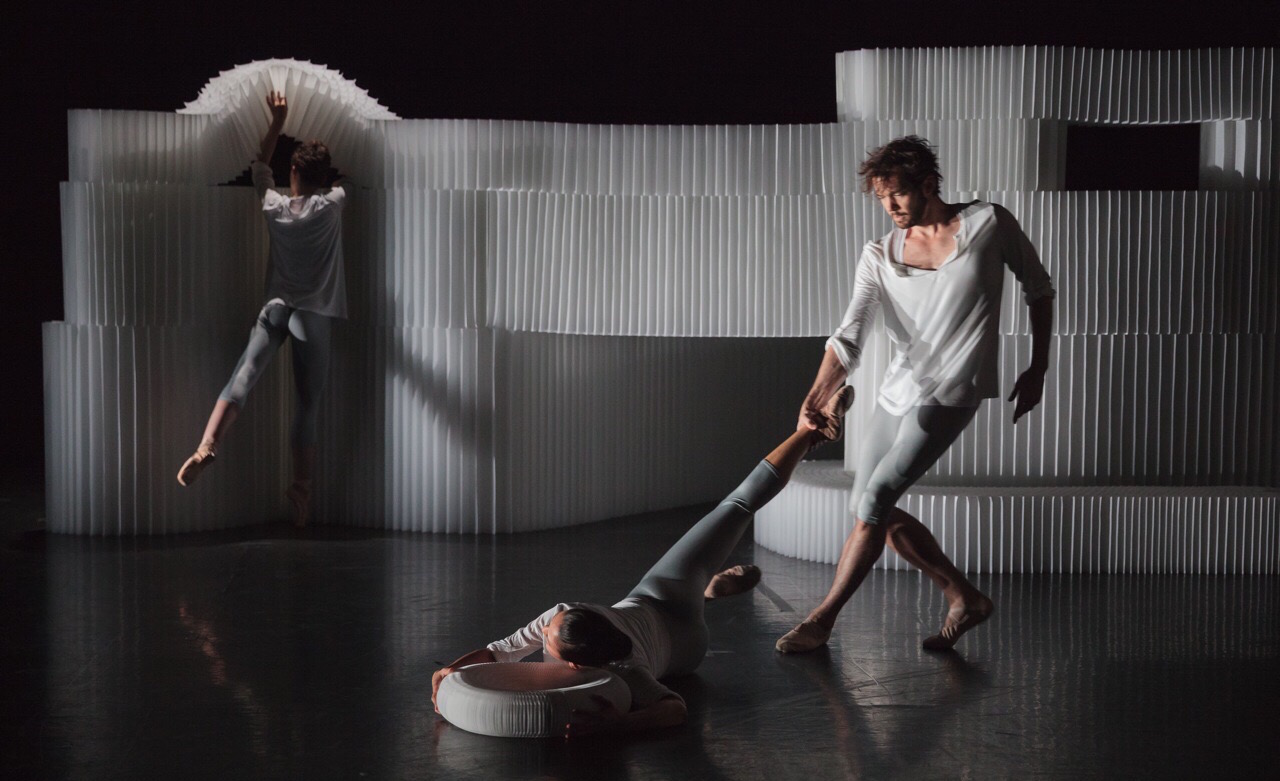 here's why you should consider molo softwall and softblock
for one, the inimitable textile softwall and softblock can be shaped in countless curved or linear formations, expanding to an impressive 15 feet long. The modular system also boasts magnetic end-panels that connect to create more extended partitions and immersive, sculptural installations. As a result, producers may use them as fixed and portable backdrops.

stage backdrop lighting and portability
further customization is found via integrated LED ribbons, allowing producers to illuminate a scene's key areas when called for or dim an entire backdrop when the spotlight needs to be solely on the performers. Lighting is as customizable as the textile itself when it comes to colour and tone. Your backdrop may be monochromatic, polychromatic, or transition back and forth on demand.
moreover, molo textile softwall and softblock offer artistic directors and their stage crews seamless set-up, takedown, transport, and storage. This is made possible through an incomparable design that features layers of textile structured with flexible honeycomb geometry. When compressed, the folding system recesses to the thickness of a book.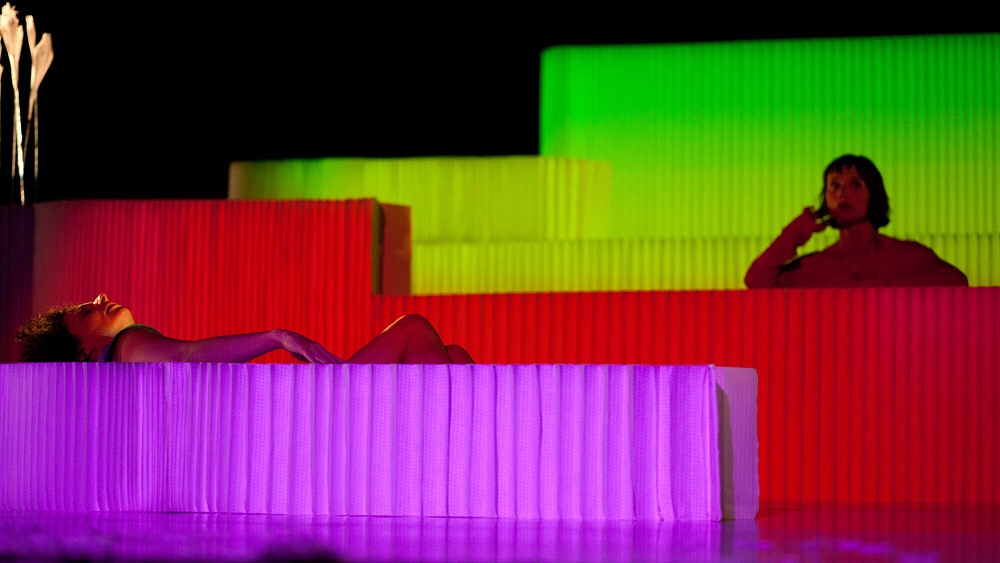 good for acoustics and props
another unanticipated benefit of softwall + softblock as a theatre production backdrop is its acoustic property. The system has been designed to allow producers and artistic directors to manage a stage's acoustics better. Performers can articulate free of audible distraction from behind and the sidelines (depending upon softwall + softblock positioning) while their voices are heard clearly by the audience.
since molo products are designed with flexibility in mind, the soft collection has been incorporated in so many ways for stage productions over the years. Here are just a couple more ways ...