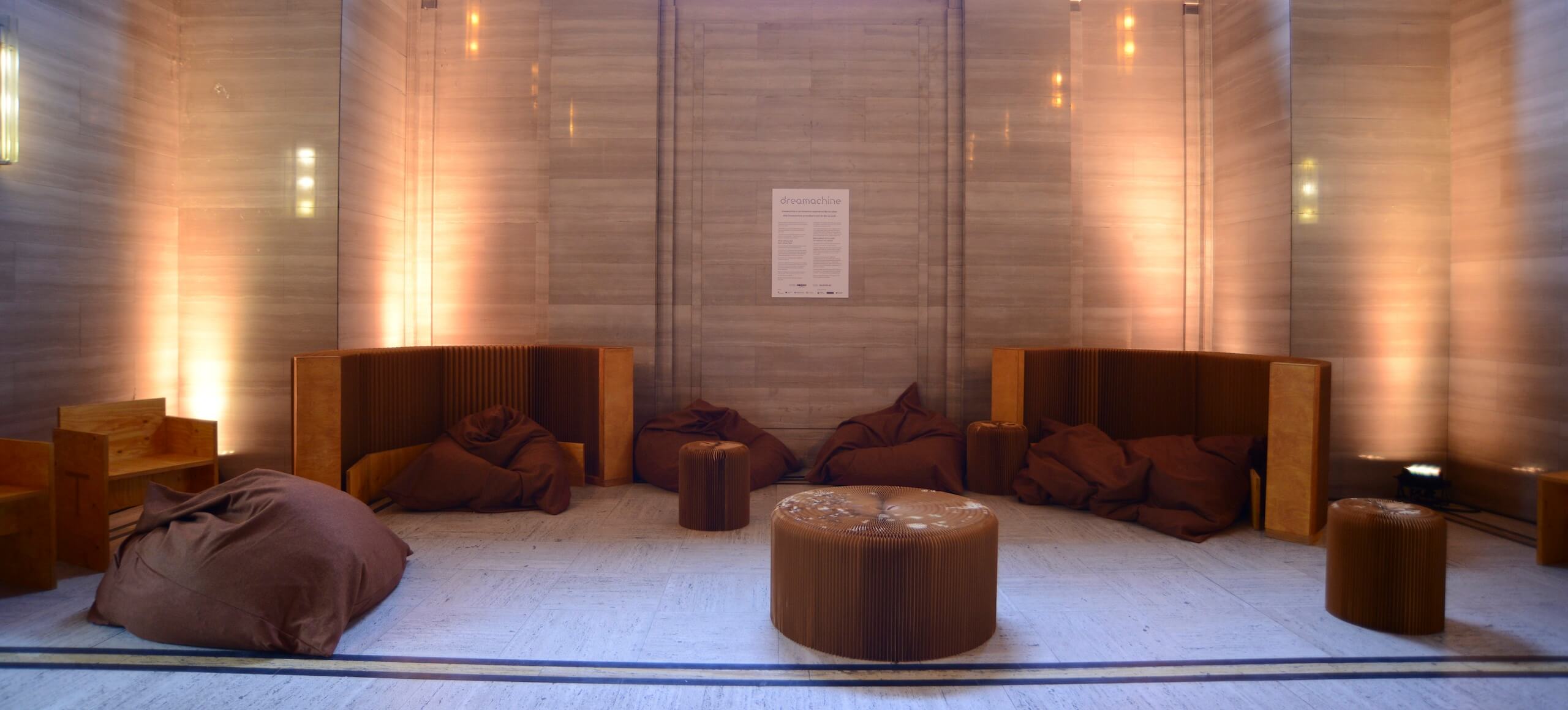 "A chair's function is not just to provide a place to sit; it is to provide a medium for self-expression. Chairs are about status, for example. Or signaling something about oneself. That's why the words chair, seat and bench have found themselves used to describe high status professions, from academia to Parliament to the law."
while economist/journalist Evan Davis' quote may hover in the realm of political sciences, it is equally apt in special event discussion. In the event space, seating is so much more than a functional place to gather for a time. It can be a retreat, a place for engaged conversation, and when assembled with purpose, can ensure that attendees can transfix on the presentation.
as Davis alluded to, with the right design, it can infer one's status. You want to provide attendees and guests with seating that makes them feel special. Ideally, special seating arrangements are distinguished, customizable, and comfortable. Moreover, event seating must offer staff simple and seamless set-up, take-down, and storage. How is one to coalesce these conditions from one resource?
consider molo softseating.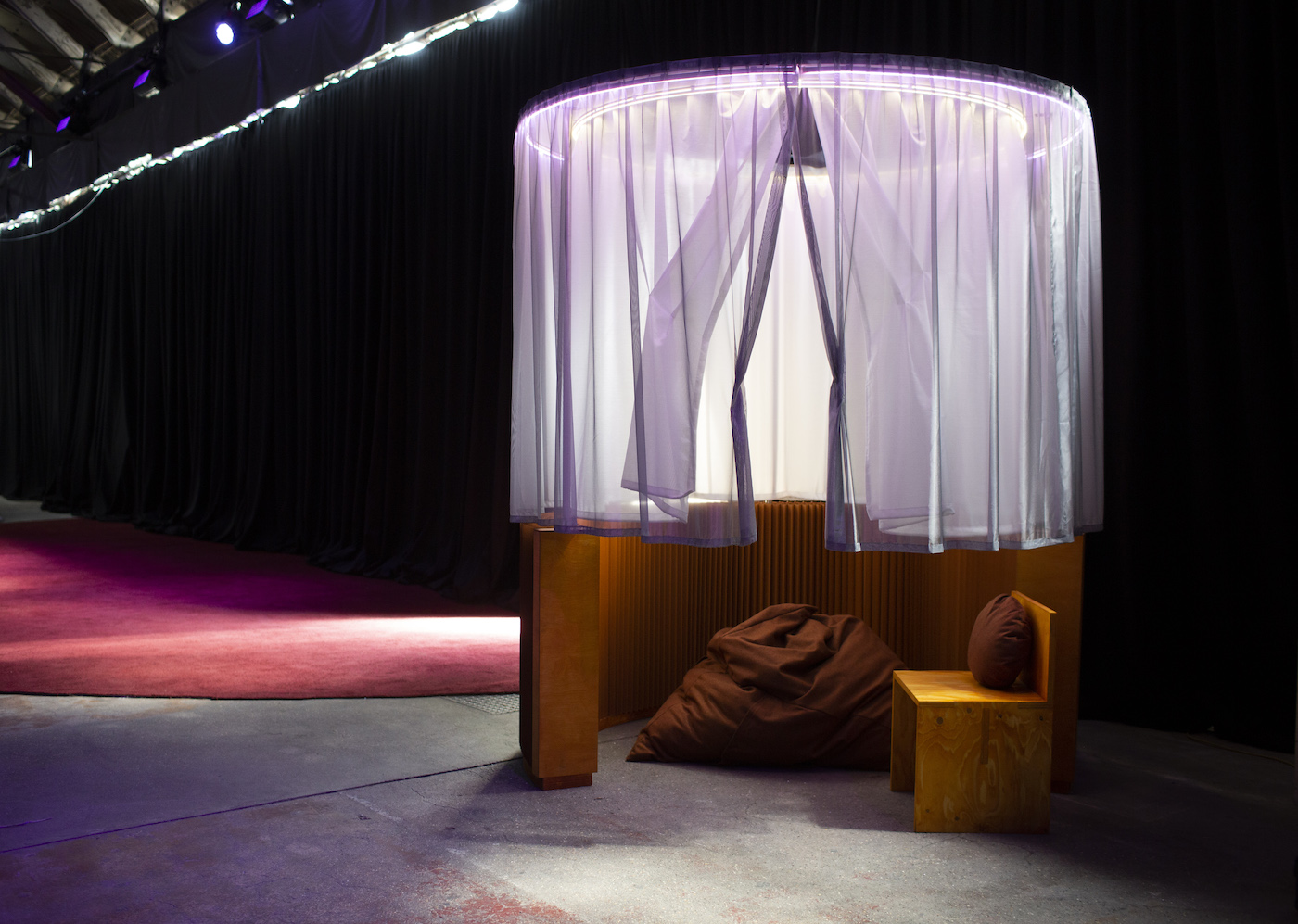 event seating at Dreamachine, UK
molo softseating, along with other molo modular systems, is currently being employed at one of the most unique events in the world at the moment - Dreamachine. It's a challenge to describe this event in simple words, so we won't attempt to. Instead, allow us to share a quote from the event site:
"Conjured entirely by light and music, the colorful world of the Dreamachine will unfold behind your closed eyes – created by your own brain and completely unique to you."
you may learn about Dreamachine (see the video below), but there's a reason we're drawing attention to this event. As an eyes-closed experience, attendees' other senses become more attuned. The sense of feel/touch is amplified, which makes seating all the more important. While the design of the molo softseating paper stool, lounger, and benchwall are impressive, they proffering strength and flexibility.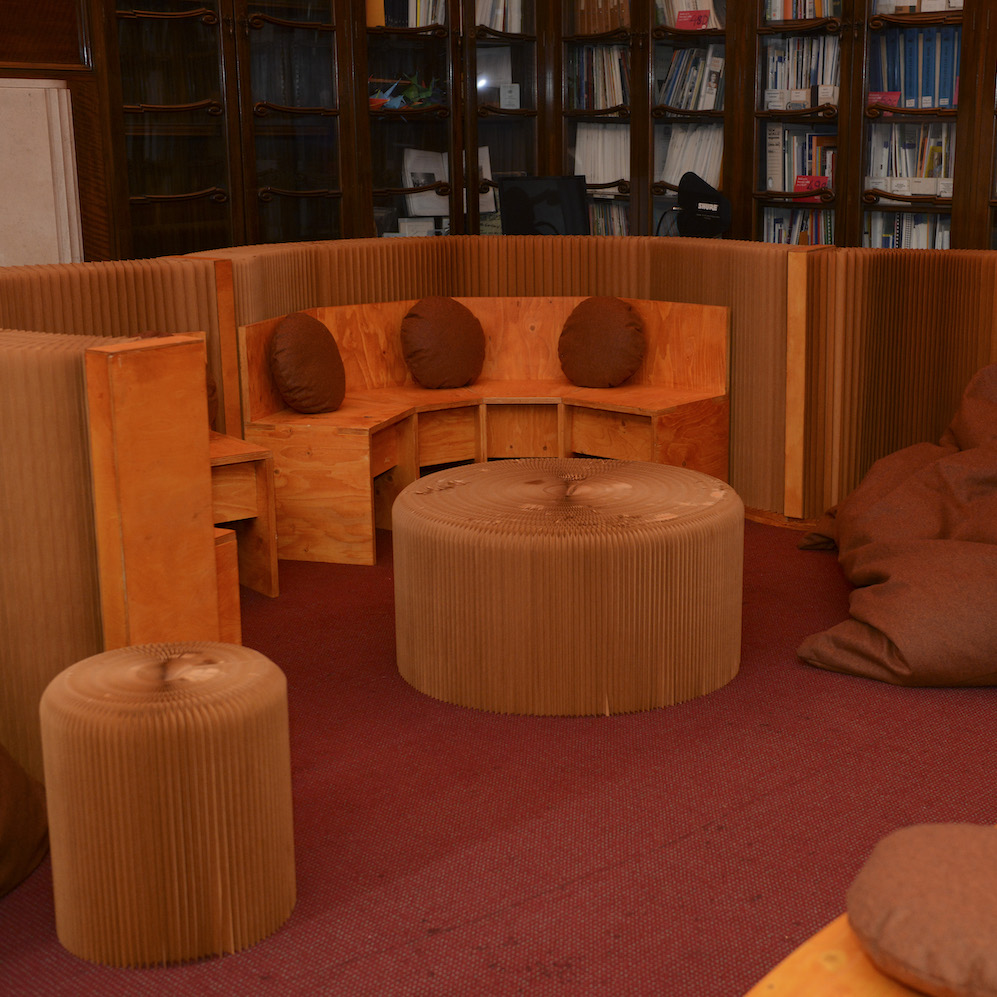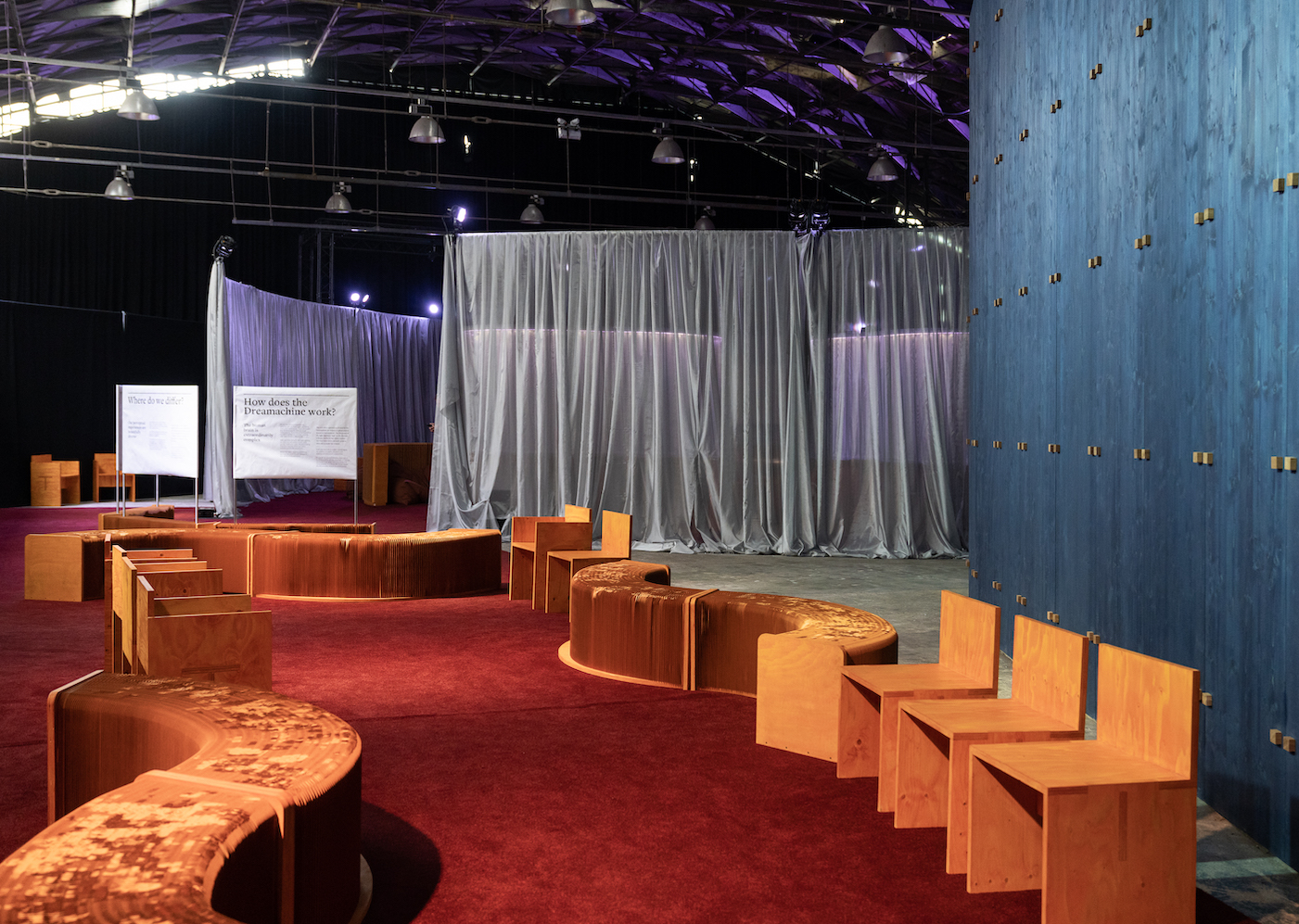 molo benchwall takes the concept a step further in offering a flexible (paper or textile) bench with a tall backrest that can be adjusted as an intimate or communal seating area. Each benchwall can connect via magnetic end panels. As a result, softseating benches can be customized to create unique gathering spaces and amphitheatre-style seating. The innate flexibility feature is due to patented honeycomb geometry. The construction not only affords the flexibility of seating arrangements but also ensures quick and easy set-up, takedown, transport, and storage. The same is true of all molo event seating systems. Benchwall also boasts acoustic properties to block out undesired noise and distraction, allowing attendees to commit their attention where desired.