for the luxury hotelier, interior design is a crucial part of destination marketing. It sets the tone for guest experience from the moment they walk into the lobby. As travel begins to ramp up again, the hotel lobby has increasingly become a preferred multi-use space. It's a comfortable place for business travellers to do light work and an attractive destination for formal or social business meetings.
with that in mind, the trend in interior design is to create zones within a space that can deliver functionality without sacrificing the luxe look and feel, which is ultimately the thing that keeps guests coming back for more. The big question is, what details will help your interior create that sticky impression amongst locals and travellers alike?
there are many aspects to consider, from room layout and flooring to furniture, art installations, and more, but we think it's always a good idea to start with lighting. Interior lighting provides a lot of impact as it influences the mood of a room throughout the day and evening (especially if your guests are road weary or jet-lagged). For luxury hotels, of course, lighting is often used as an installation or centrepiece that makes a lounge, lobby or restaurant iconic. Below are just a few ways hoteliers from around the world have integrated molo cloud softlight fixtures.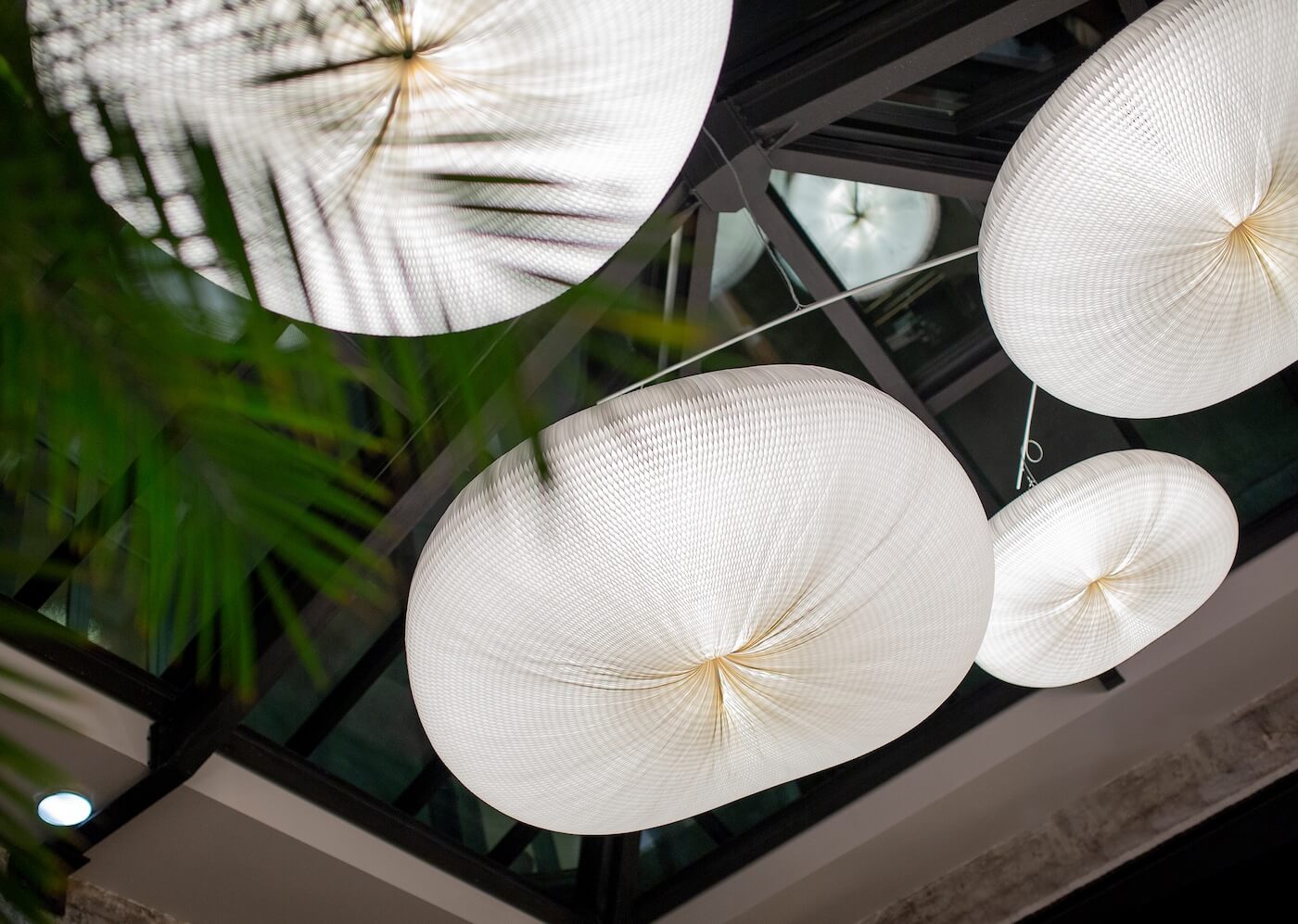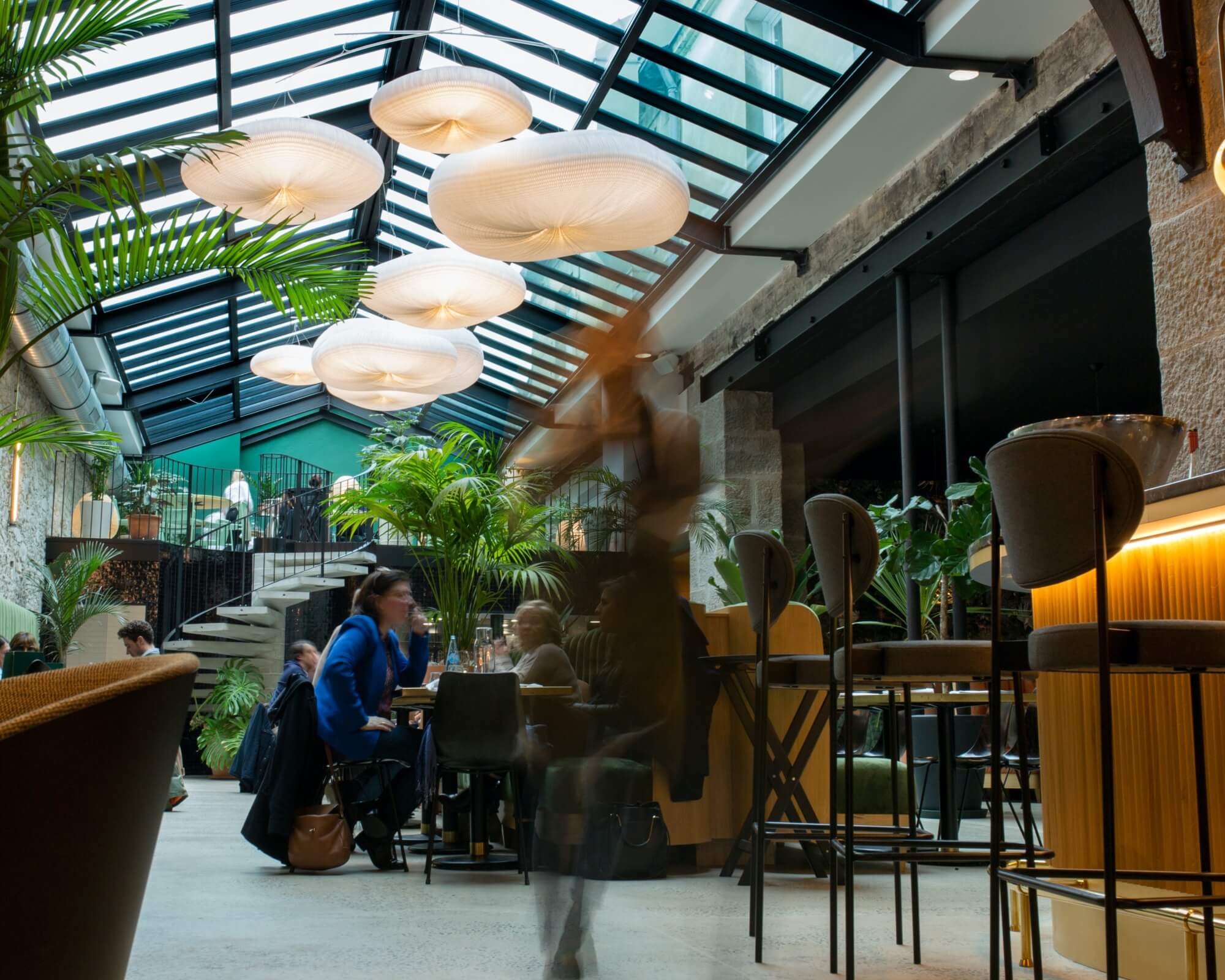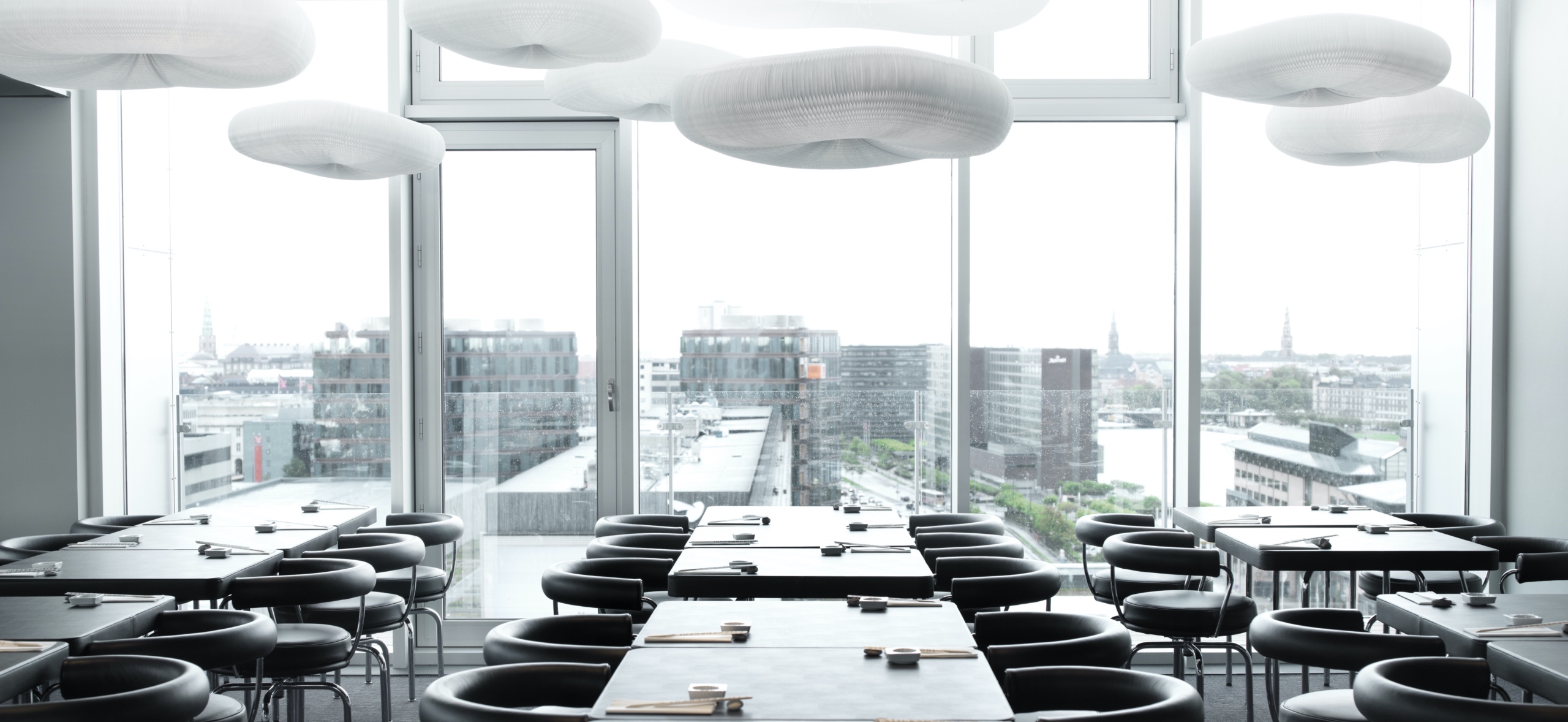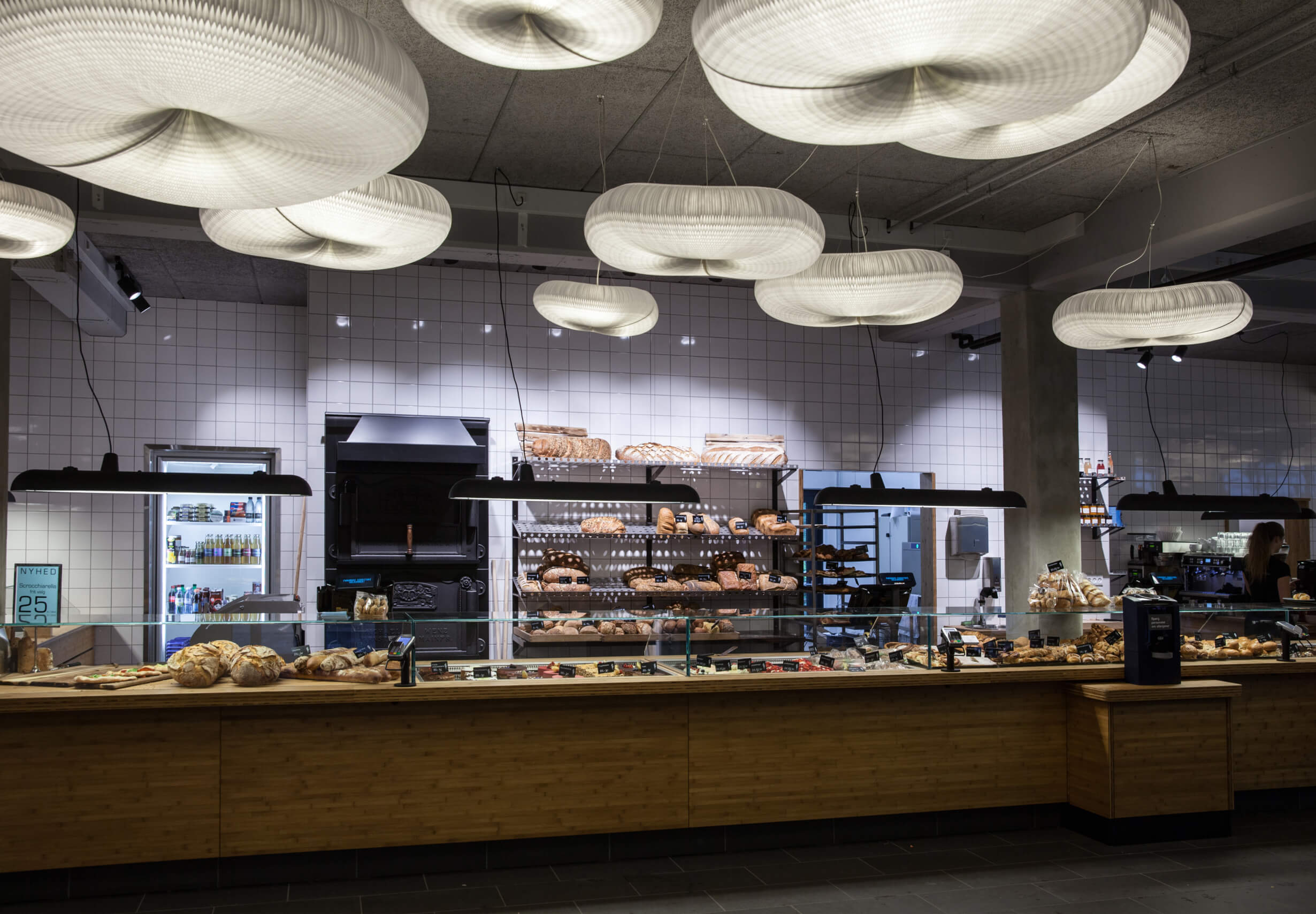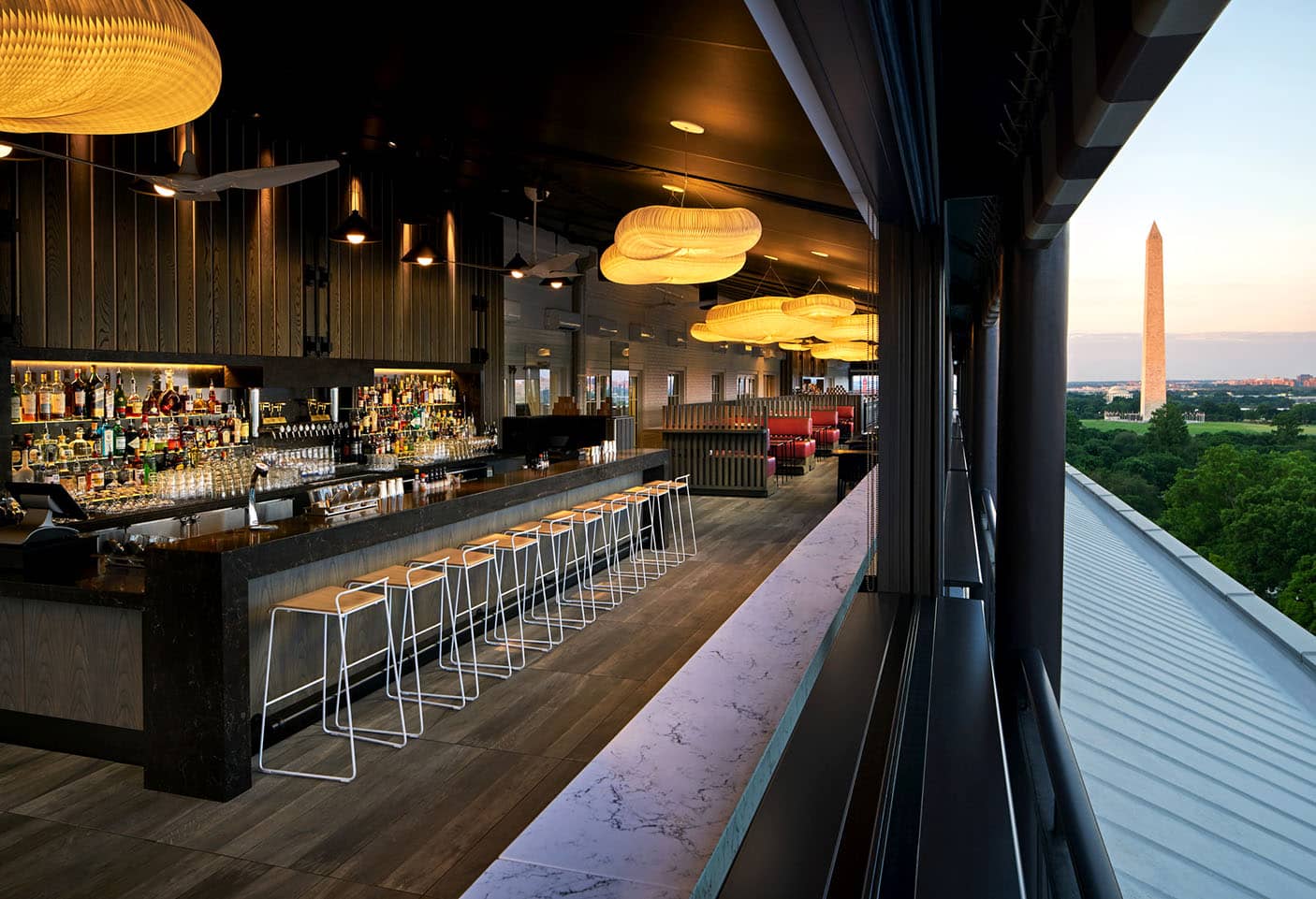 cloud softlight is a paper light design concept which creates a canopy of soft, luminous forms. molo's individual pendants and suspended mobiles are lit from within by energy-efficient LEDs that can be brightened and dimmed to flow with your guests' circadian rhythms.
unlike any other fixtures, cloud softlight's honeycomb structures absorb sound to subdue reflected noise and is ideal for larger foyers with more challenging acoustics during high traffic times. Sound absorption is especially beneficial for hotel dining rooms and communal areas, allowing guests to enjoy intimacy and deeper engagement.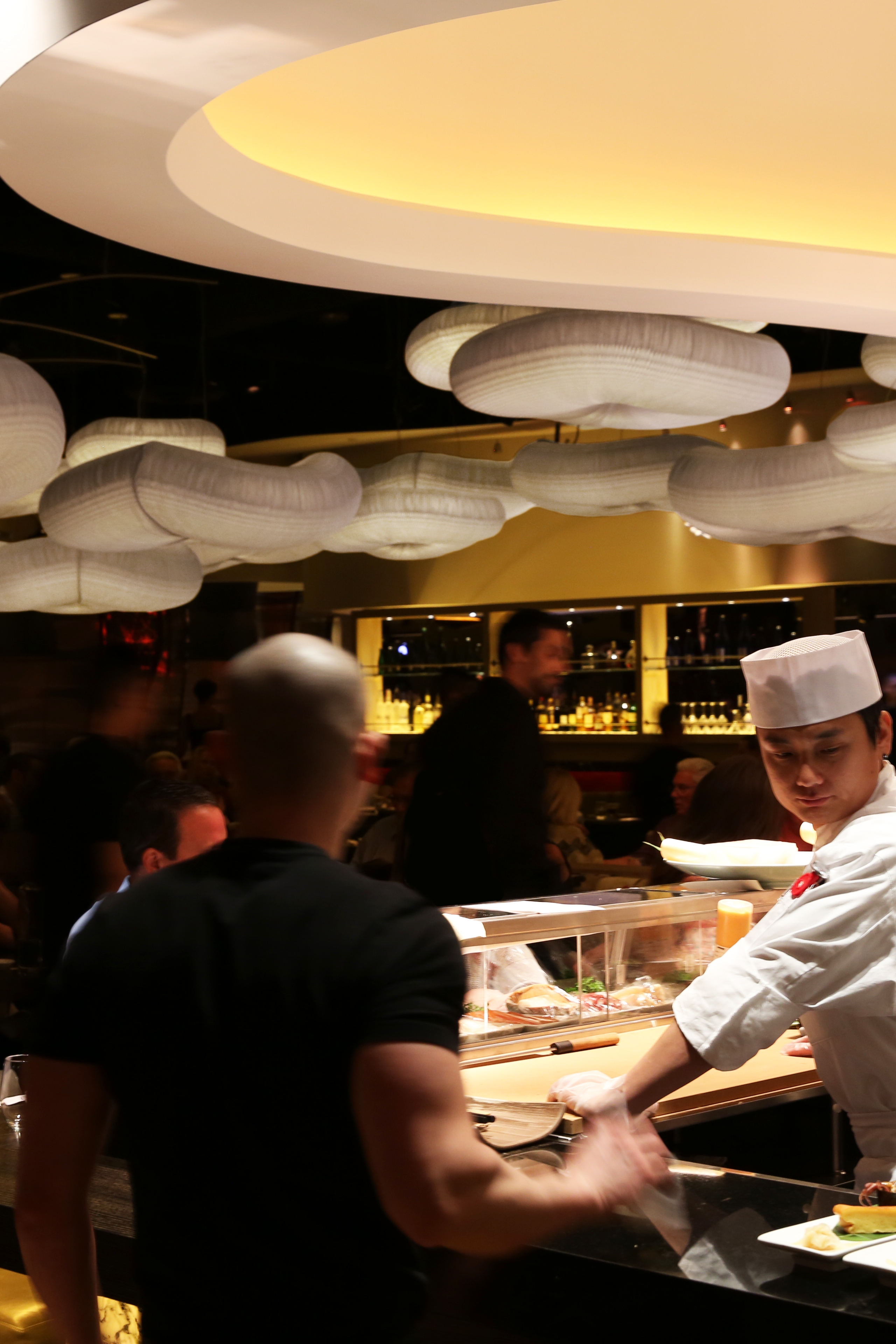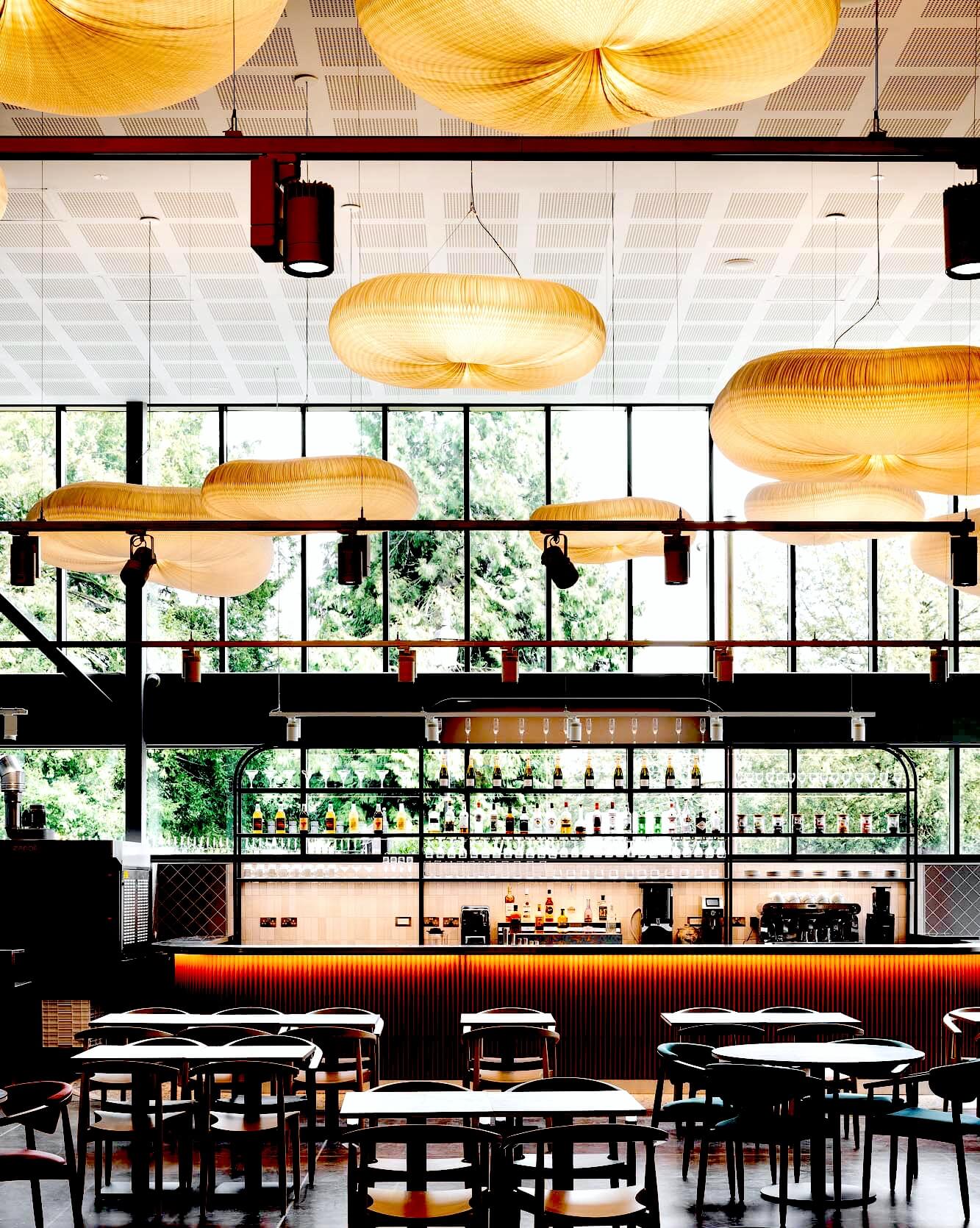 molo cloud light pendant and suspended mobile provide a playful and unique way to illuminate from above. However, there are other ways to create a striking yet tranquil setting in popular corners of your hotel. urchin softlight lamp, with its elastic movement and shifting form, can be altered daily to create a fluid and sculptural environment at eye level. cloud mast expands upon the concept of balancing earth and air, inviting guests to stop, take a seat, and enjoy a moment under the mobile.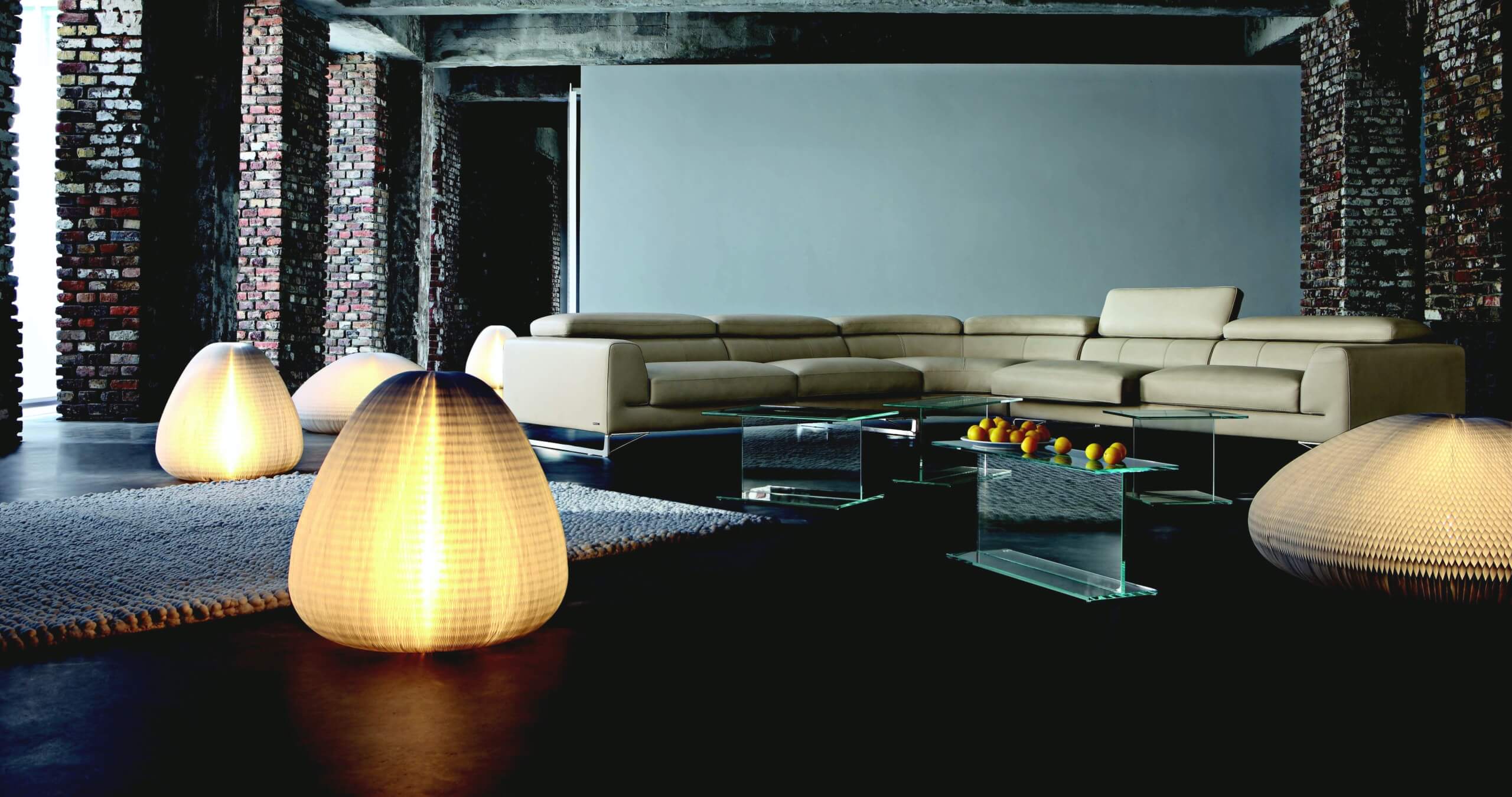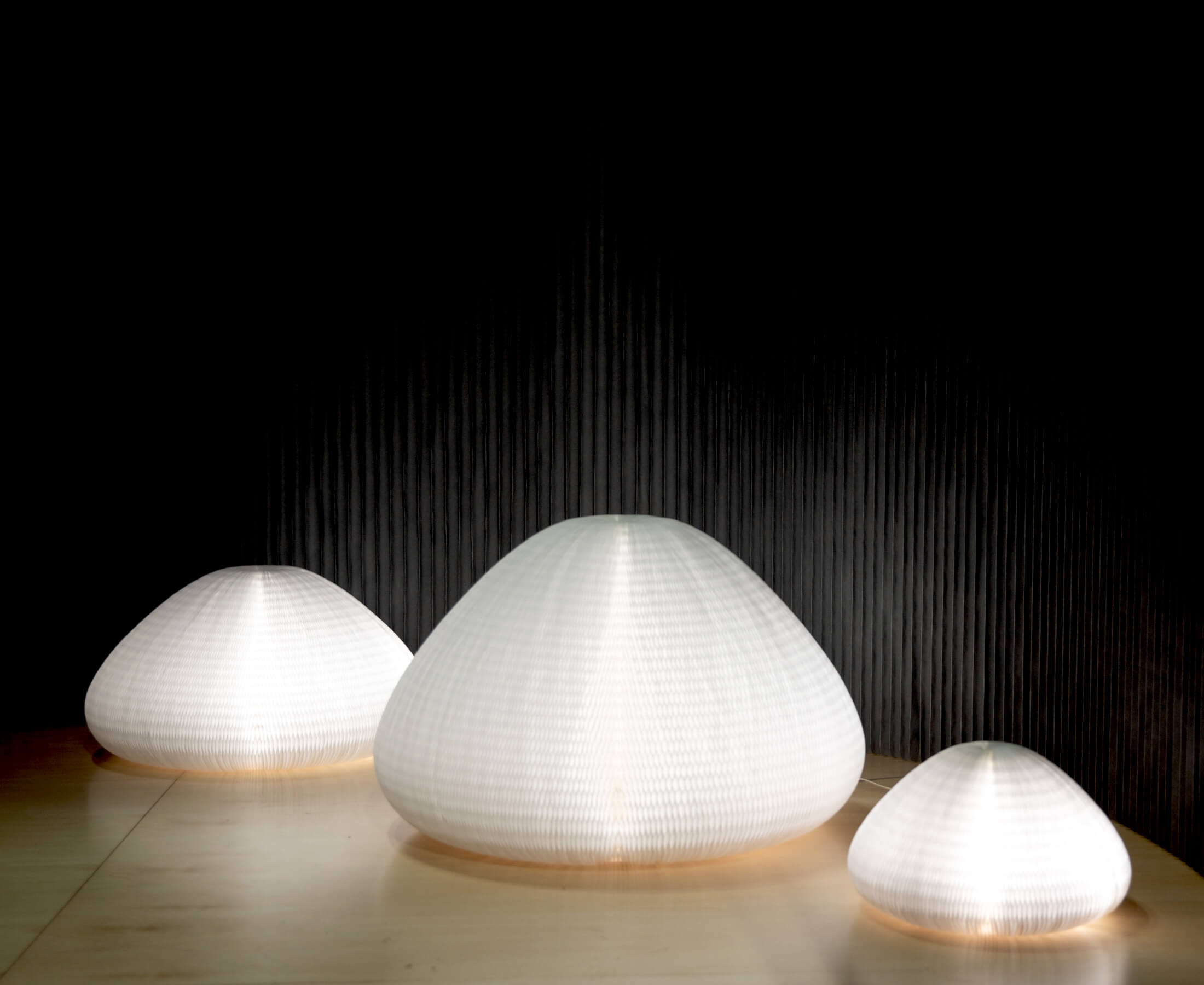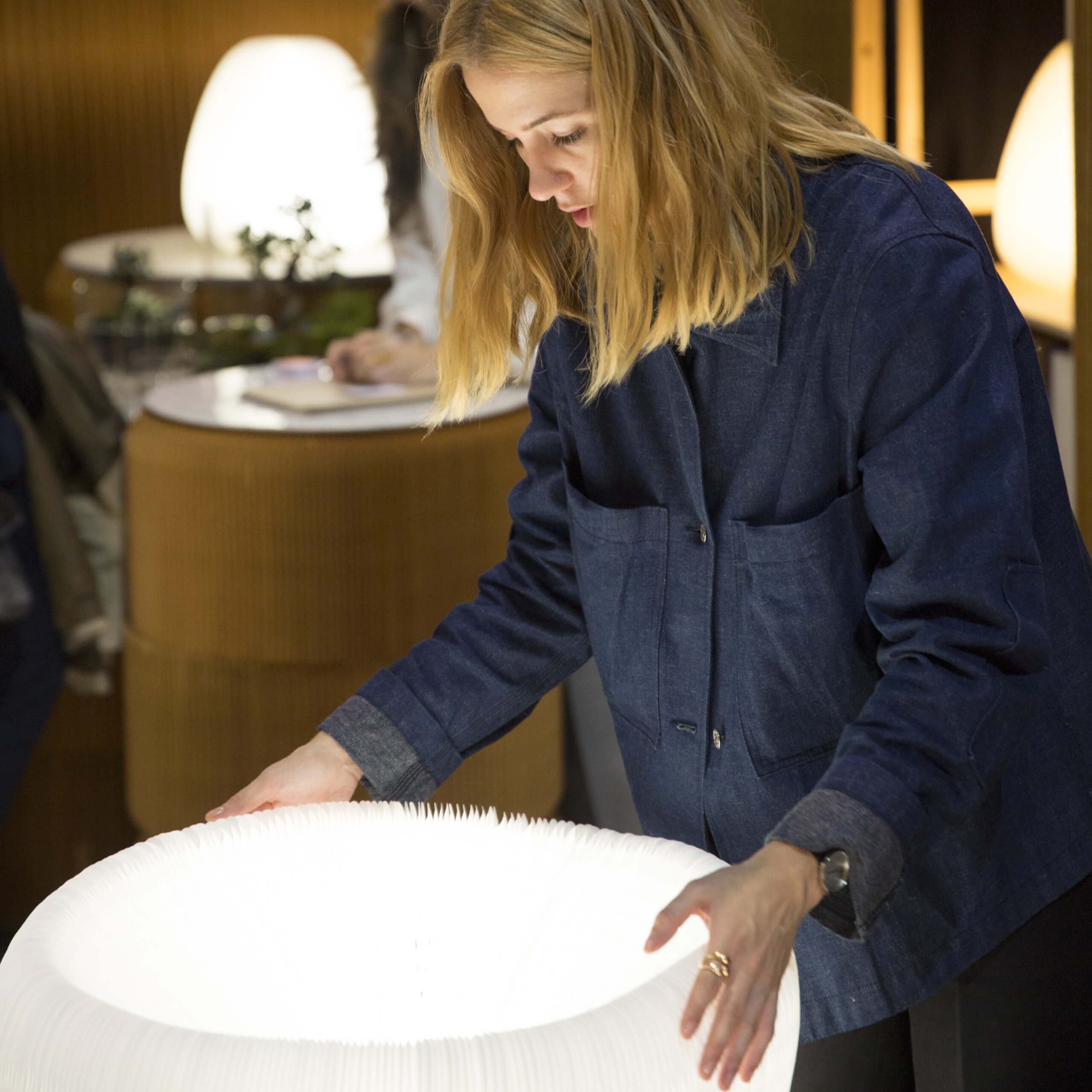 equally remarkable to urchin softlight are our space partitions. We integrated flexible LED ribbons into the textile softwall + softblock to create luminous space partitions. The softwall + softblock were designed to deliver function and an unrivalled aesthetic. It's been tapped for a variety of applications including spas, banquet halls, special events and any other space.
a luxury hotel always aspires to delivery all the things guests are looking for; a novel escape, a place for social interaction, renewal, inspiration. molo lighting installations can complement this mission and will be a memorable touchpoint for guests during their stay.