you've heard a lot about the meteoric proliferation of online retail over the last two years. Some would suggest that the brick-and-mortar model is no more. They'd be mistaken. A surprising trend has emerged as consumers are keen to reconnect with society physically. FORBES reports that this past year brick and mortar sales grew faster than e-commerce for the first time, with a growth rate of 18.5 percent versus e-commerce growth of 14.2 percent.
Boutique shop owners and larger-scale luxury retailers alike are looking for ways to sustain this renewed interest in the on-premises experience. They seek to innovate and create more engaging spaces that are welcoming yet offer the intimacy today's luxury shopper requires. Retail has made a comeback, but it cannot return to what it was if it is going to uphold its previously held stature.
enter molo movable walls and space partitions.
we must address the functional benefits of this innovation in spacial design. Despite a gradual return to normality, shoppers prefer to keep at a literal arm's length from their peers. Respecting personal space was the case before we were told to keep 6 feet apart. The integration of movable walls in retail environments of all sizes provides privacy that shoppers seek. Modular walls can have the added benefit of highlighting products uniquely. In addition, custom partitions can be used - in a thoughtful way - to replace uninviting plexiglass and other types of fixed retail displays and room dividers.
paired with an led lighting system, molo's paper and textile softwall + softblock can be leveraged in multiple ways to achieve a comfortable and engaging customer experience for everyone. Since our partitions are modular and lightweight, merchandisers can creatively design their showroom without the heavy lifting. They are easily deployed to separate seated areas, customer consultation booths or changerooms. Of course, patrons can be directed towards featured items and ultimately towards the point of purchase. Integration of softwalls or softblocks allows retailers to delineate pathways and guide customer movement as they see fit. In a way, it applies the eCommerce customer journey elements to the brick-and-mortar setting.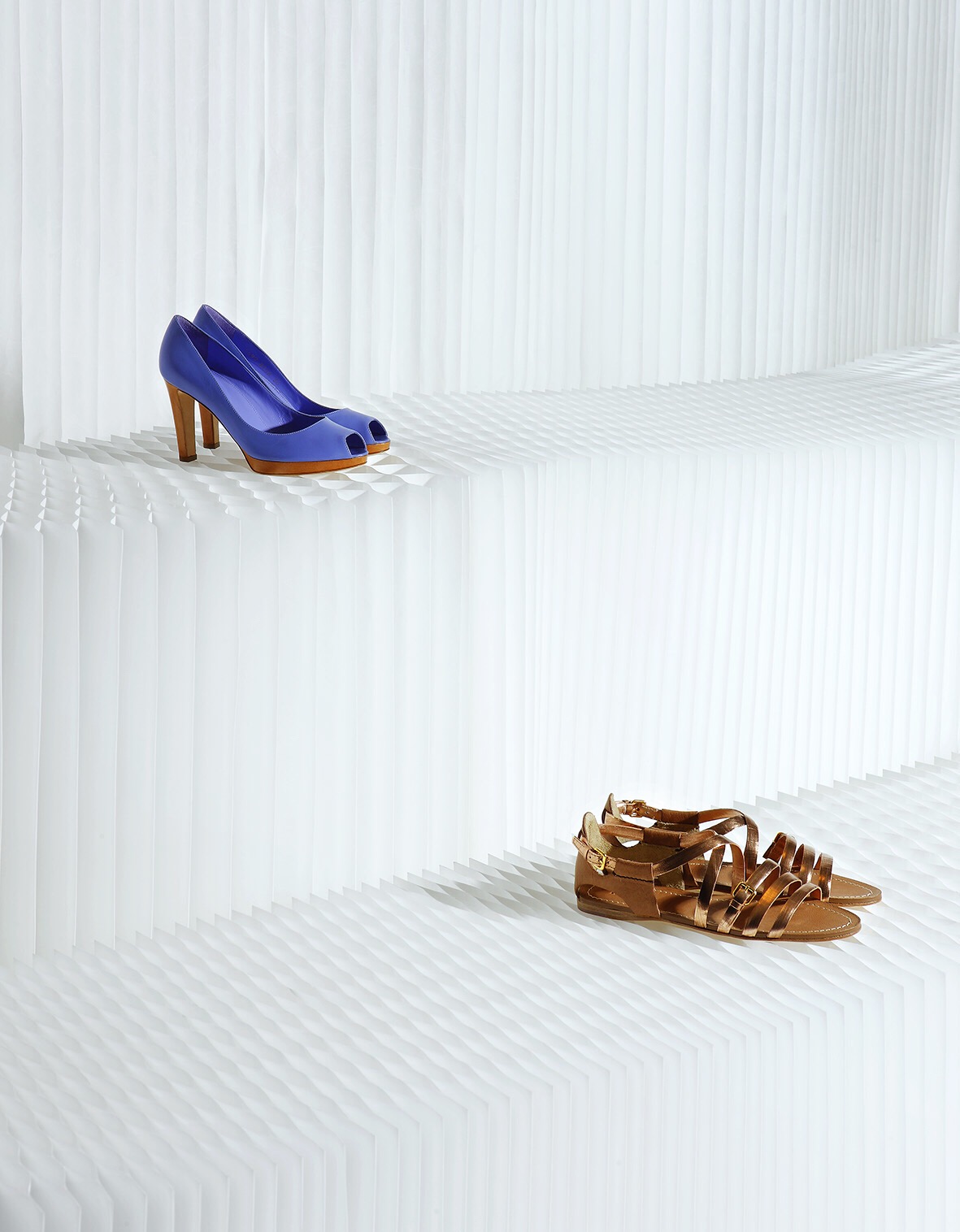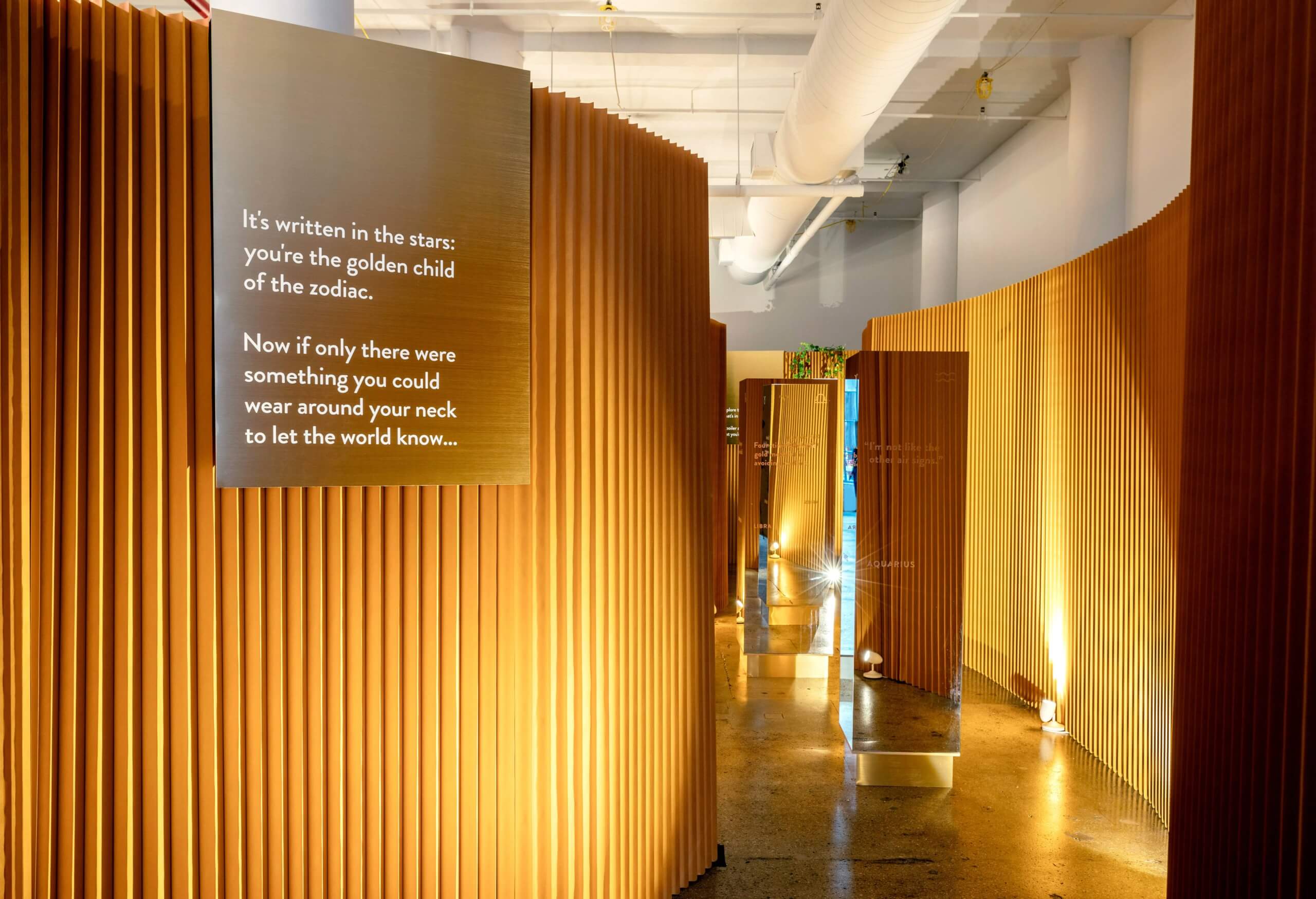 usability aside, we think the softwall + softblock modular system provides aesthetic impact. For more ambitious retail teams, our movable walls can be shaped in countless curved or linear formations so that no day in the store is ever the same. Customers will visit to see what's next.
explore the possibilities of molo softwall in your retail environment:
paper softwall / folding partition
textile softwall / folding partition
custom colour textile softwall
we also encourage you to consider the possibilities of molo softblock for product display: