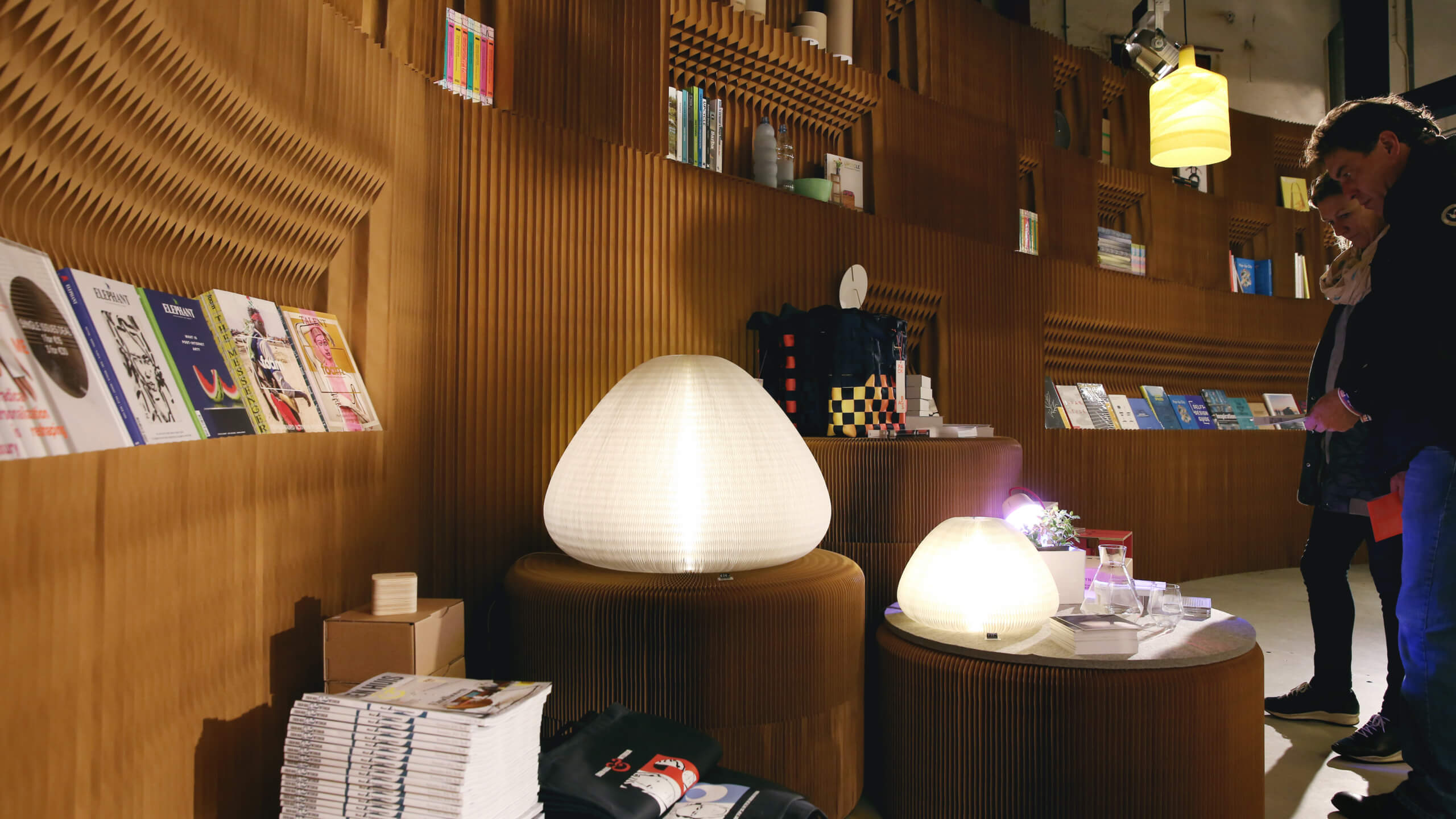 "Libraries store the energy that fuels the imagination. They open up windows to the world and inspire us to explore and achieve, and contribute to improving our quality of life." – Sidney Sheldon
writer and producer Sidney Sheldon was apt in his description of libraries. They are brick-and-mortar bastions of intellect and inventiveness alike. They invite quiet contemplation and spirited discussion. They honour the past yet promise a future of unfettered potential. Within the walls is a beautiful juxtaposition of thoughts, ideas, and notions. Yet, despite it all, they are threatened by the proliferation of digital media. Libraries are challenged to attract generation y, z, and alpha into their fold, or face a loss of funding.
as a part of their call to innovate, is the creation of new, dynamic, and engaging spaces. These new spaces will allow for book readings and signings, speaking engagements, film screenings, and after-hours events. And if the librarian allows – poetry slams and open mic nights. Simply put, the possibilities are as endless as the stories contained within the innumerable pages of the facility. However, the creation of said spaces is an obstacle that is not easily overcome. Not only are renovations beyond budget, but libraries also cannot simply close for a period of time (to renovate) like their retail counterparts. In doing so, a community is abandoned without a commensurate place to turn to. UBC librarian Eleanor Crumblehulme's statement that "cutting libraries during a recession is like cutting hospitals during a plague" is as befitting as Mr. Sheldon's.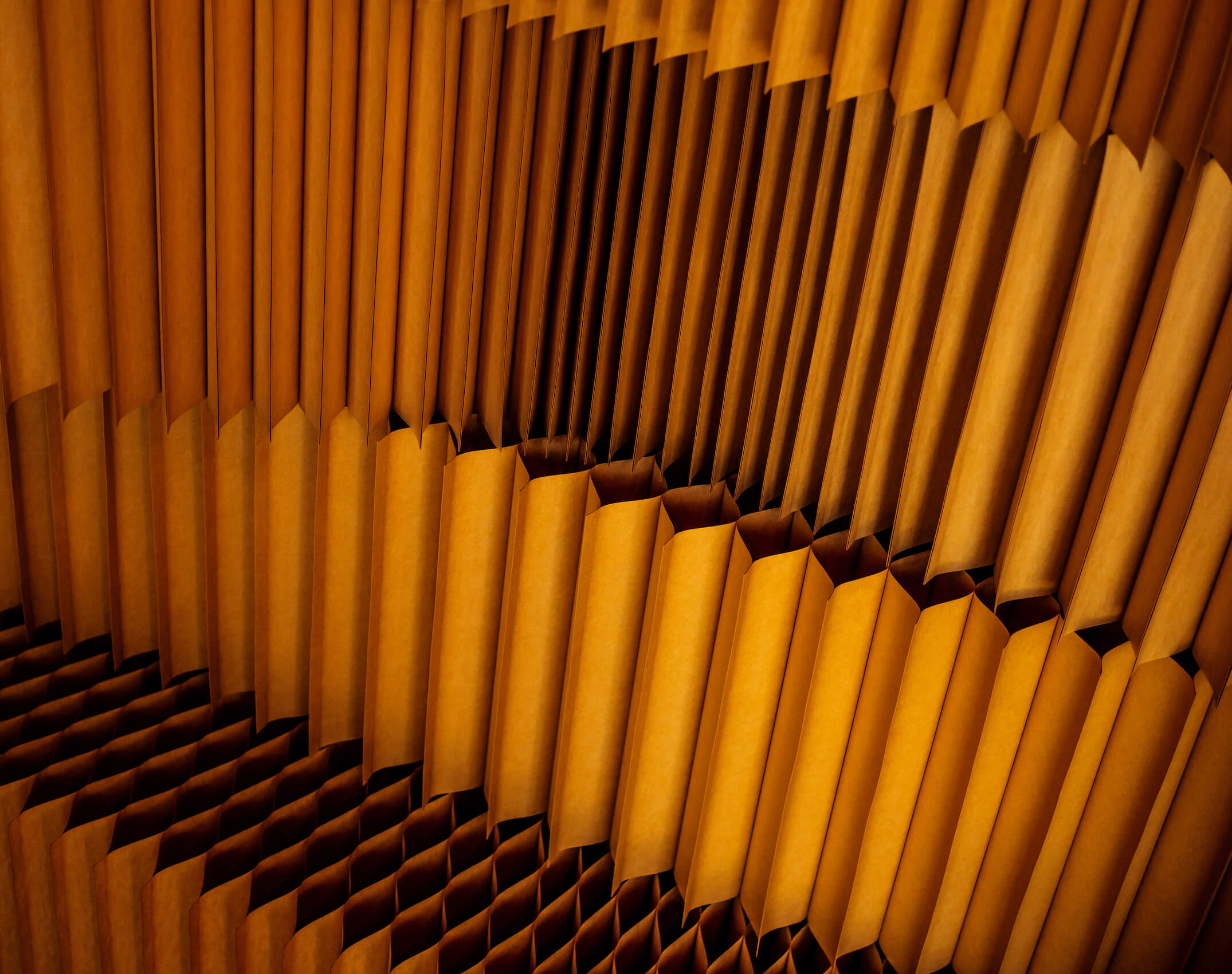 so how are libraries to adapt and create these new spaces? Via the application of space dividers. These partitions must not only accommodate base-level functional demands of dividing a room with minimal disruption.
they must also construct an aura that the facility is dedicated to forward momentum in design and aesthetics. Generation y, z, and alpha want it all, and molo's softwall will give it to them.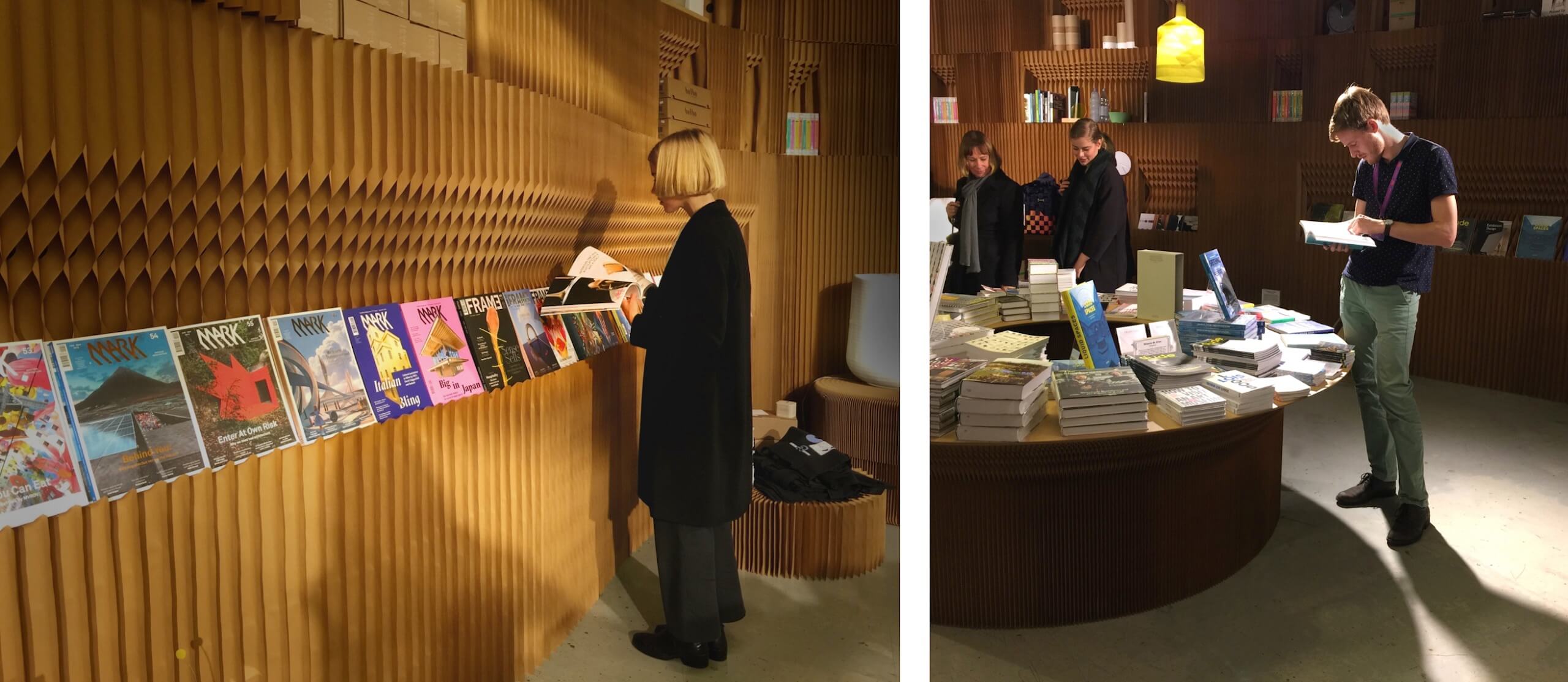 molo softwall is an avant-garde concept in space partitioning. Our paper and textile room dividers for libraries leverage honeycomb geometry that can be molded and shaped into countless formations which expand up to 15-feet. They also can be custom-cut to work as displays for book launches and events. Armed with magnetic end-panels, each softwall can connect to one another to create larger breakout spaces as needed. Furthermore, integrated LED ribbons can be woven into textile softwall, which may serve as reading lights as much as they can an illuminating accent for evening events. And to accommodate the demands of a long-tenured bibliothecary and curator, molo softwall also boasts acoustic properties to mitigate noise disturbance – no hush required. And when a reading, proceeding, or some other event has concluded, each molo softwall can be compressed into the thickness of a book. Pun fully intended.