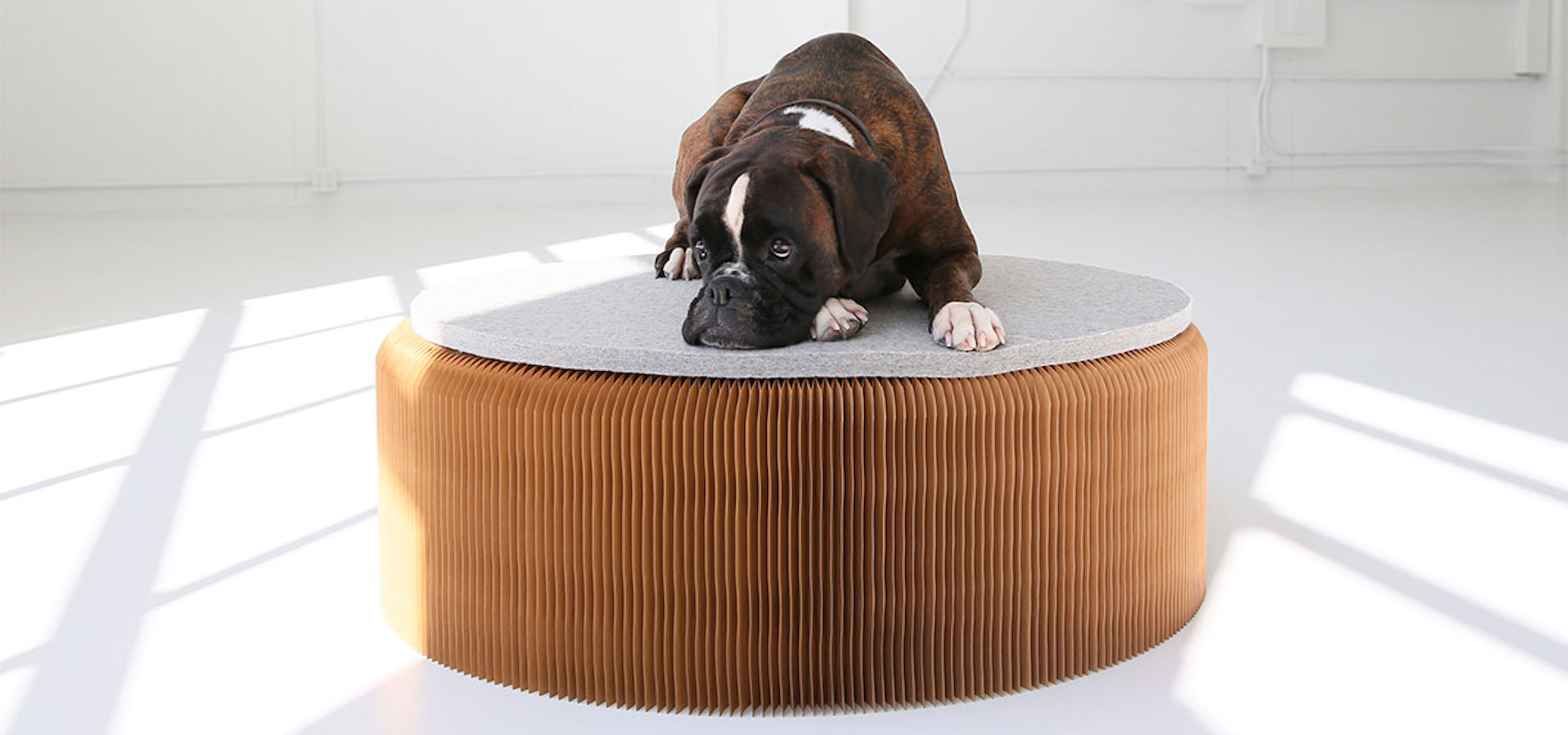 "not all who wander are lost"
the celebrated J.R.R. Tolkien quote appeals to those who prefer wanderlust over rush hour traffic in the city. That being said, it certainly doesn't hurt to bring along a few essential comforts on one's journey through this big and beautiful world. Given that you may not always find a place to perch when needed, you're searching for a flexible seating solution that you can bring along with you on your adventures. However, slingback canvas chairs that dot the lawns of 4th of July celebrations aren't quite your cup of tea.
instead, you're looking for the same thoughtful attention to innovation, design, and taste as you find within your own modern home. After all, whoever said that adventure and luxury must be mutually exclusive? Certainly not you, and certainly not molo design. This is why when envisioning the many applications of our softseating products, their capacity to be worthy travel companions came to mind.

for one, our softseating folding stool may be the world's most portable travel seat. Structured with honeycomb geometry, both the paper and textile foldable seat compress like a book, right down to the thickness of a hardy travel guide. Frequent flyers can count it as a carry-on as it will easily slip into the compartment above your seat. Road-trippers can slide it along the inner panel of a Westfalia, tuck it into a surfboard carrier, and so forth. Lightweight softseating can be unsheathed, unfurled, and ready for sitting, be it in an airport hanger or roadside pitstop. It's just that flexible. The ease of storage and transport also makes it ideal for when hotel, motel, and Airbnb furnishings are not enough to accompany everyone in your travel party.
another impressive feature of softseating is its surprising strength and resilience to several elements. The 100% recyclable textile option is especially durable as it has been manufactured from nonwoven polyethylene that is water- and tear-resistant. That means you can unfold it at the beach between surf sessions or place it on stable ground in the woods as you enjoy your campfire. And on that latter note, molo's brown and blue paper furniture is made from sustainable wood harvested that is coated with a non-toxic fire retardant. This flexible seating solution can hold up to all sorts of reasonable bumps and bruises that come from hitting the open road and skies.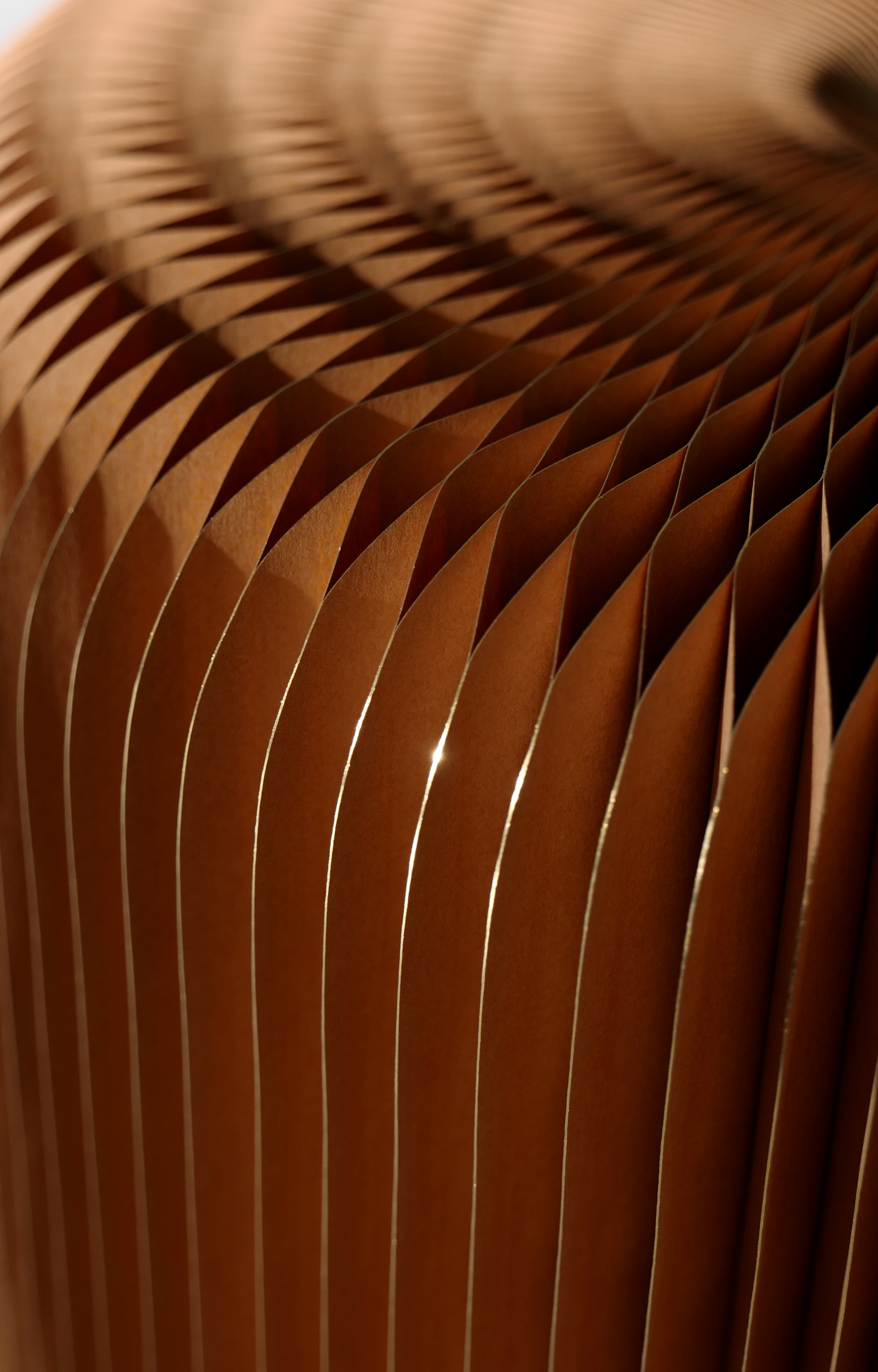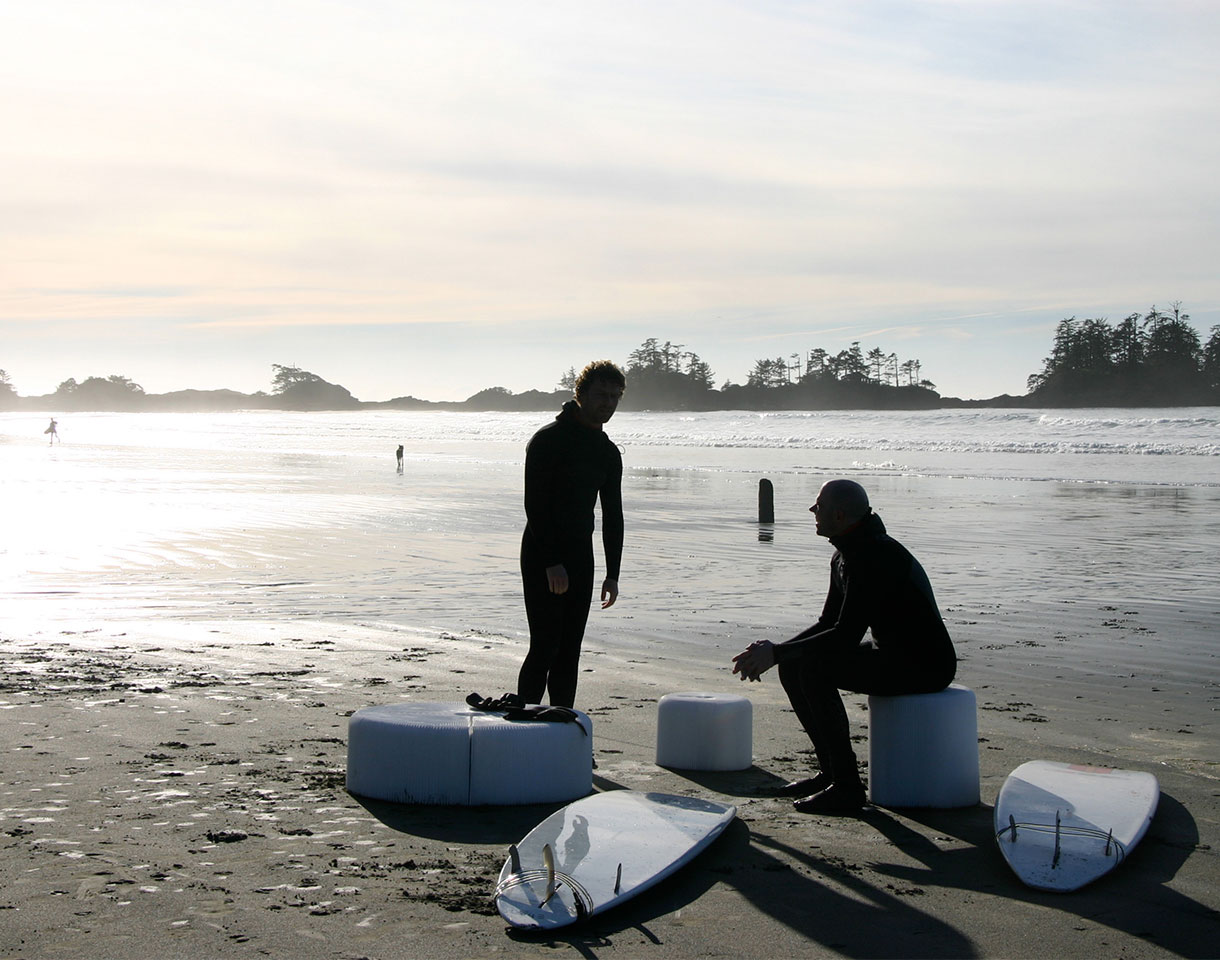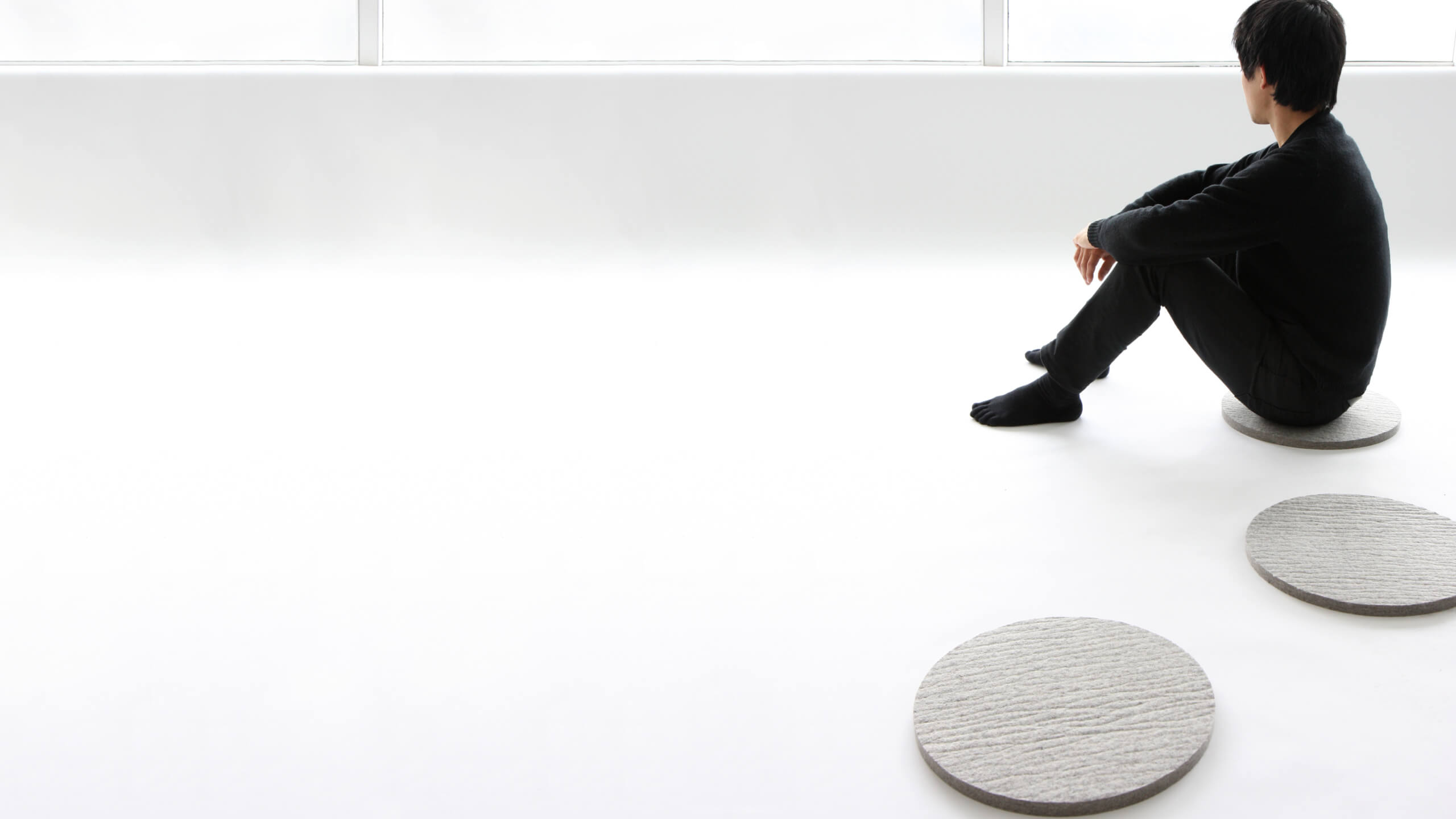 the innate design of softseating also makes it ideal for repurposing as a portable table. For this reason, we suggest bringing at least two along on your travels; one to sit on and another to use as a stand for morning cups of java and your favourite novel. Bring along our wool felt pad, which can be placed on top of softseating for greater stability and when your well-travelled backside requires some extra cushion.
Lastly, those travelling with companions (human or canine) may consider adding our folding paper or textile lounger to their list of things to pack. Ranging from 60 inches to 74 inches in diameter, this flexible, portable travel seating solution is akin to a modern beanbag chair, minus the bulk and weight, along with the need for more taste and practicality. You and your globe-trotting accomplices will enjoy the opportunity lay back and enjoy your newfound surroundings.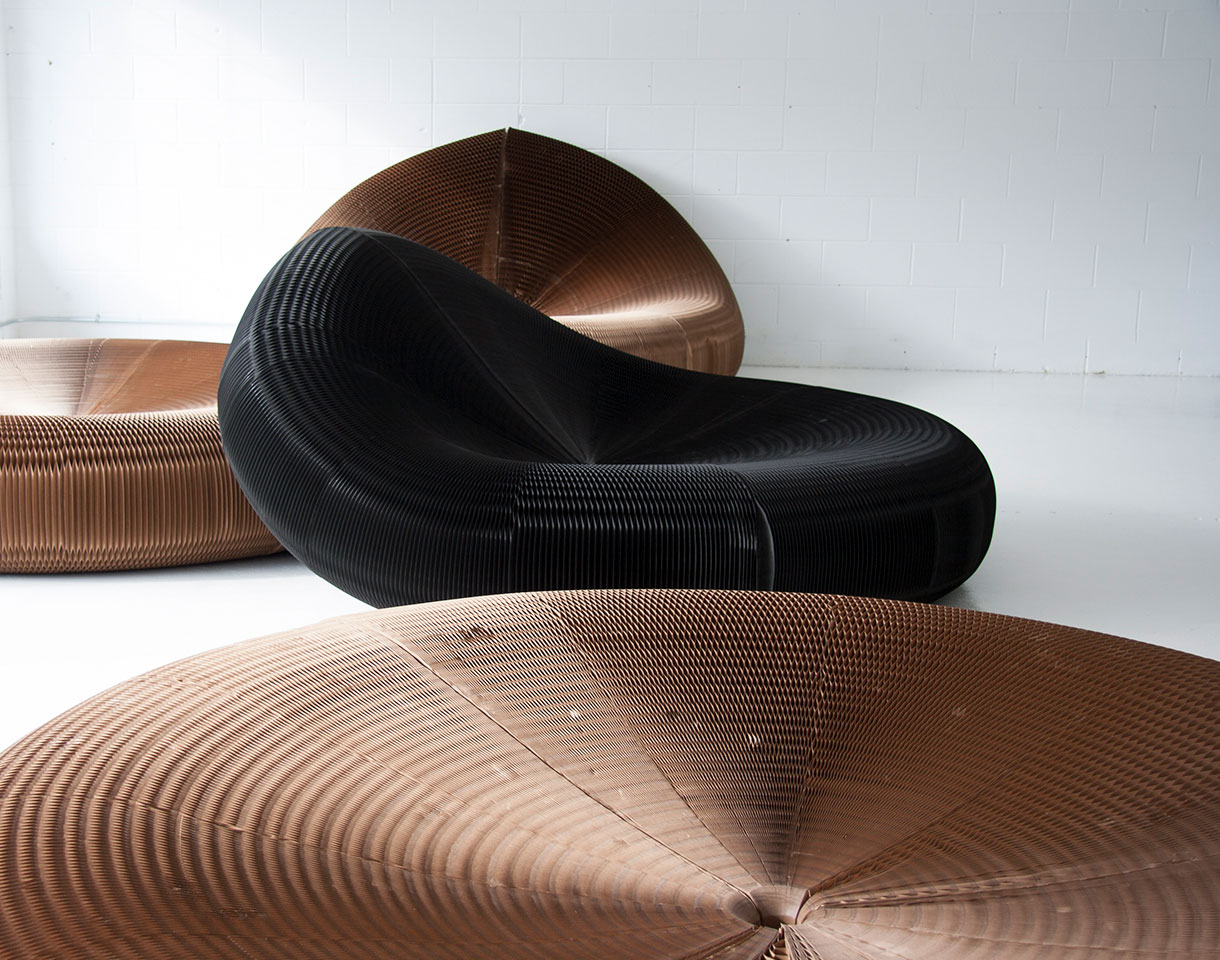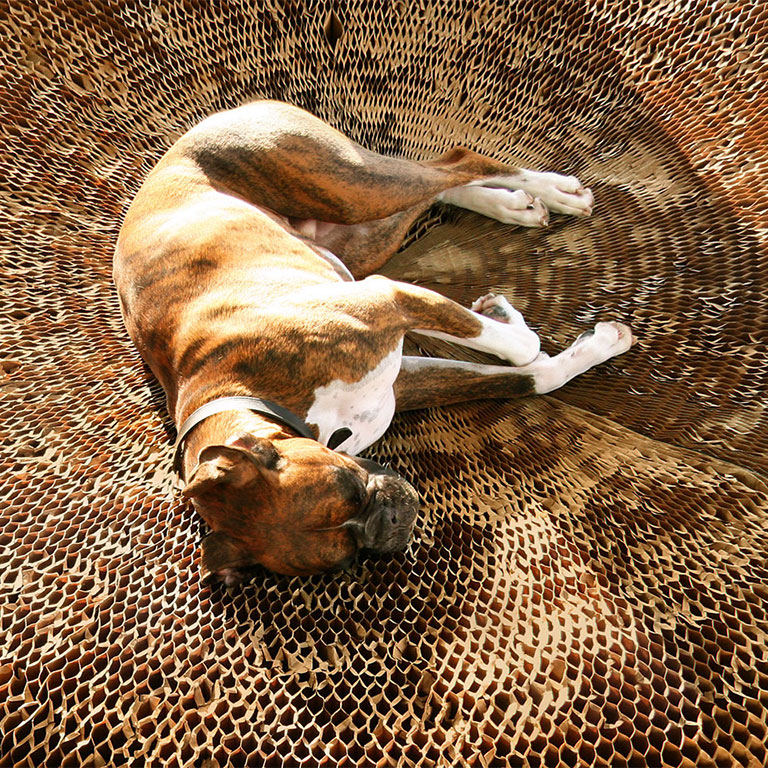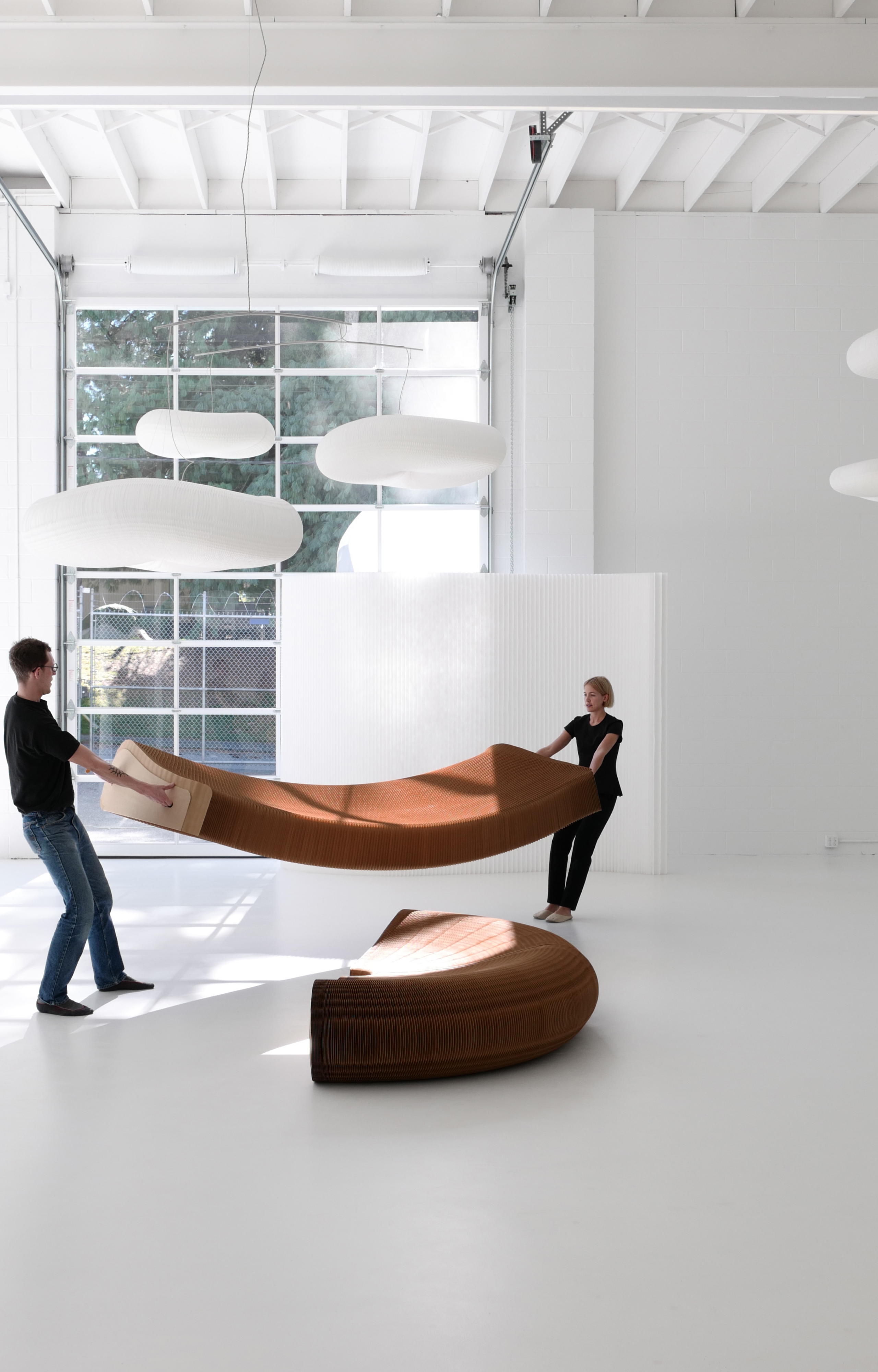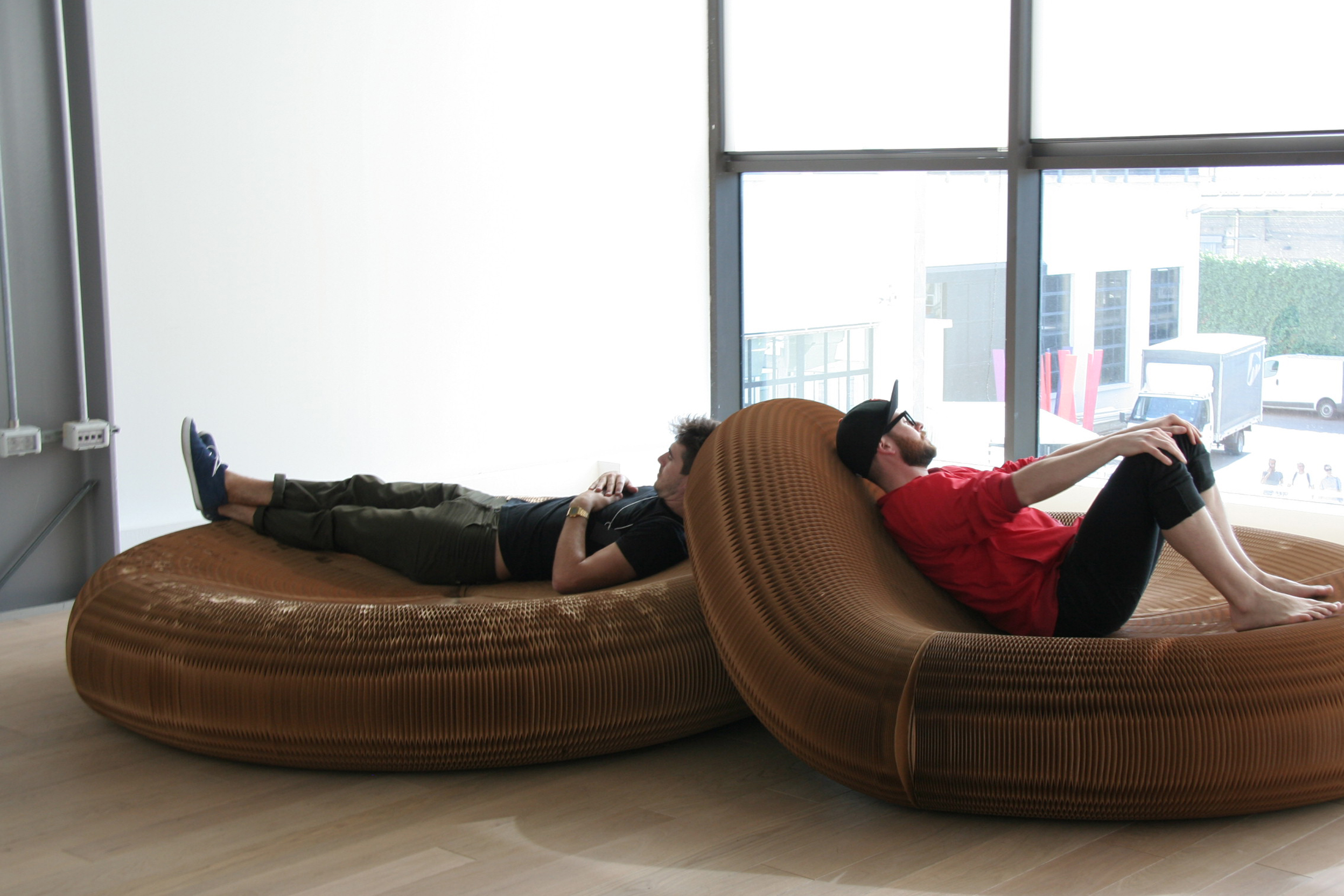 explore the possibilities of molo's flexible and portable softseating before your next adventure: