for the last decade, the open floor plan has persisted as an enduring concept in home design. It is evident in modern detached houses and condominium properties alike. Of course, the open floor plan had a big part in making warehouse conversions a hot commodity in the urban real estate market.
whether future design trends continue along this path is irrelevant, as the inventory is now vast and here to stay. This fact does present a challenge for owners, new buyers, and agents charged with marketing the homes. Once alluring to a single professional or young couple, a concept that was once alluring becomes less ideal as their lifestyles evolve. Over time, creating more personal space or privacy becomes essential. How may homeowners or renters enjoy a retreat in their small open concept apartment without costly and disruptive renovations and without having to sacrifice the integrity of the floor plan that they originally fell in love with?
this is where molo movable walls and space partitions can help.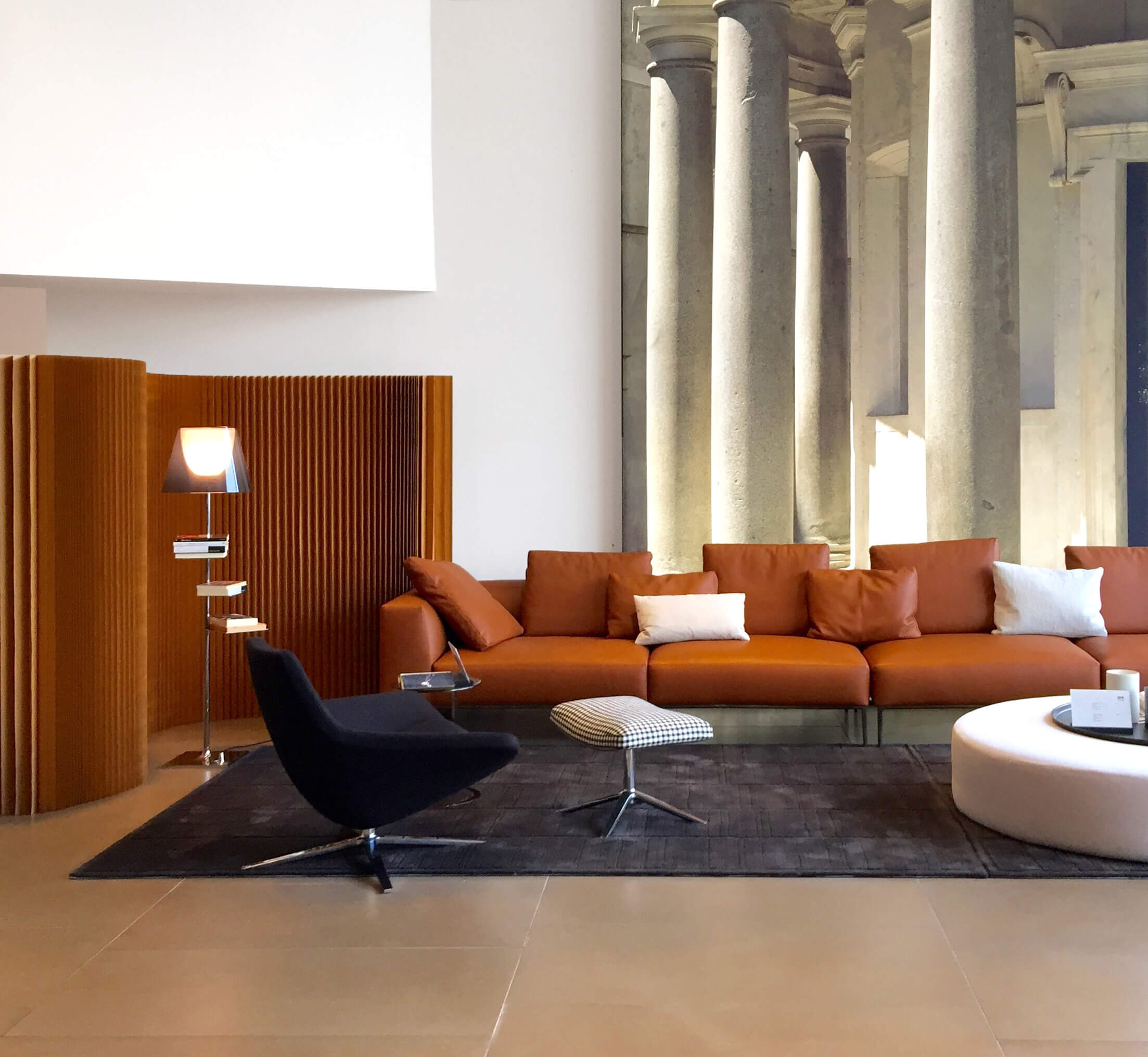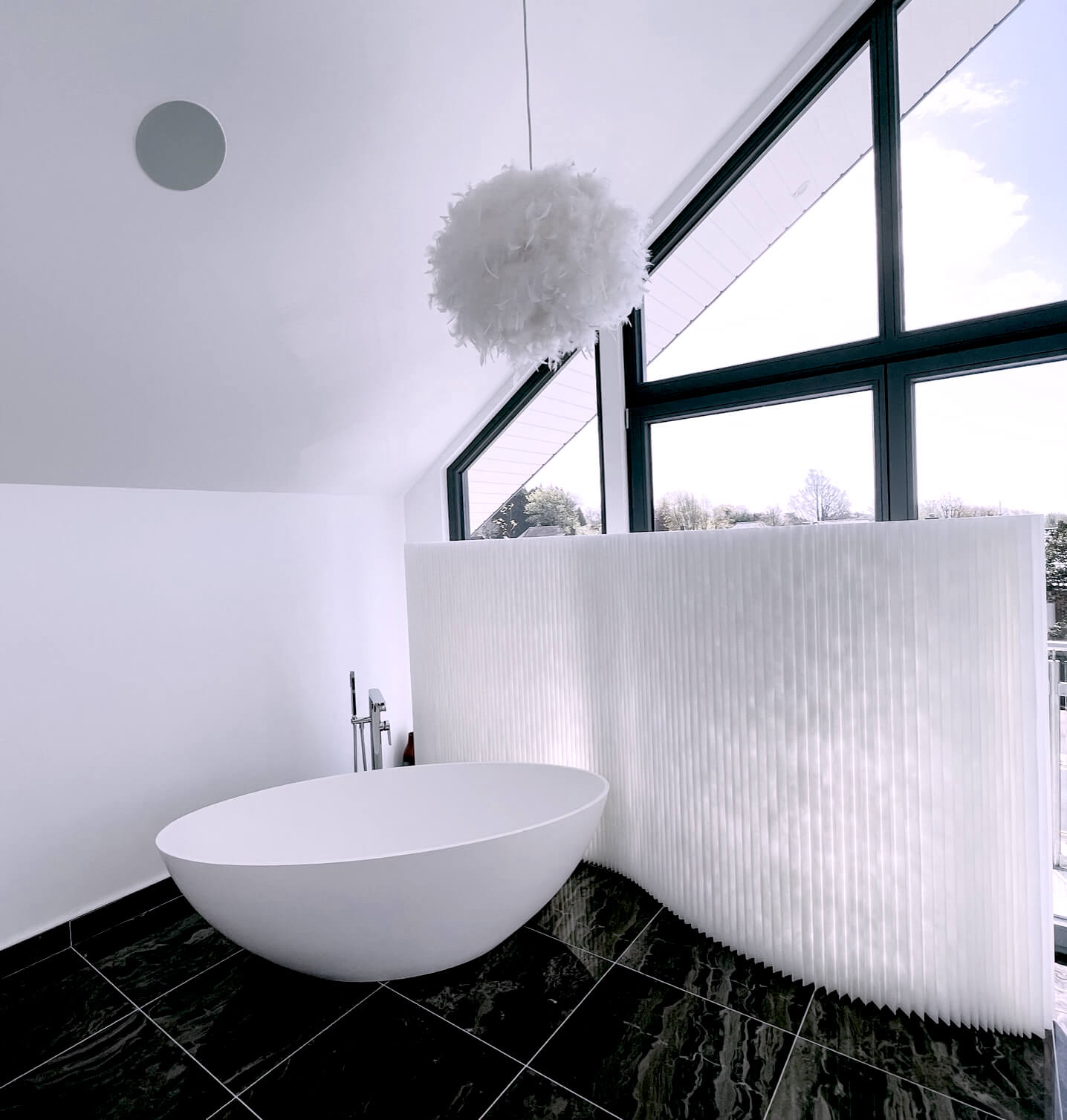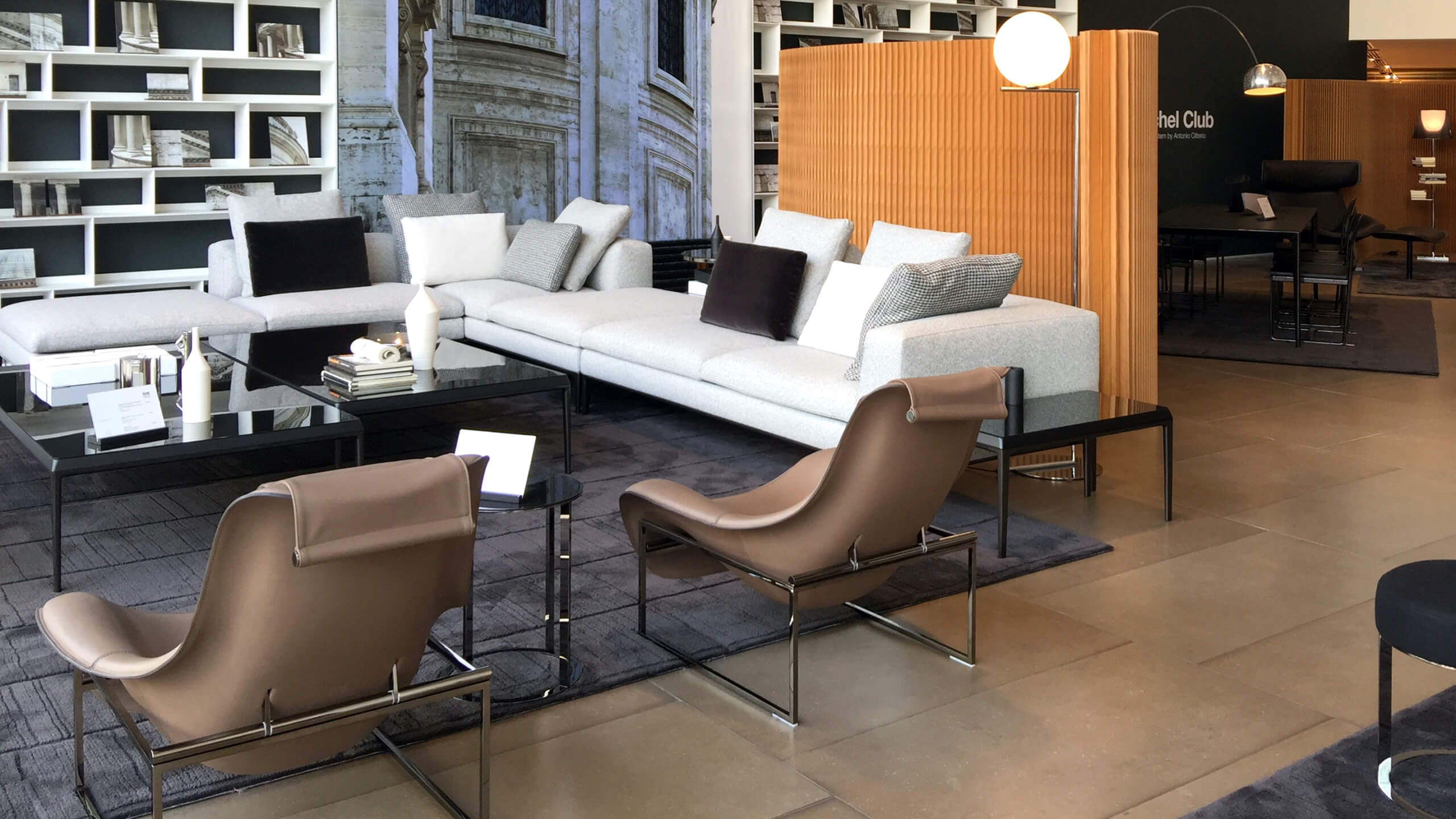 room dividers for the home office or everyday life
our moveable walls are lightweight, sturdy, easy to move and can be arranged as a room divider to delineate audible and visual privacy. Expanding up to 15-feet, a single paper or textile softwall can be an effective way to create separate zones throughout an apartment, from a children's play area to a home office. Moreover, the softwall's honeycomb construction provides natural absorbs sound to reduce noise from all angles. This feature is excellent for remote professionals who require a quiet office environment within the home.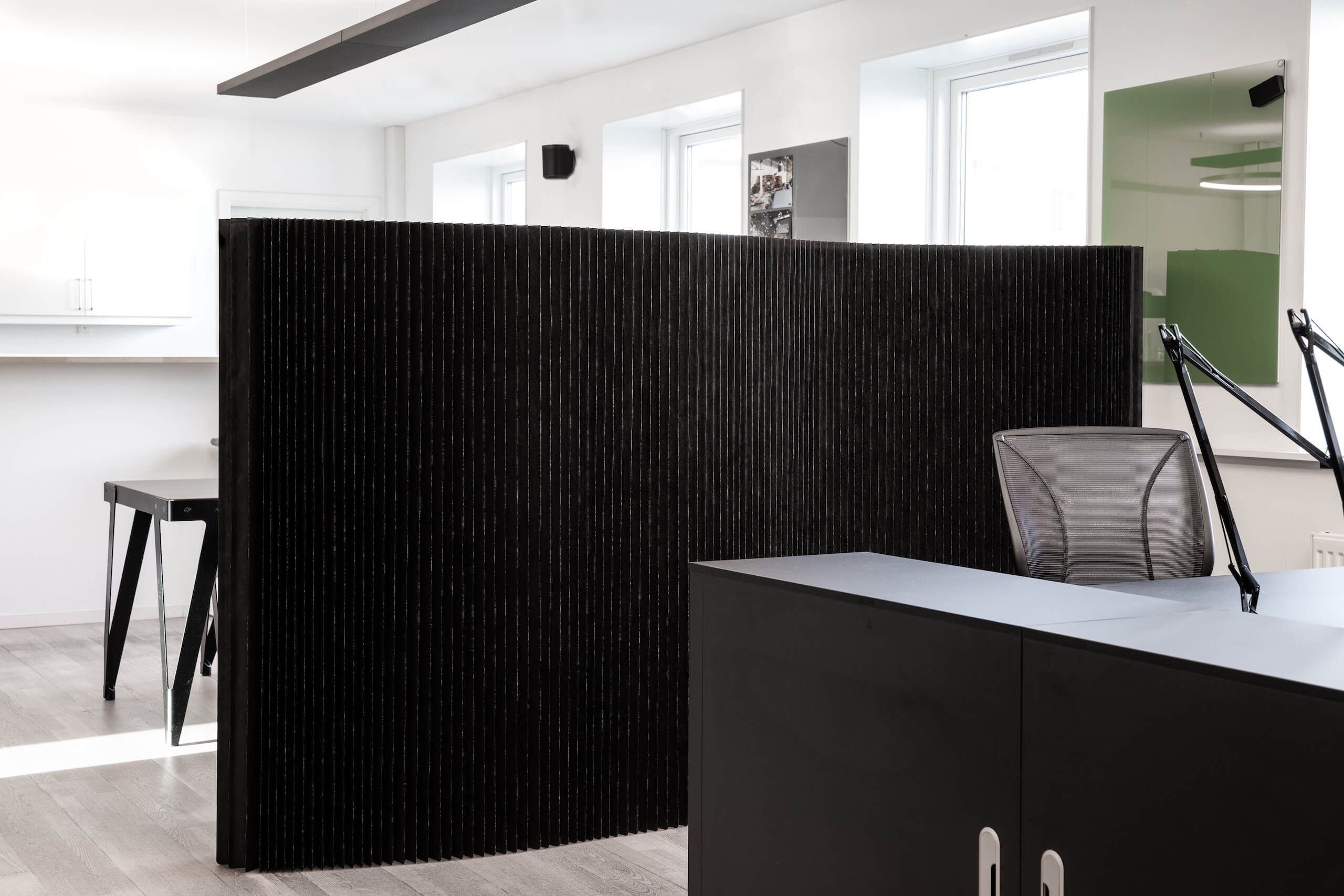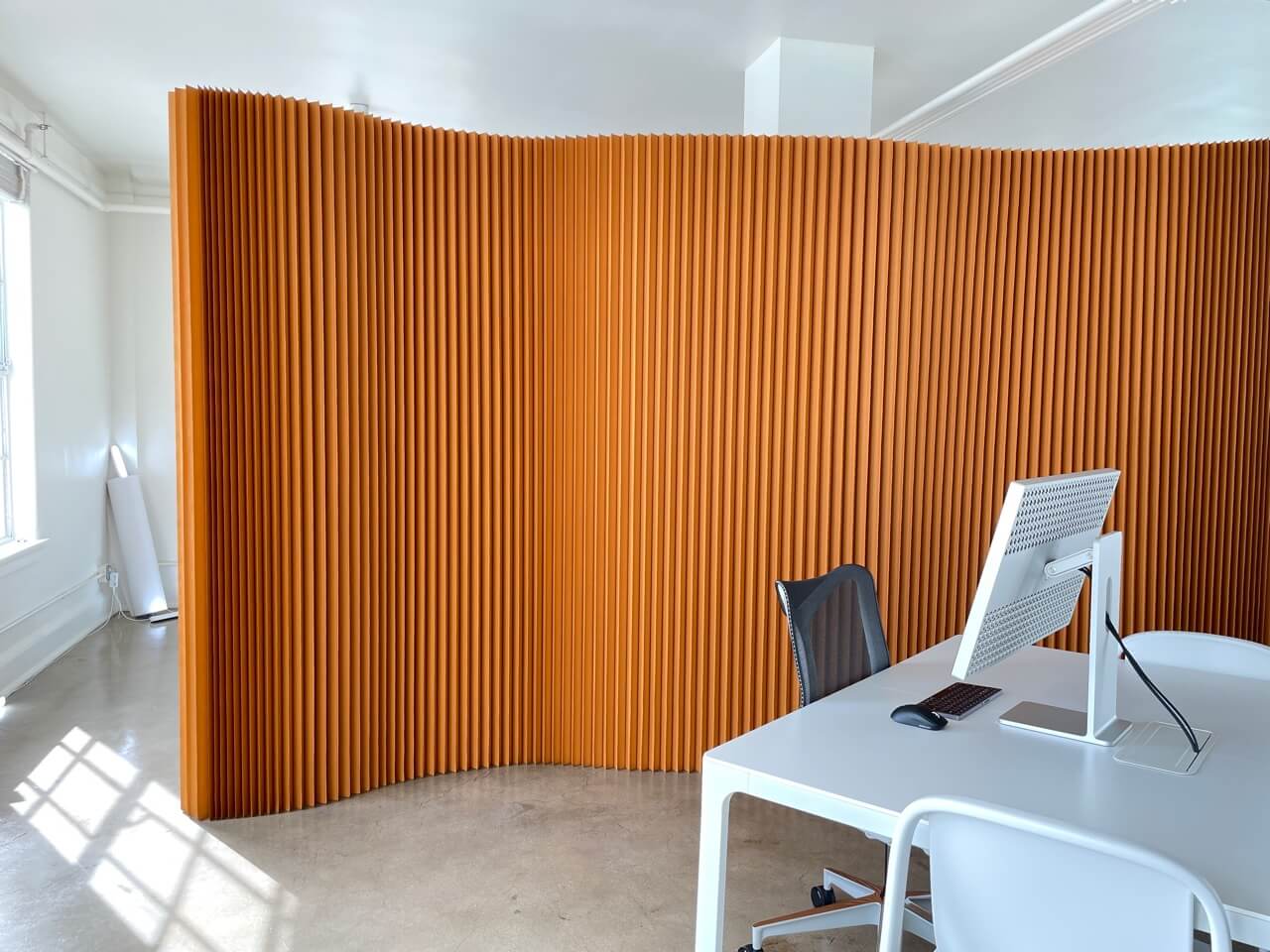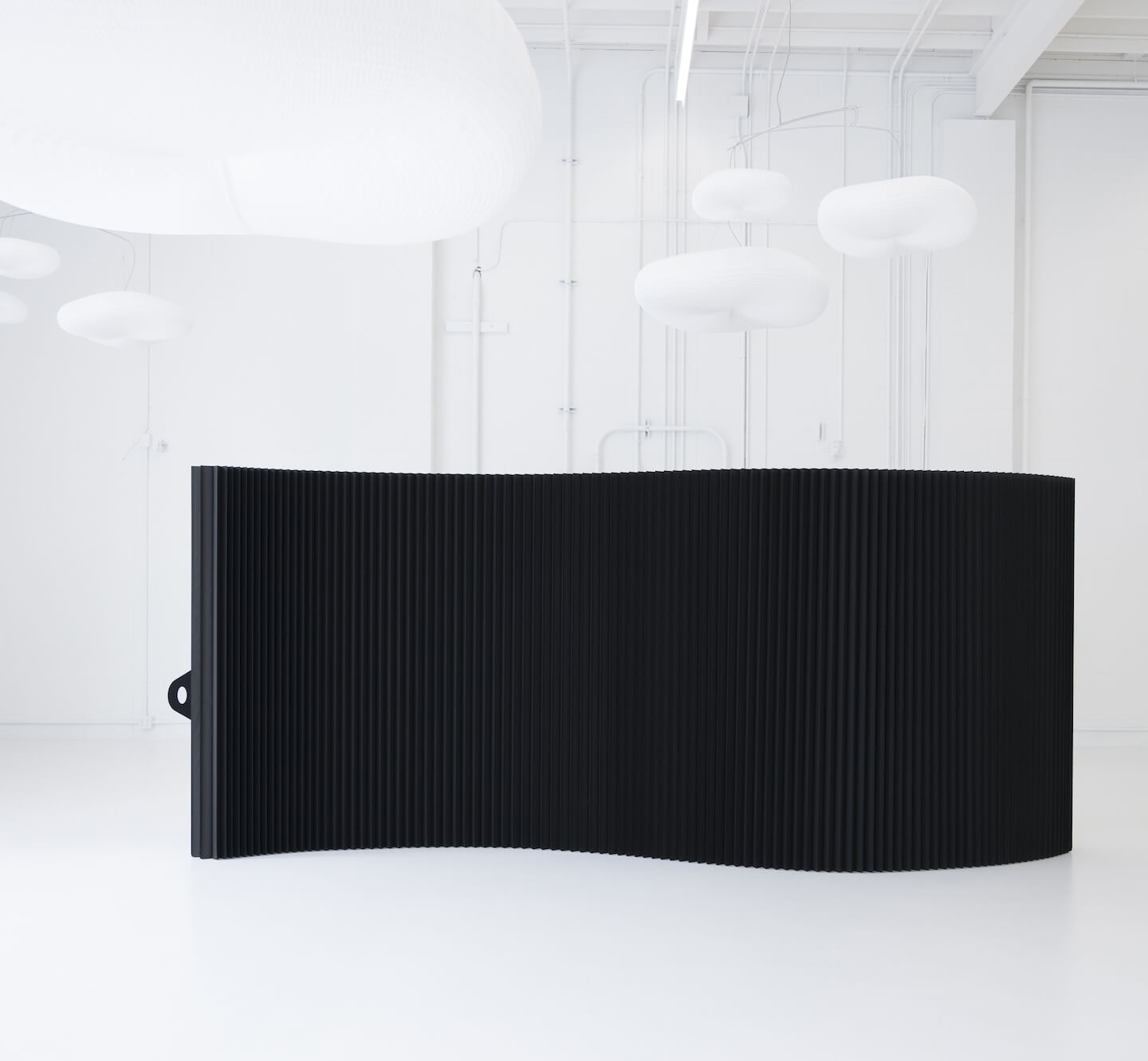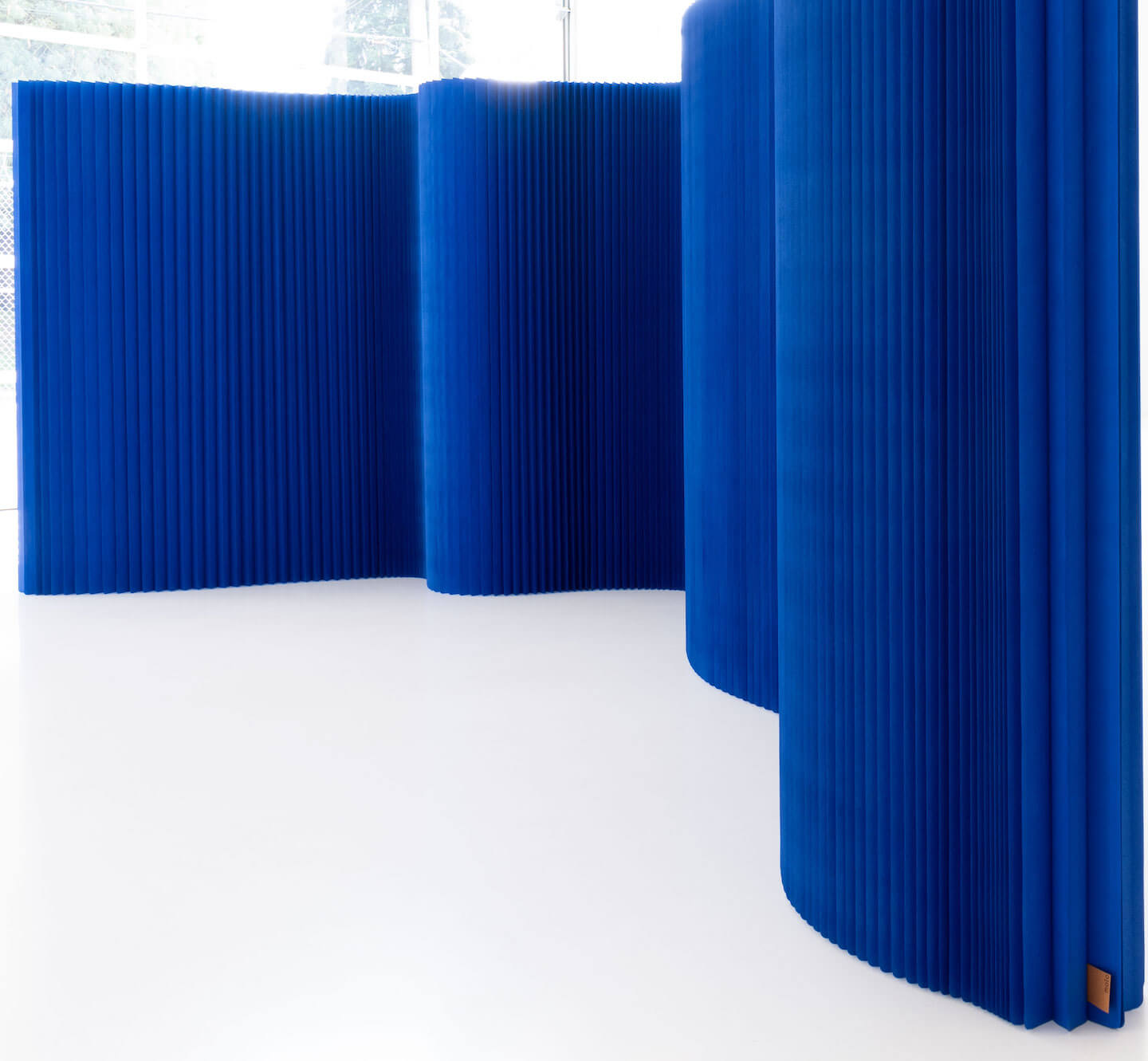 an emphasis on portability and storability
while this article focuses on creating privacy within an open floor plan home, couples and families of course, enjoy spending more time together than apart. One of the more unique features of our room divider is how easy it is to stow away; the softwall can be folded / compressed to the thickness of a book in seconds and tucked away until called upon once more.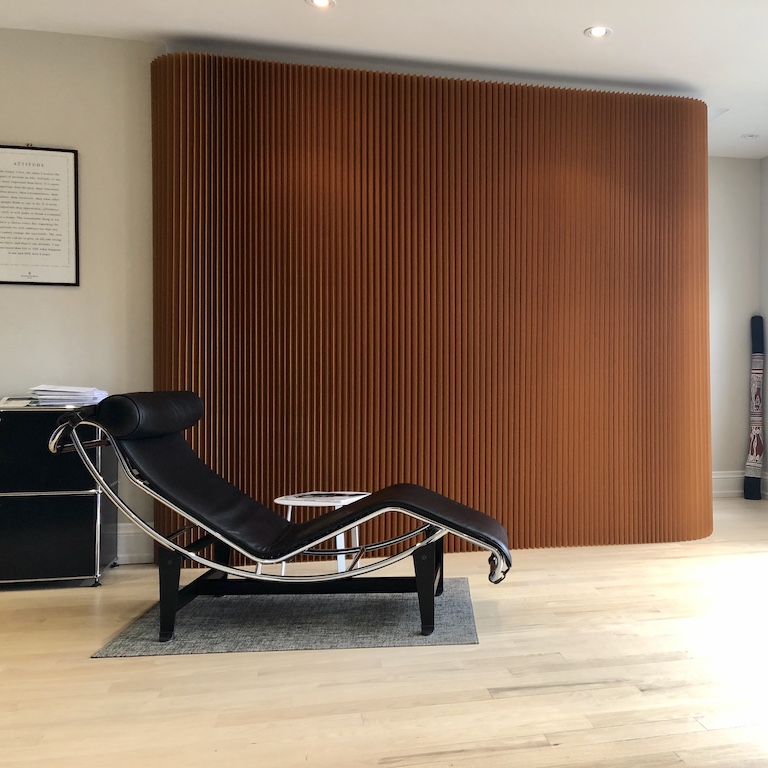 the softwall is an incredibly flexible partition, which also provides a lot of unexpected novelty when it's time for in-home entertaining. It can be shaped in countless curved or linear formations giving you the option to create an entirely new experience for guests every time you are ready to host. Imagine the backdrop softwall can provide during the holidays, special dinners, and cocktail parties. When integrated with flexible LED ribbons the setting becomes especially striking.
explore the possibilities of molo room dividers for your house or condo environment:
paper softwall / folding partition
textile softwall / folding partition
custom colour textile softwall
we also encourage you to consider the possibilities of molo softblock for your residential space: