at press, the holiday season is over two months away, which is essentially tomorrow when it comes to party and event planning. Households, companies, organizations, and hospitality providers alike are hunting for something to set their forthcoming shindigs apart from all years prior. Planning for a more unique party experience is a tall task, given that guests have seen and attended it all. Spatial design is the most important thing when it comes to holiday season events. Food, cocktails, and performances are invariably forgotten, whereas event design is recorded in the annals of history as photos are taken like kisses under the mistletoe.
among your considerations is the necessity of space partitioning. Of course, space dividing function is as relevant as aesthetics, but how can one tie together both needs in one pleasing bow? Enter molo room dividers for the holiday season.

since inception, the design of molo softwall (paper, textile, and wood) and softblock (paper and textile) has made each collection idyllic for holiday gatherings. The innate ability to be molded and shaped into any curved or linear formation has allowed them to be integrated into any residential, commercial, or hospitality space in an organically flowing manner that does not disrupt accompanying festive decor.
our design studio has expanded upon this for 2023 and beyond, as softwall and softblock can now be customized to desired heights. And while the interlocking nature of each 15-foot softwall product persists, our studio is proud to offer custom-length softwall products to clients who want effort in set-up and take-down to be even easier. You may order yours in practically any expandable length desired.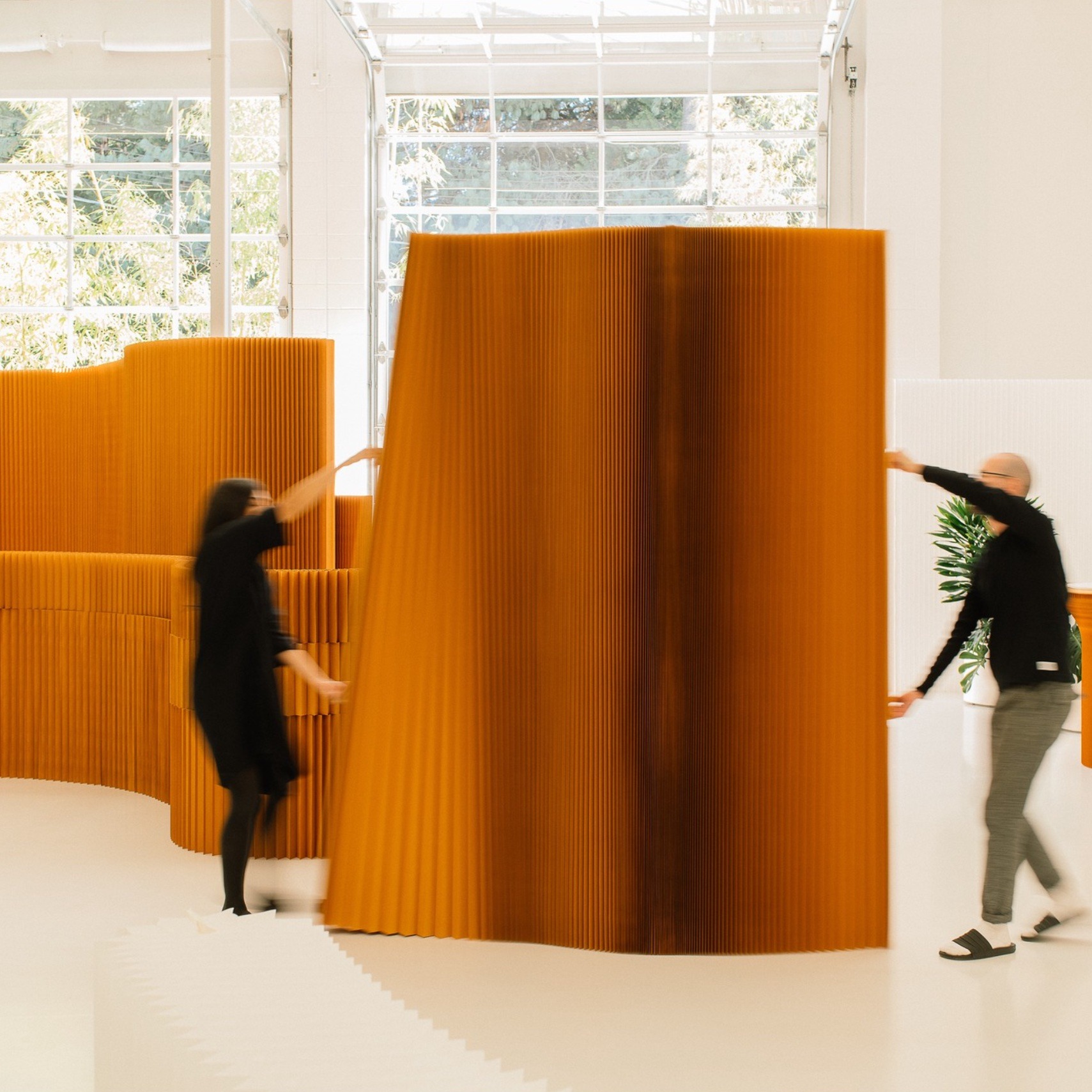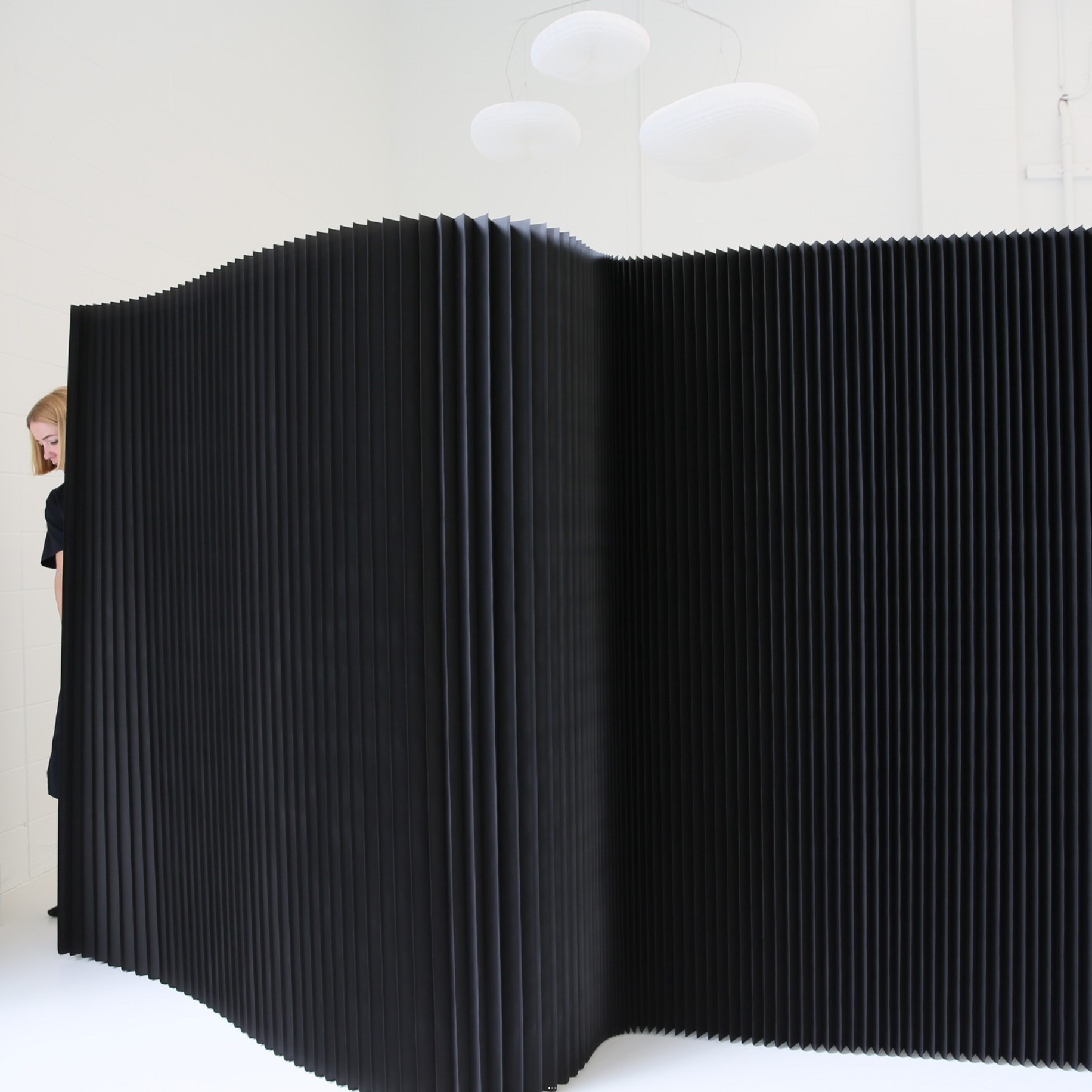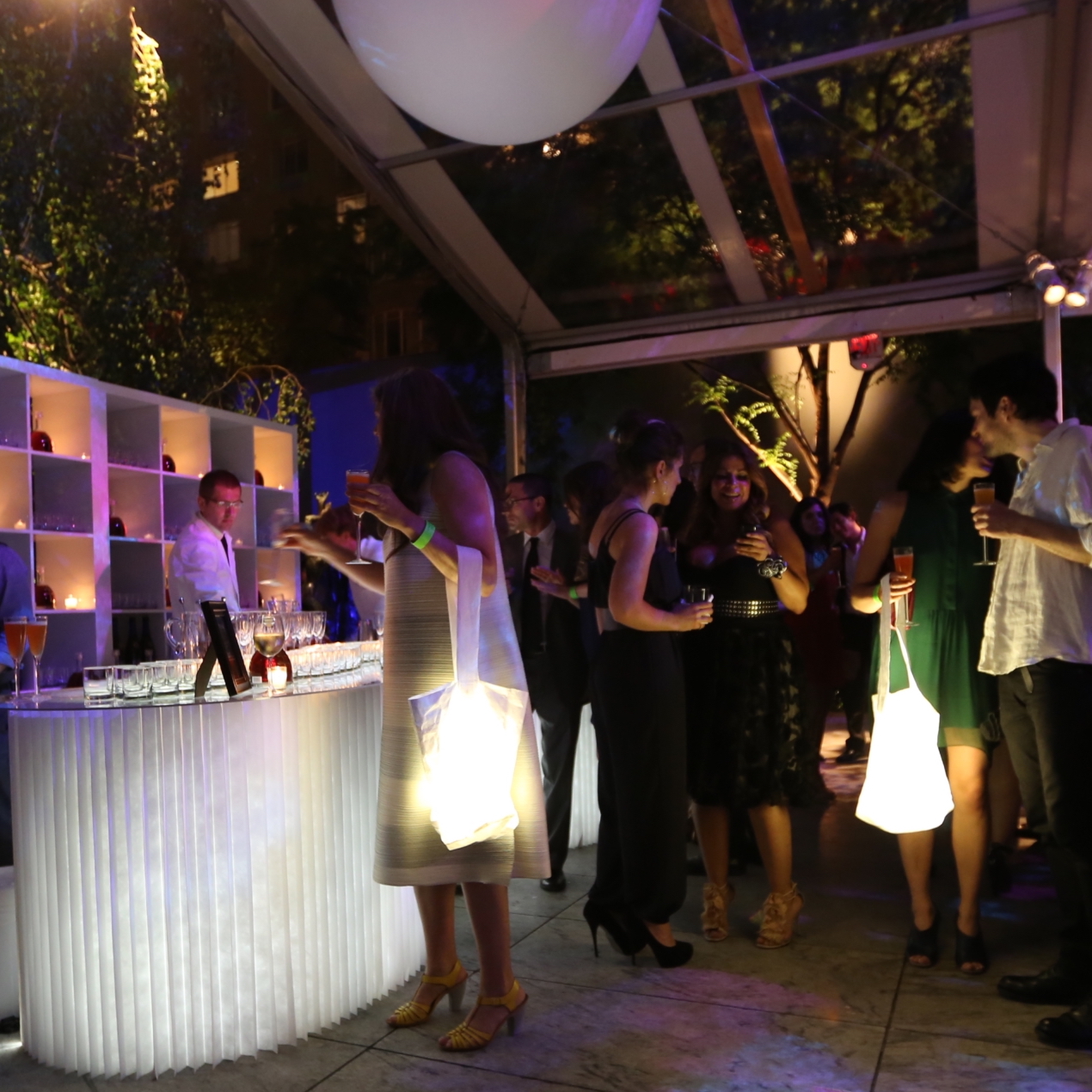 suppose malleability along with customizable heights and lengths alone aren't enough to establish that softwall and softblock are the only space partitioning solutions to consider for your holiday season events; In that case, you may want to note that we've also expanded our soft collection's horizons on color and tone. Textile softwall room dividers may now be ordered in any custom colour, from cranberry red to evergreen green and every holiday season tone in between. Shades of yellow-gold are especially striking, delivering a translucent aesthetic that allows the volume of the partition to softly glow as interior or exterior lighting graces its surface. Other colours are typically opaque and subsequently do more than delineate space - they also create an environment of privacy and intimacy.
you can make them glow. Our bespoken updates are accented by textile softwall and textile softblock, which can be outfitted with LED ribbons to illuminate the senses in any winter wonderland setting you seek to produce. True to its original intention, the softwall + softblock provides all the flexibility you might need for your holiday event, from stage productions, exhibits, events, and backdrops to photoshoots you may be charged with this coming holiday season.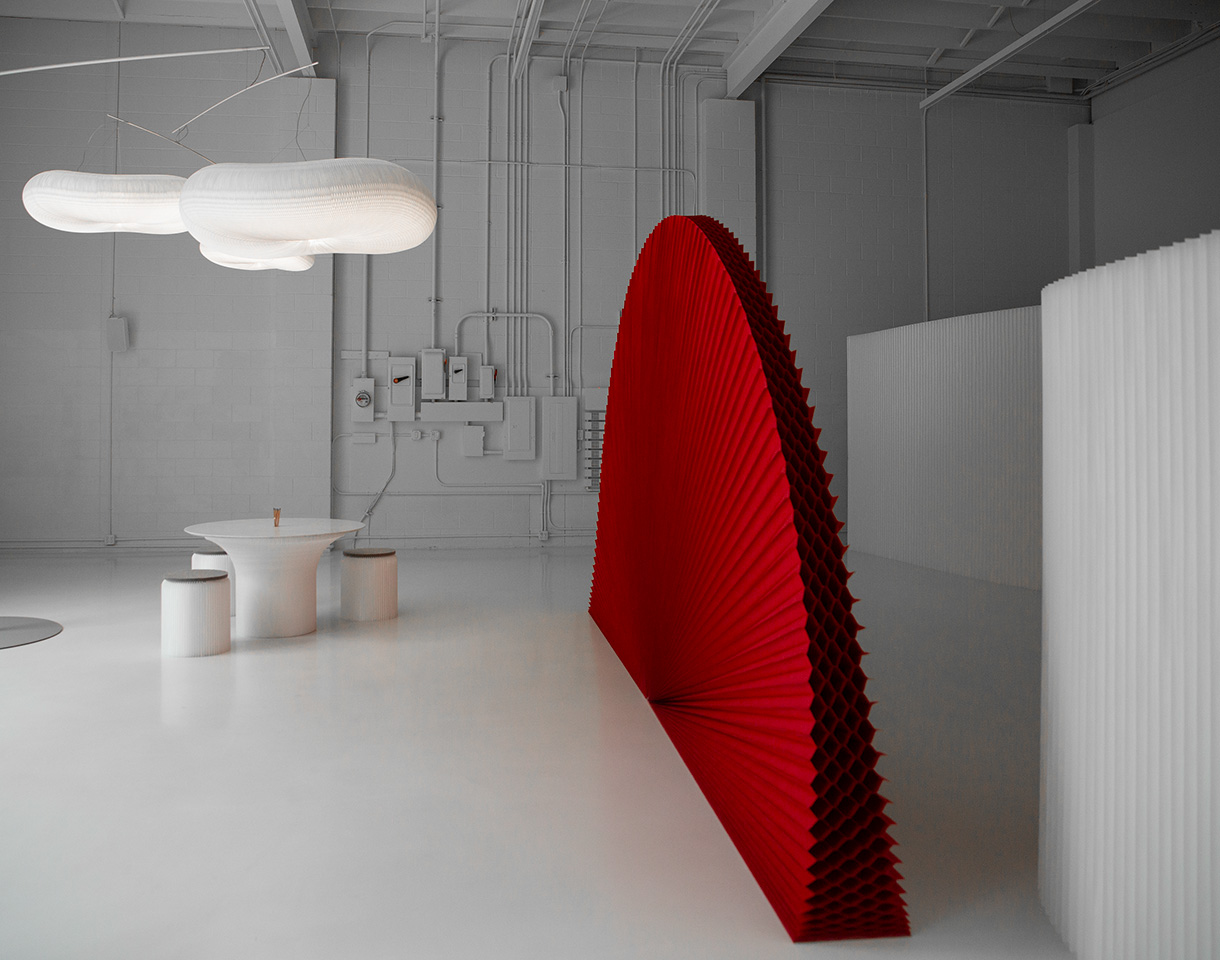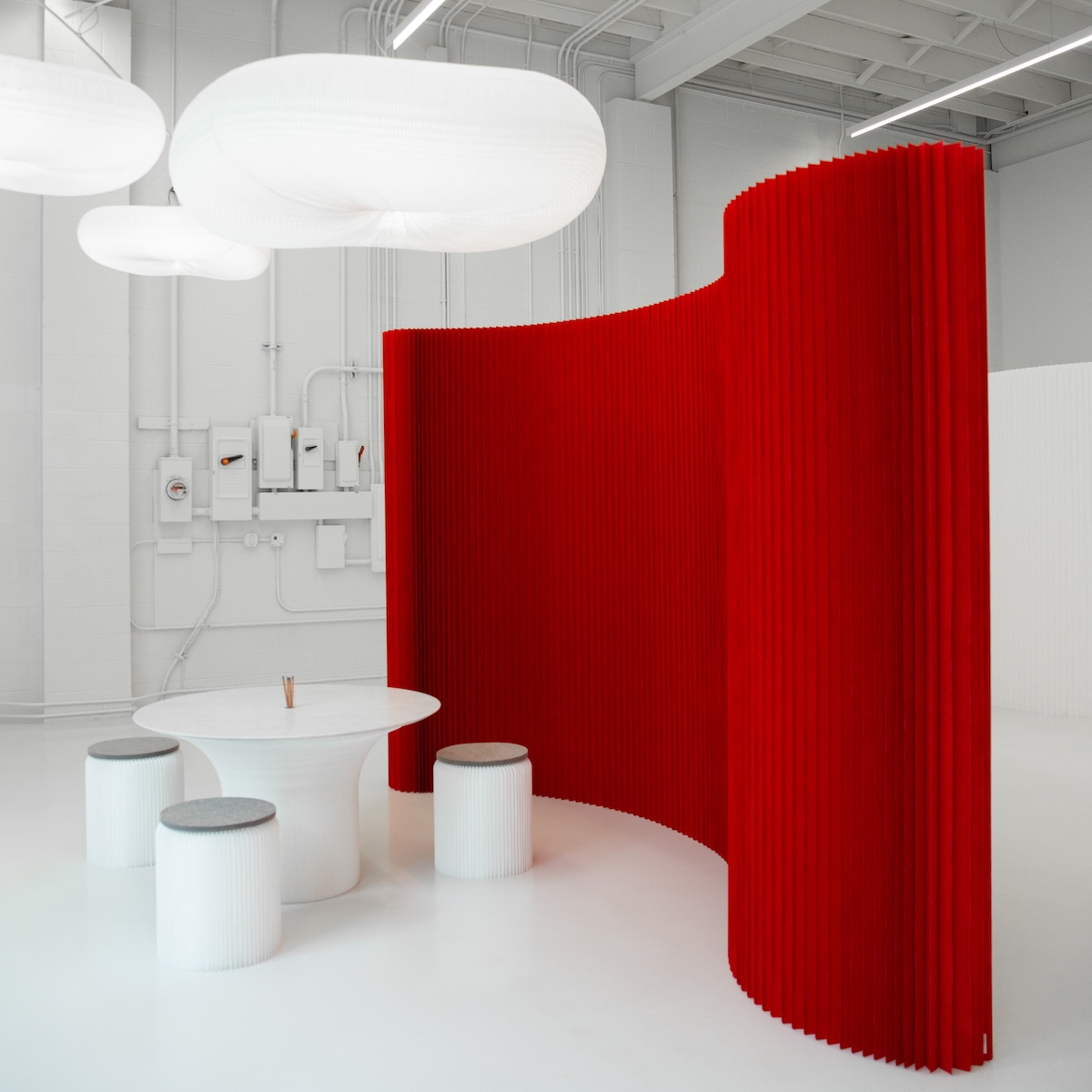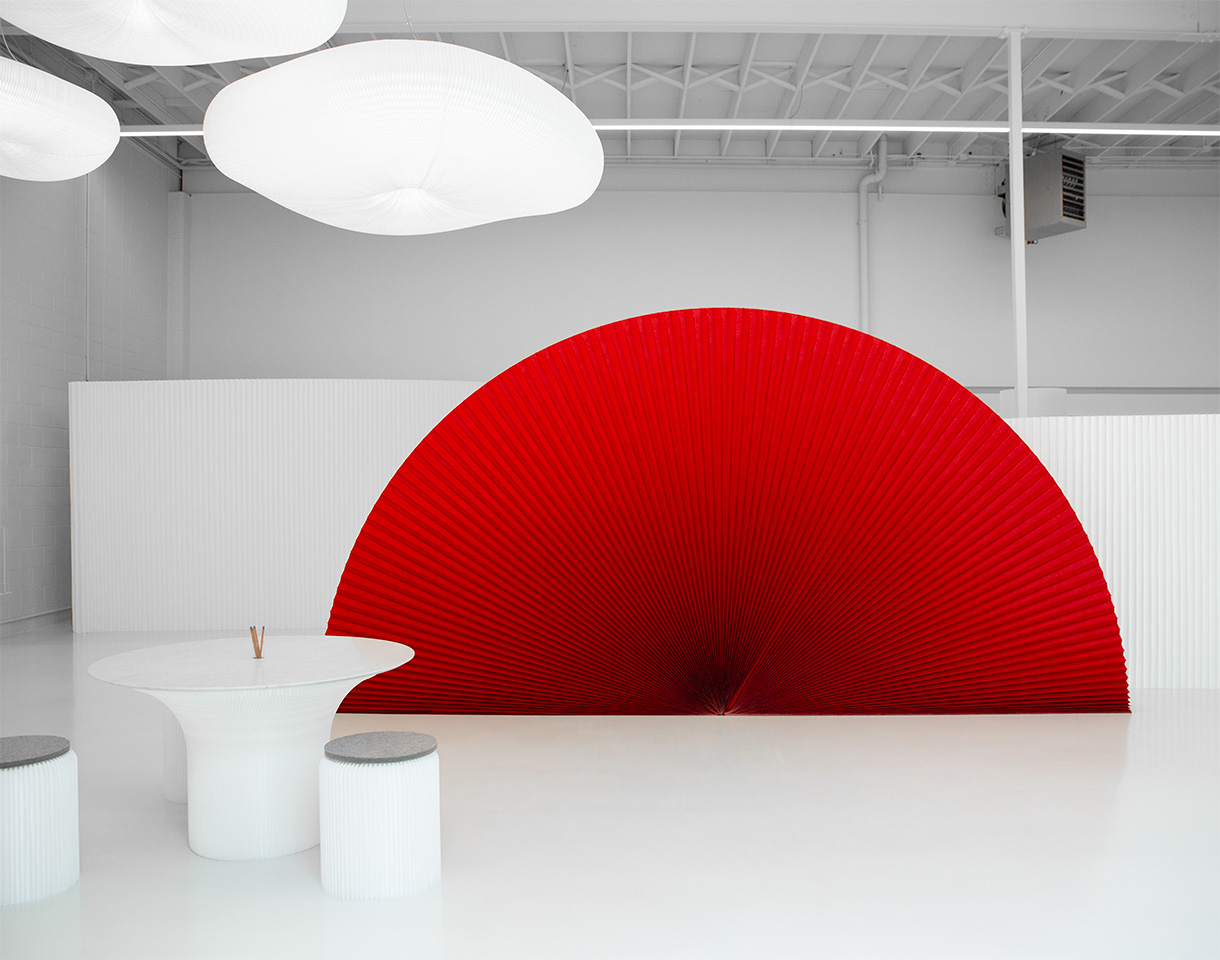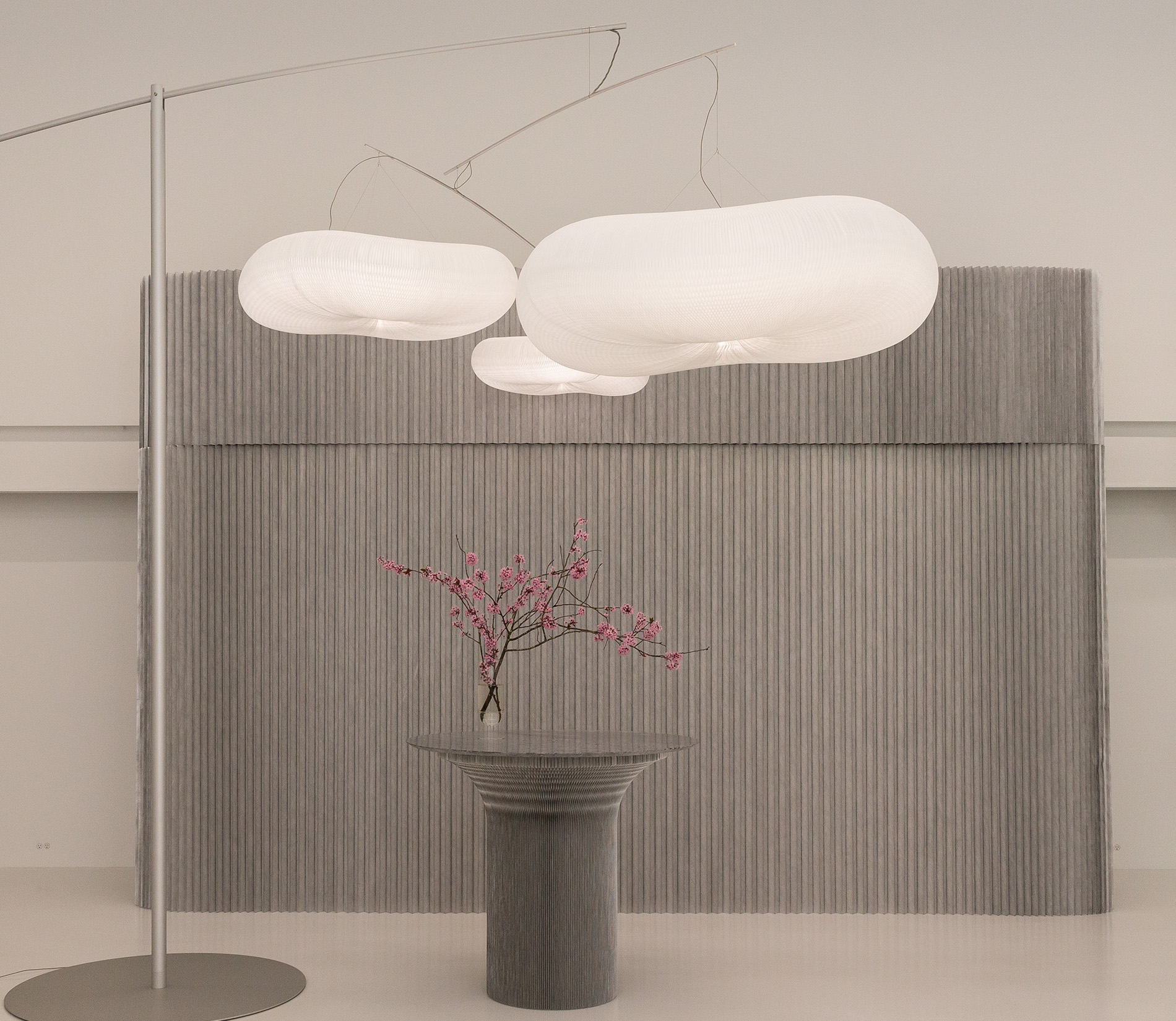 perhaps the most exciting gift to be unwrapped from our updated soft collection for the holidays, is found in the fact that our room dividers can now be scalloped to reveal dazzling fluting along the pleats. The result is vaulted curves through the structure that are reminiscent of the backdrop to Dr. Seuss' The Grinch, among other whimsical seasonal favourites from novella and cinema alike. Moreover, custom scalloping of softwall can employed to create a ledge that can be used to display festive decor along with other small-to-medium sized accent pieces and playful arrangements. The scalloping feature is all in addition to our softwall's ability to serve double time as a serving surface for guests.
explore the magical possibilities for holiday season spatial design with molo's room dividers:
molo bespoke soft collection
paper softwall
textile softwall
textile softwall with LED
wood softwall
aluminum textile softwall
also explore our extraordinary heat resistant glassware decorations (float | candlelight), double-walled glass and barware that are heartwarmingly festive. *All items in stock and ready to ship within 2 – 5 business days unless otherwise specified.