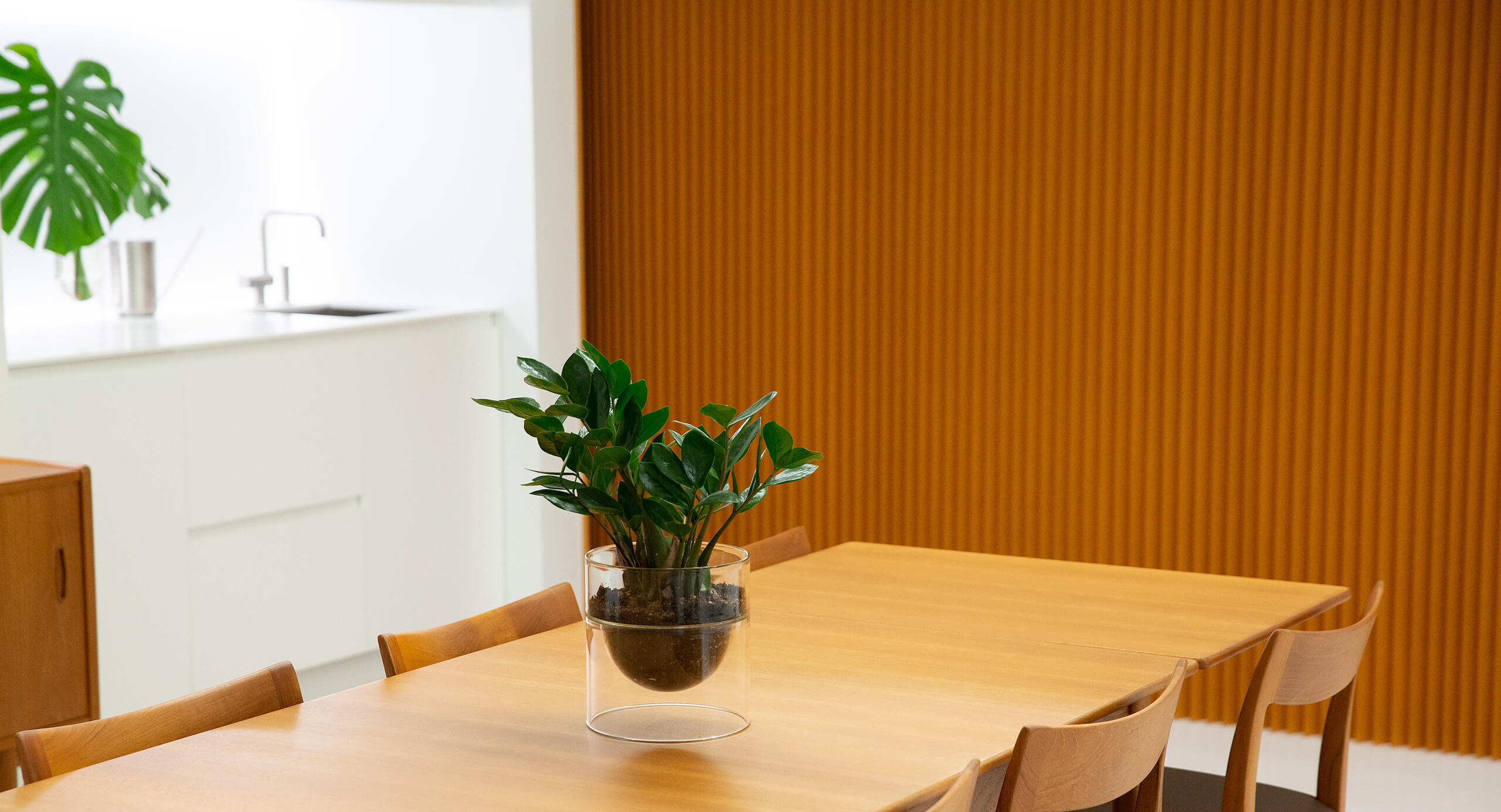 as a consistent theme, today's luxury home or apartment is overwhelmingly designed to be a place of solace, a safe space from the trials of daily life. Everything has its place. However, when a household is shared with multiple family members, finding refuge for merely an hour is a lesson in futility more often than not.
sound familiar?
you're considering viable options in a pledge to create a quiet space within your otherwise bustling household. A renovation to add a separate room is not on the table, as you've already invested heavily in the design of your space. One solution is introducing space partitions – yet the vast majority of partitions are unattractive and unflexible. At molo, we've worked for over 2 decades to answer these problems and more with our soft collection.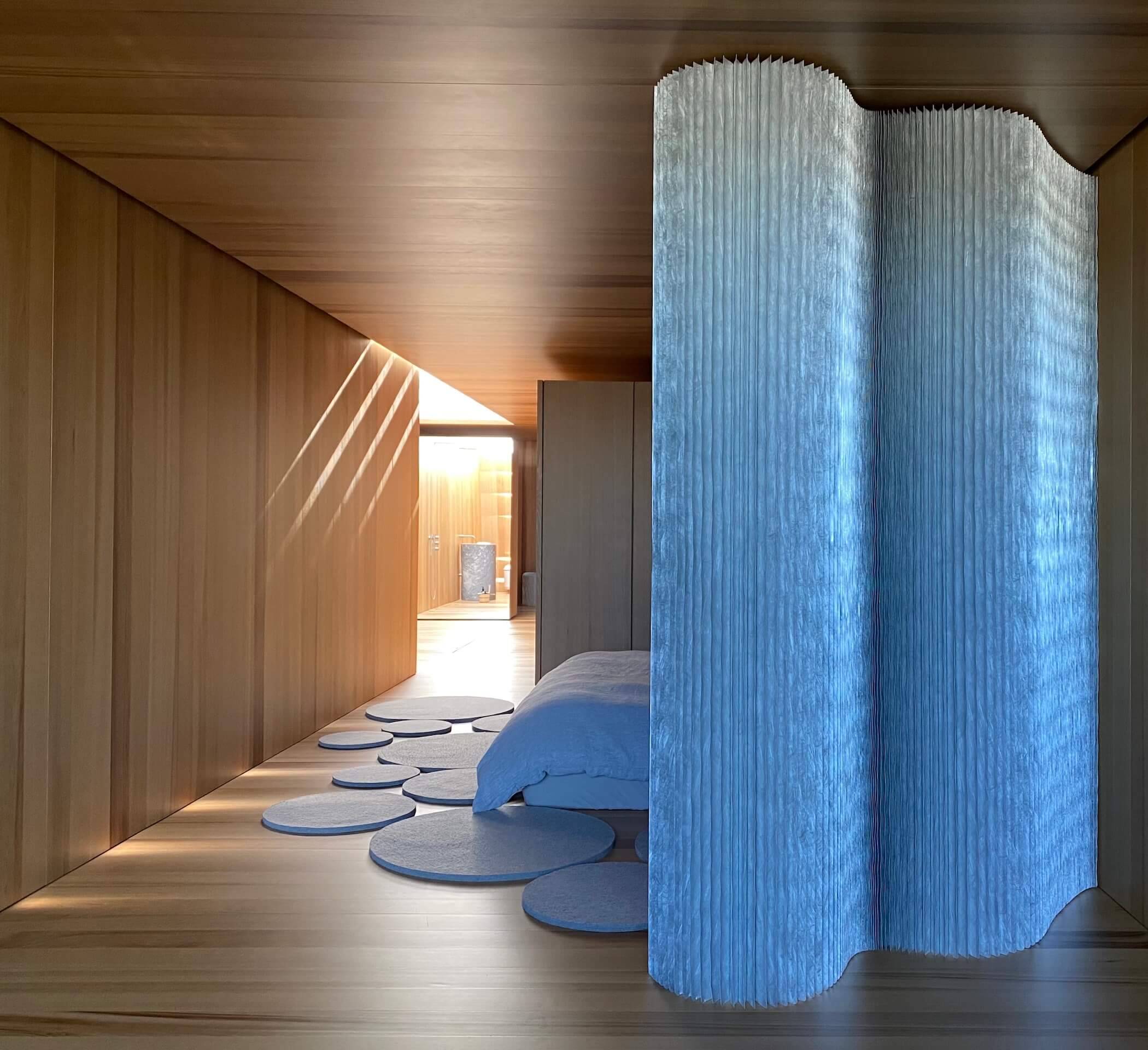 how molo has redefined what's possible in luxury properties' room dividers and space partitions
aesthetically, there is no denying the favourable influence molo textile, paper, and wood softwall will have upon any space that they are used in. Beyond this are functional advantages that no other before has been able to engineer. molo's patented designs in paper and textile merge with flexible honeycomb geometry to forge room dividers that can be molded and shaped into a myriad of formations.
The same is true of our new wood partitions. The bonded sheets offer the same flexibility as paper or textile softwall, and equally expand from a compressed form to create a freestanding partition of up to 15 feet in length. molo's flexible walls boast modular, magnetic end panels which seamlessly connect to create immersive interior environments. Collectively, these features allow you to easily compress and carry your quiet space (so to speak) to any room within the home.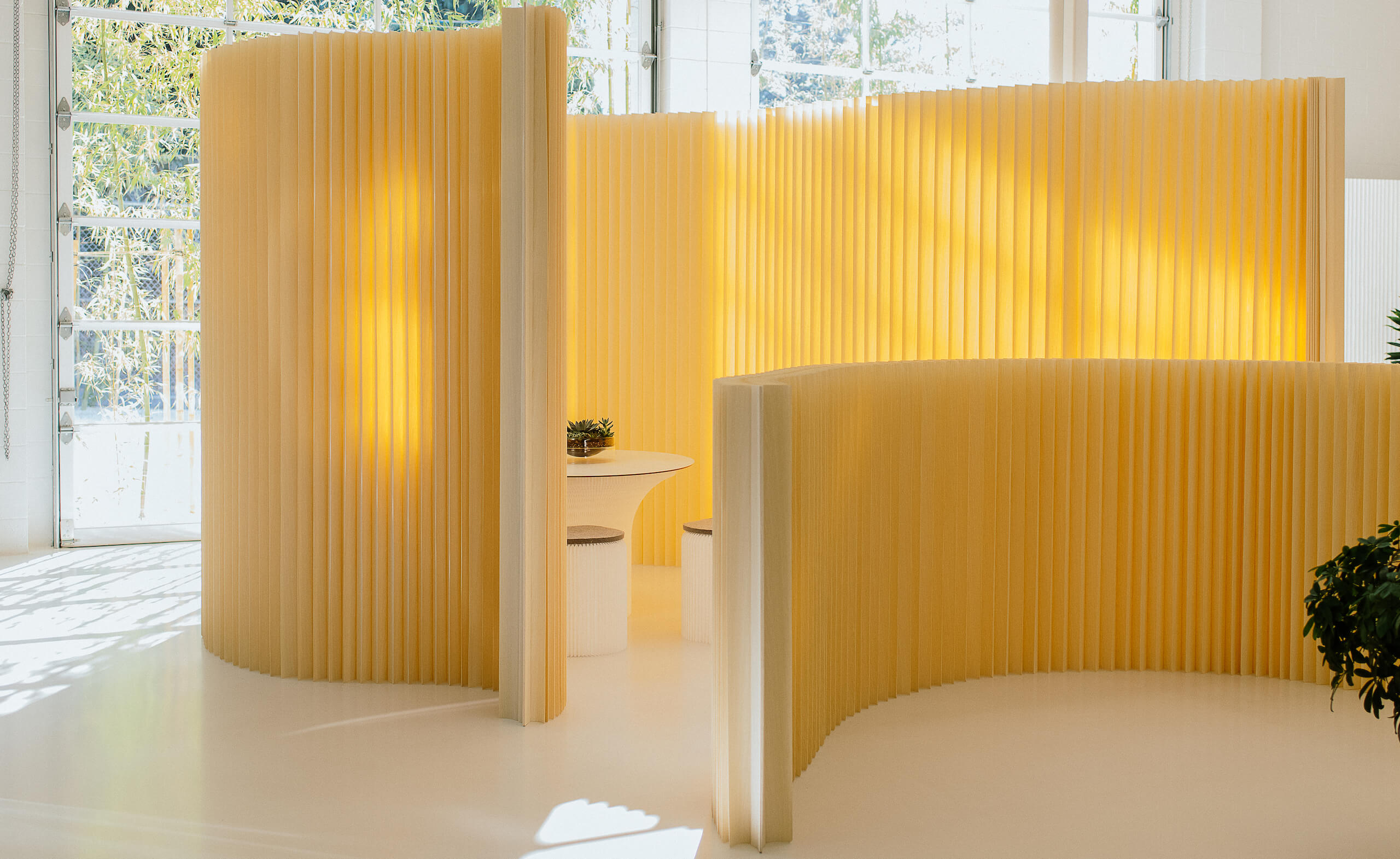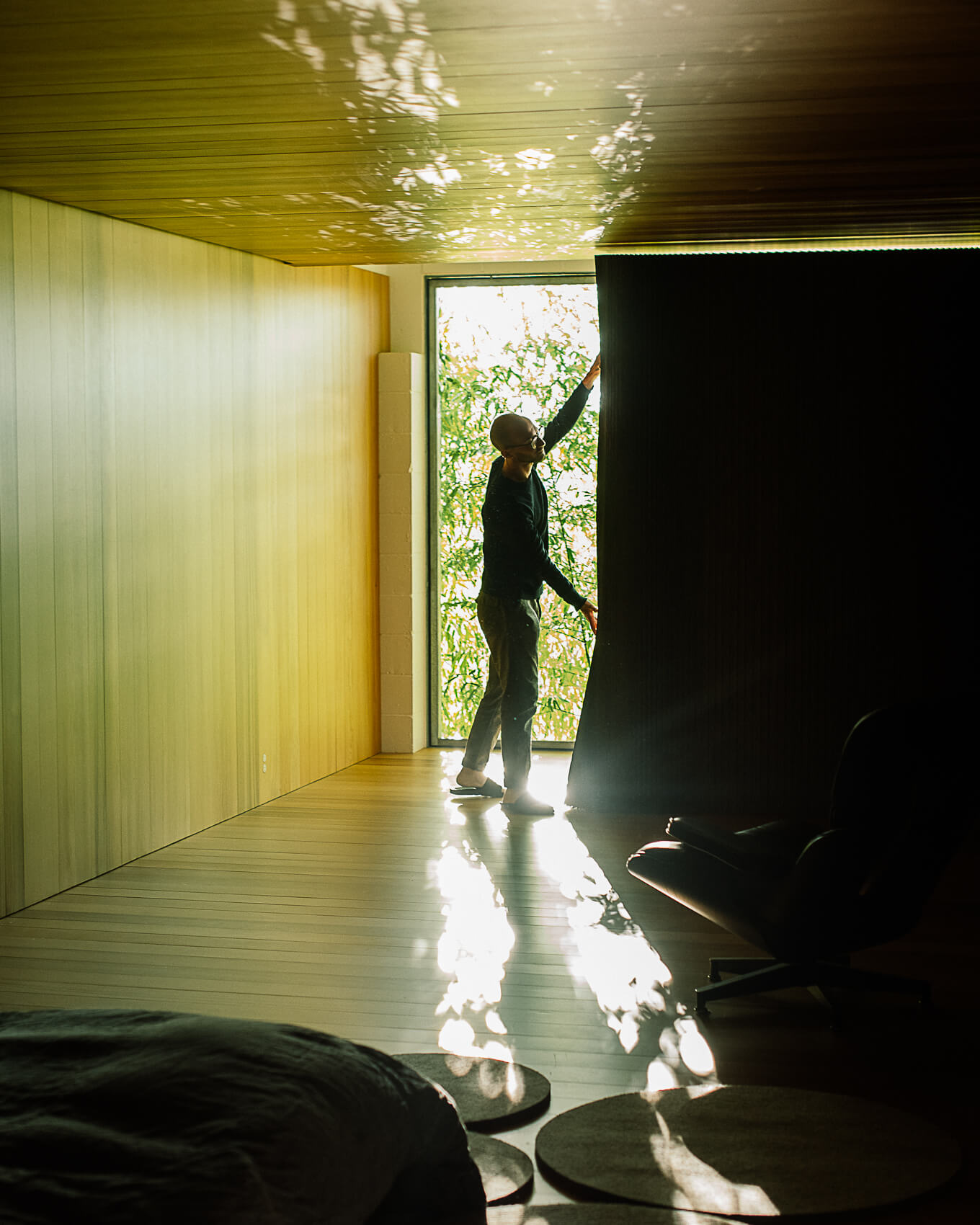 an additional feature that nurtures your determination to create a quiet space is the acoustic quality of molo softwall. When embraced within, exterior noise is absorbed to offer its inhabitant more freedom from audible interference. For even greater stability, luminous and flexible LED ribbons can be integrated with textile softwall to turn a quiet space into a place for reading.
lastly, molo has modelled other products to support the vision of a hidden nook in your abode. Our paper and textile softseating feature the same flexible benefits as softwall. Moreover, urchin softlight and cloud softlight pendant, mobile, and mast expand upon the potential for your adaptable nook.