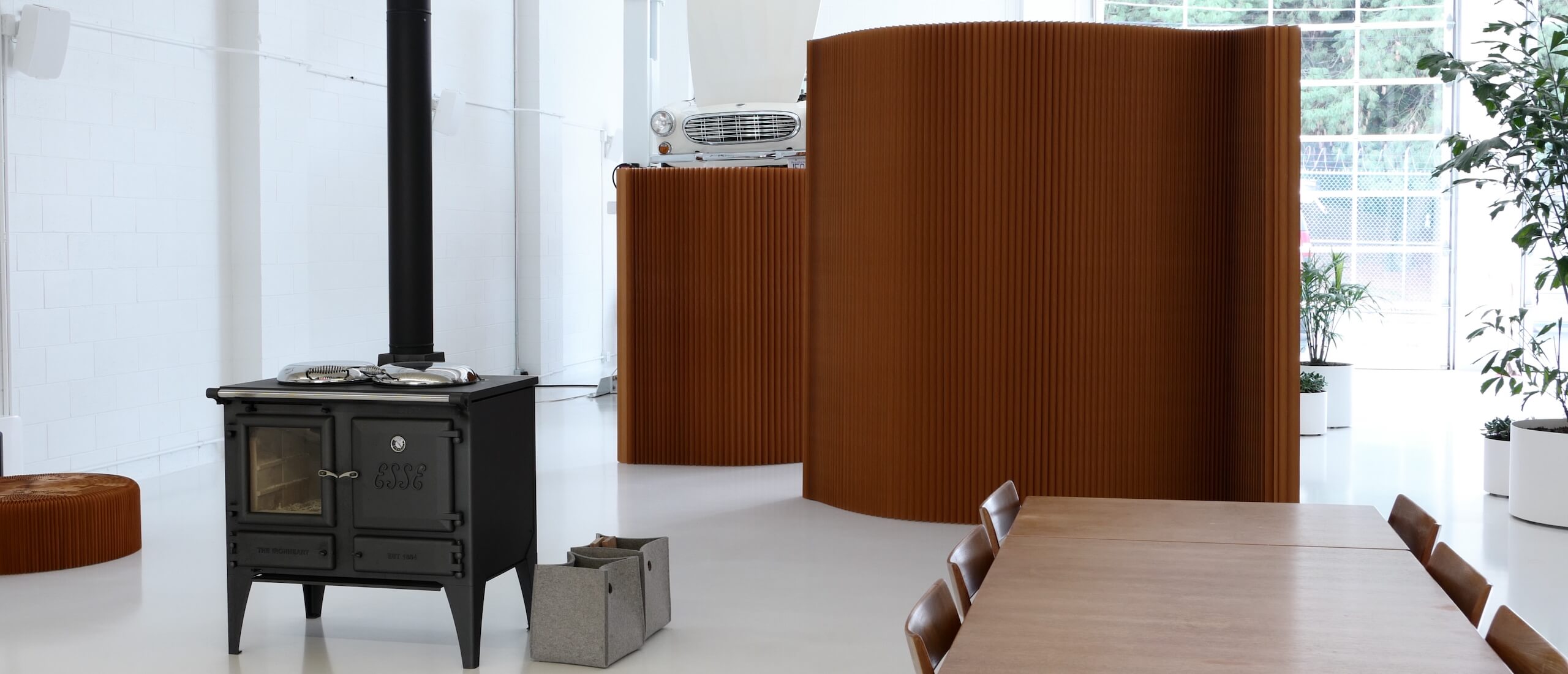 luxury real estate agents and accredited staging professionals (ASPs) alike are consistently tasked to reinvent the look, feel, and even function of properties. Ideally, one would have an armoury of furnishings and burly staff to manage the swap-out and set-up of seating, tables, and other relevant accents that appeal to the varying tastes of prospective buyers. This is rarely feasible and is most certainly not practical. As a result, they (you) are on an endless hunt for creative concepts in home staging to solve all of the above and then some.
in the past, this may have been a fruitless mission, but with molo, solutions are unveiled in the unfurling of our innovative design.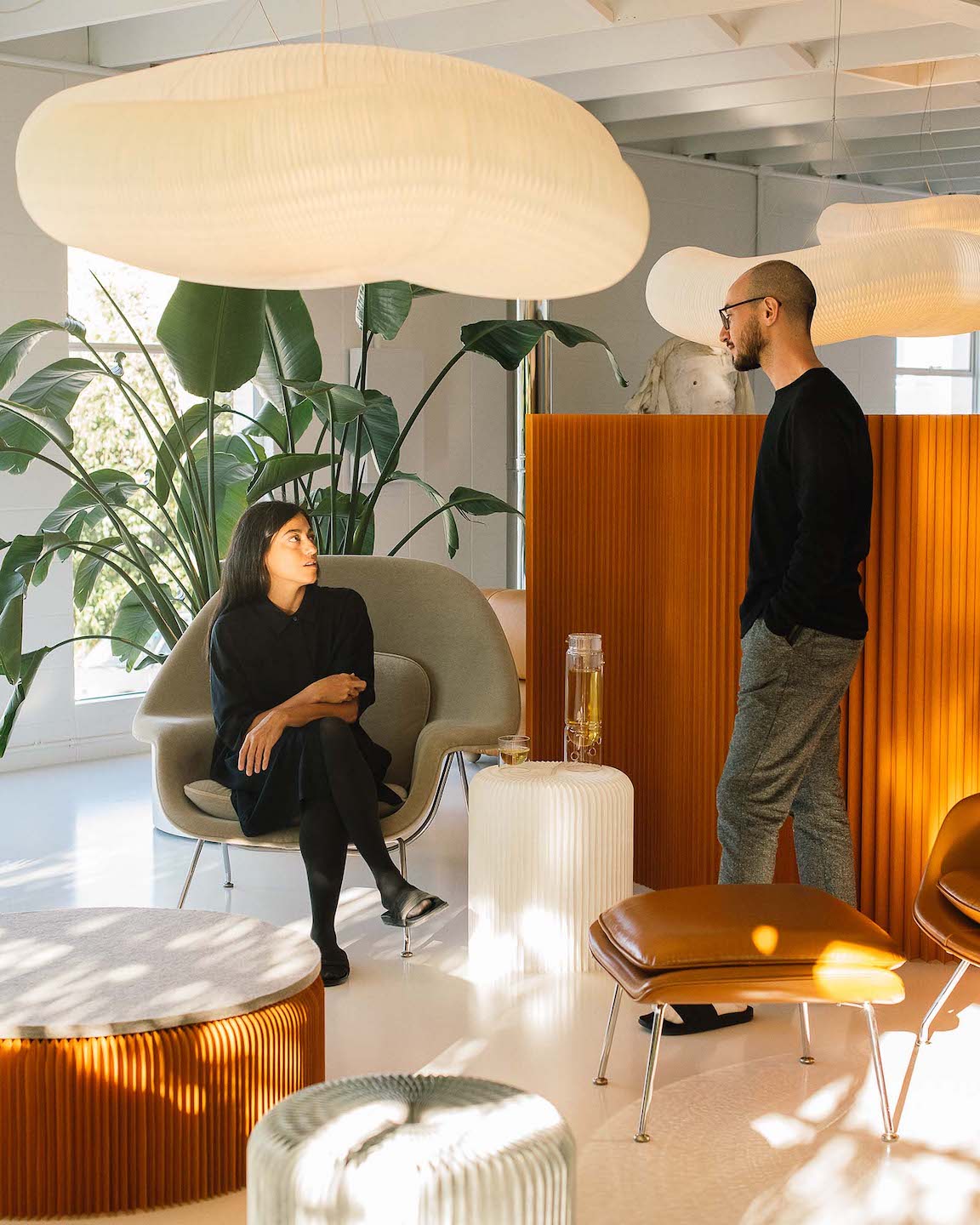 to begin with, molo paper softseating provides a supplement or outright alternative to home staging seating arrangements. Featuring patented honeycomb geometric design, our paper stools and benches can be quickly deployed to accommodate any number of visiting buyers. An individual element can fan open into a standalone stool or expand into a bench for up to six visitors. For added comfort - and a favourite with families in search of a dream home - we encourage the addition of at least one molo paper lounger. The lounger accommodates four-legged family members, kids, and kids at heart.
two helpful added benefits of softseating are storability and speed of setup. Real estate agents can easily store or remove stored softseating products from a staged home's cupboard, closet, or drawer (it compresses to the thickness of a book) and unfold them on-site within seconds, providing buyers with a place to sit and ponder what it will be like to make the space their home. Unlike overbearing furnishings, the elegant simplicity of softseating does not distract them from this vision.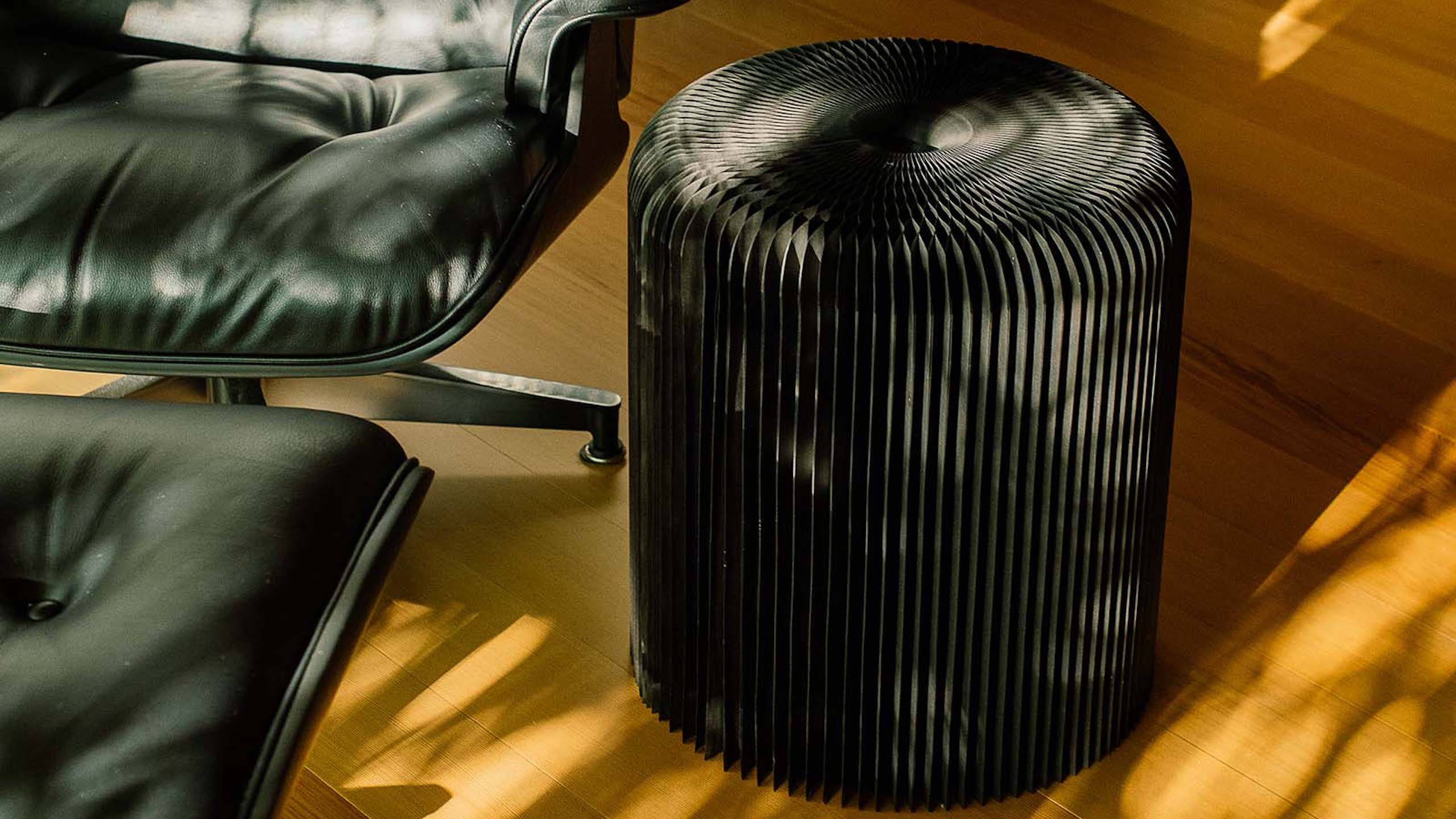 softseating's flexibility in form also provides for flexibility in use. The versatile forms may function as low-folding paper perches if desired. Structured with the aforementioned honeycomb geometry, the reimagined end- and center-tables offer surprising strength. When crowned with our wool felt tops, the forms can display stacks of books, vases, and other thoughtful items that give a room a sophisticated lived-in look. They can also be used to offer hors d'oeuvres and ultimately provide an even surface to go over escrow agreements with interested buyers and investors.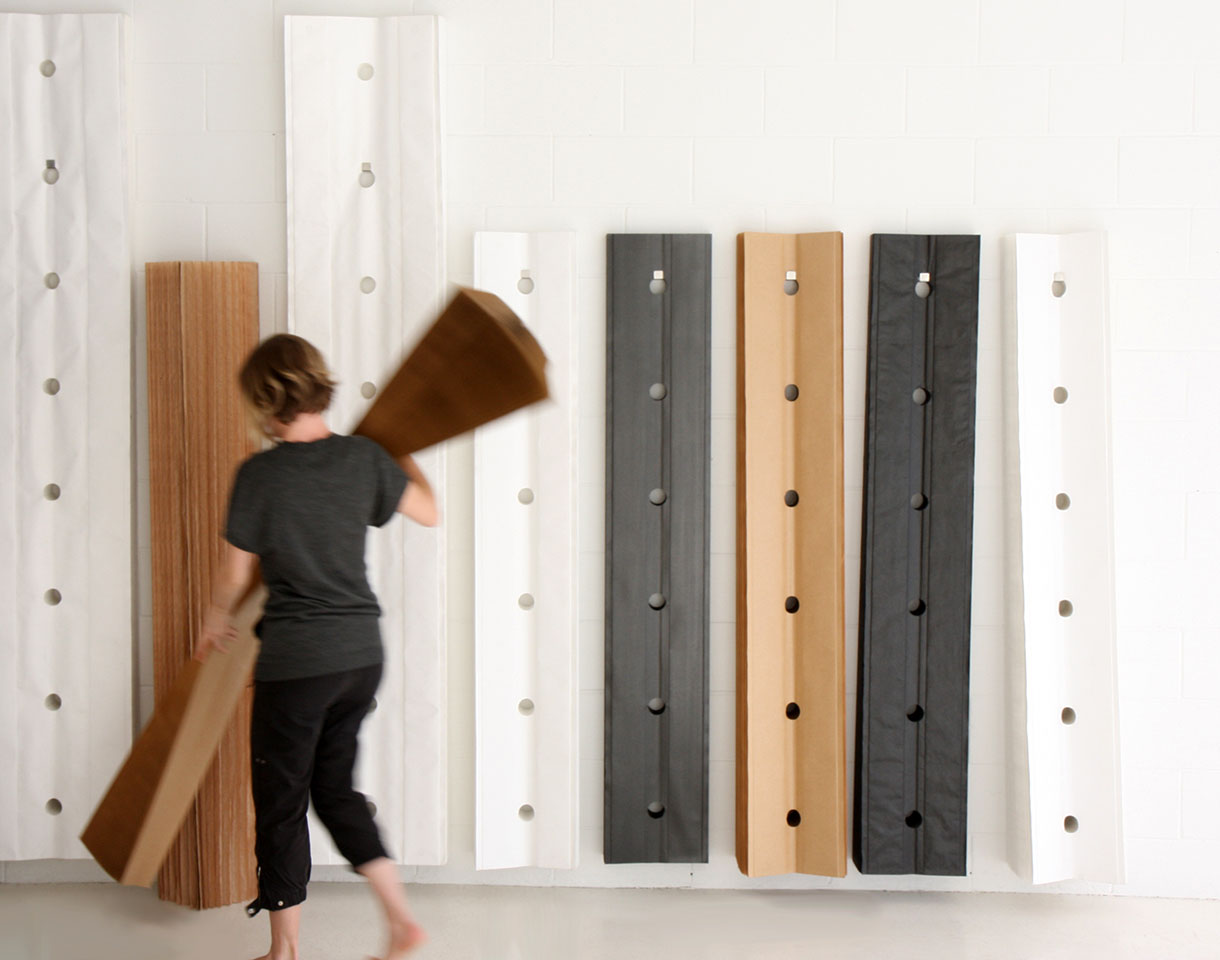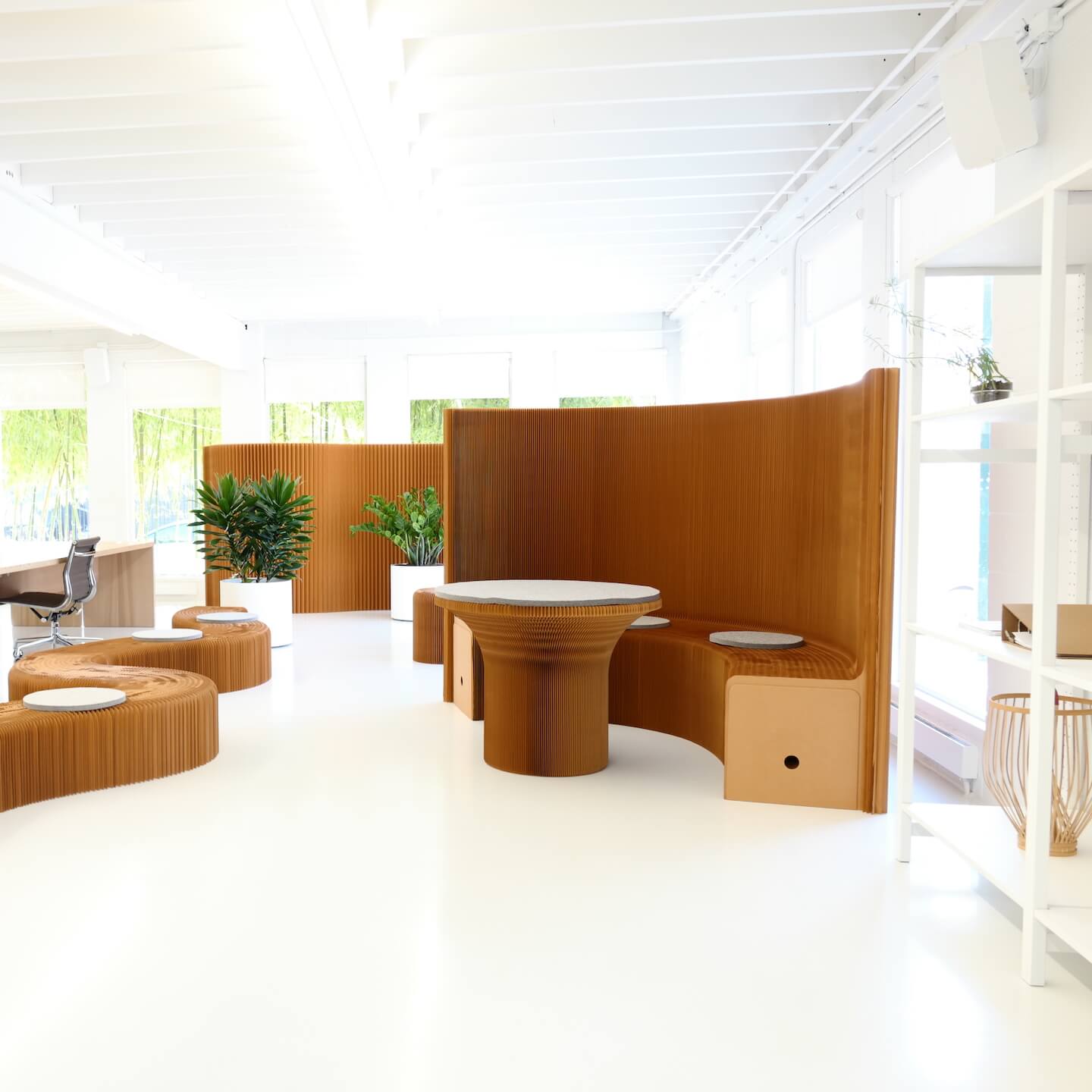 lastly, agents and ASPs will want to consider another one of molo's creative concepts in home staging – our space partitions. Our paper, textile, and wooden room dividers boast the same striking aesthetics, flexibility in use, and convenience in transport and storage, yet also feature acoustic properties to mitigate audible forms of distraction. Consideration of our revolutionary space partitions in home staging requires deeper investigation. For your convenience, you can view more about our room dividers as home staging devices right here.
explore the possibilities of molo design studio elements for luxury property staging:
paper softseating
paper lounger
paper softwall
textile softwall
wood softwall