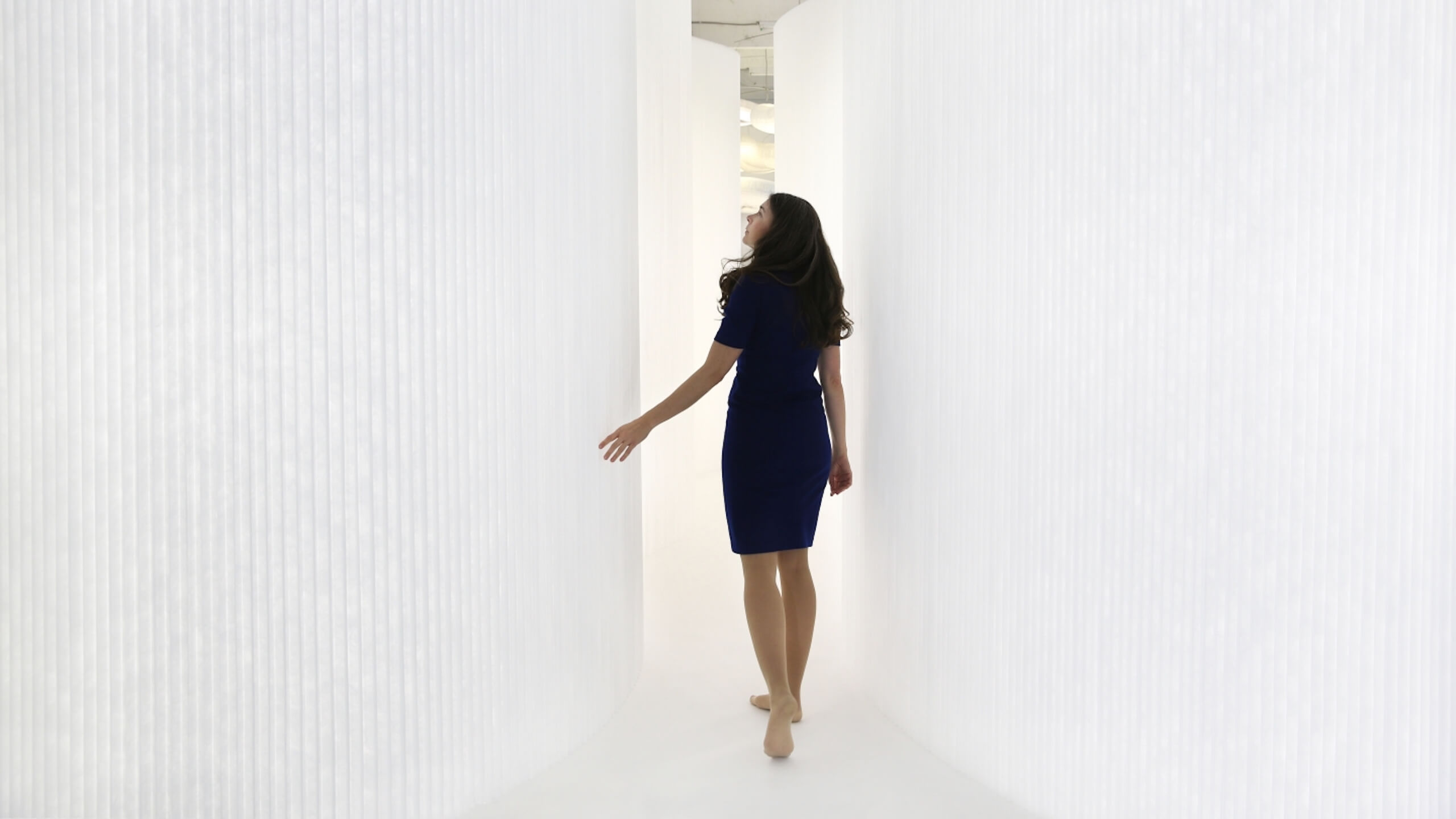 "Two things remain irretrievable: time and a first impression." Cynthia Ozick
first impressions are impossible to avoid yet essential for businesses to embrace when engaging the public. Ultimately, the entryway can often serve as the first touchpoint of your brand. It sets the tone and formulates perceptions or expectations of what guests think they will experience within. Does your entrance actually have the effect of welcoming people to enter? Designing an inviting entrance can be challenging when you need to segment access to a singular point of entry. Segmenting entry is often required to prevent bottlenecks, manage traffic flow, separate arrivals into different spaces, or delineate VIPs from other guests. Using modular room dividers can provide the striking entrance you are looking for, while still meeting the practical needs of your operations.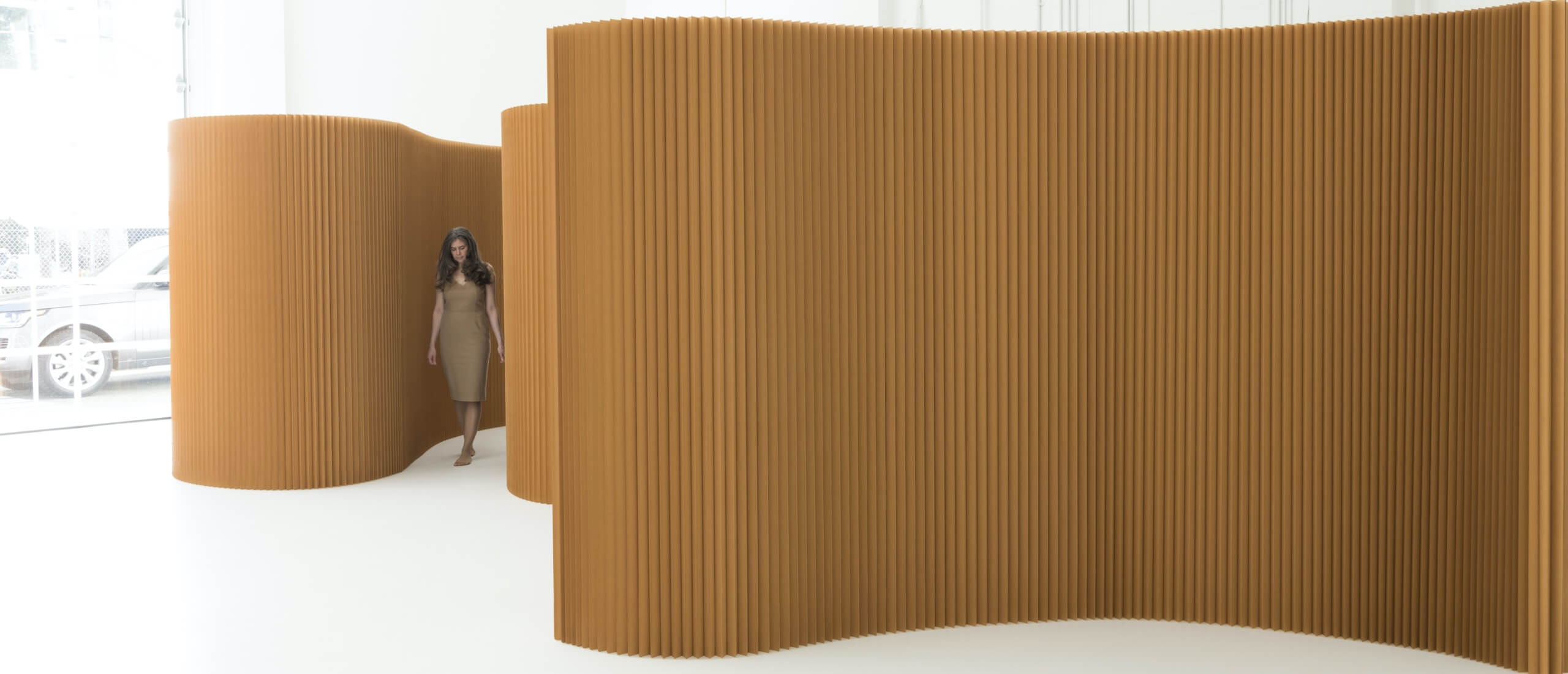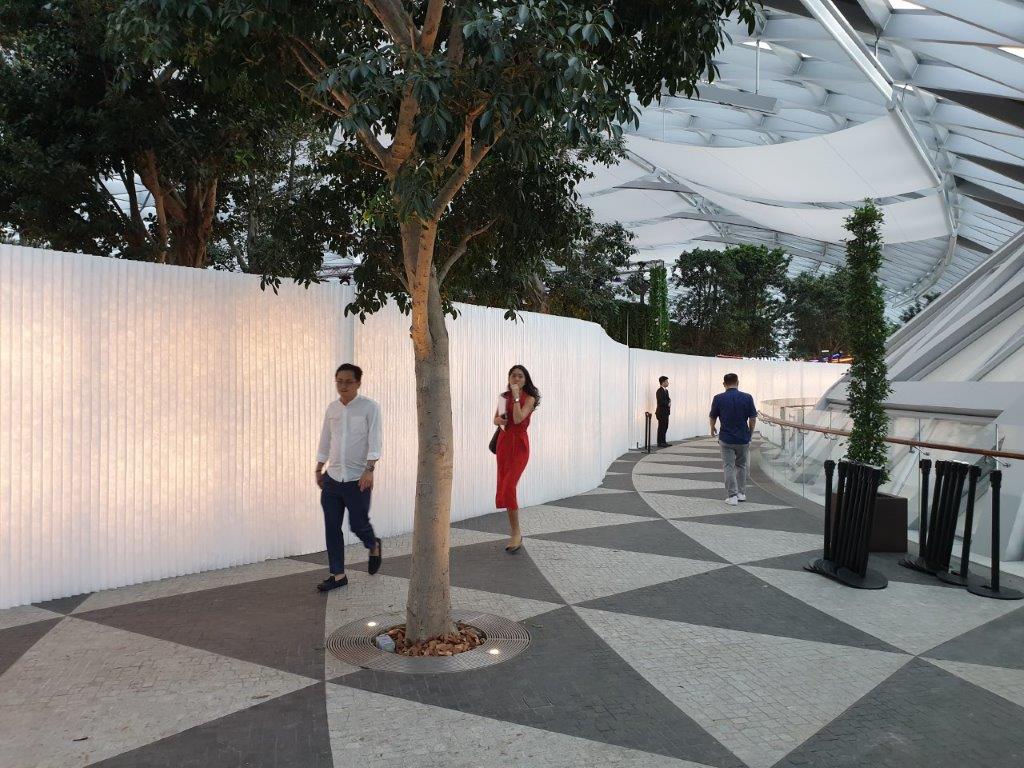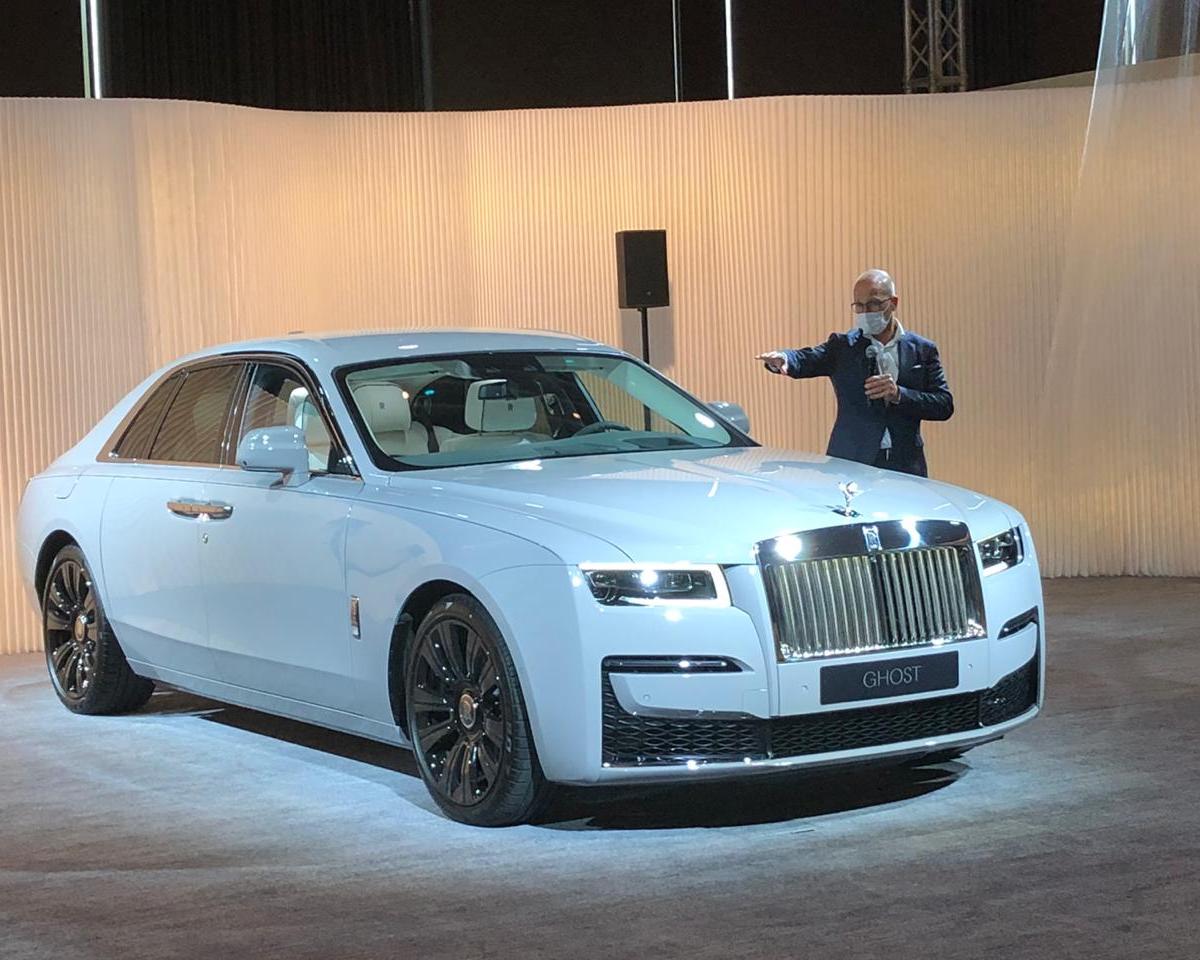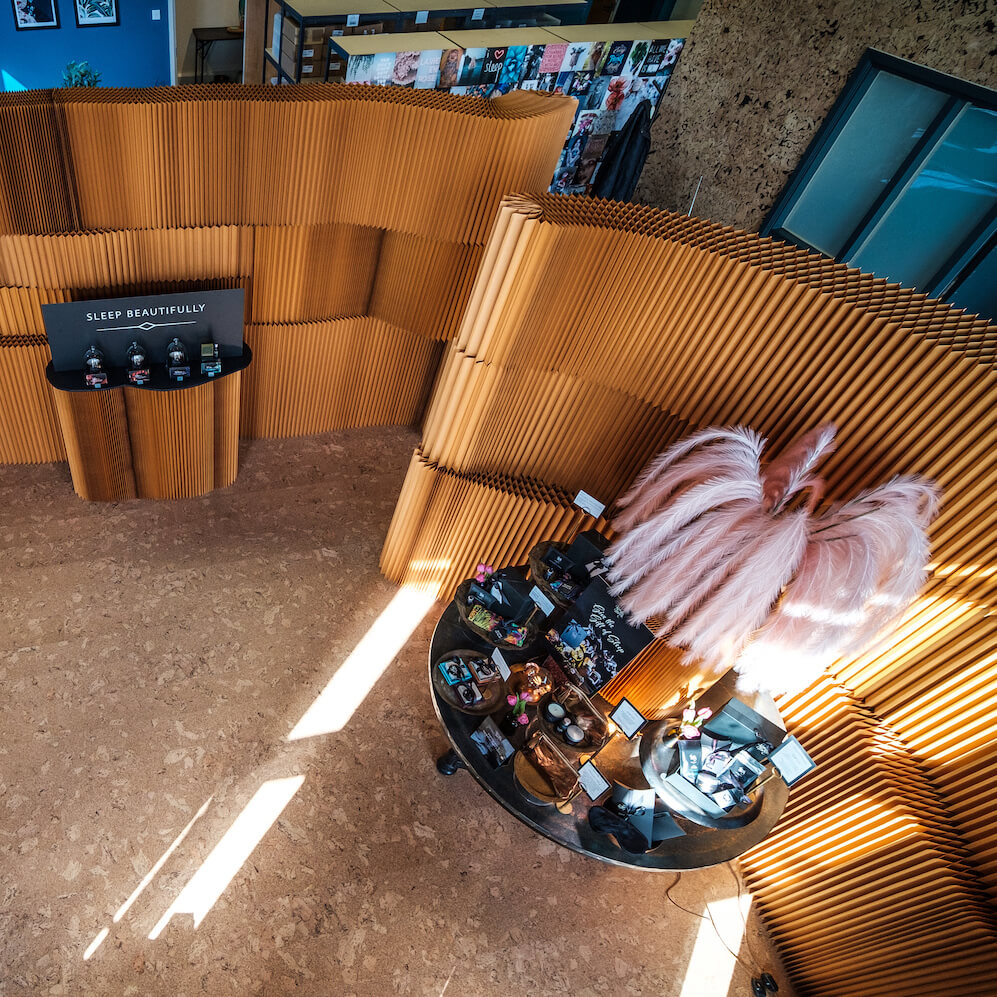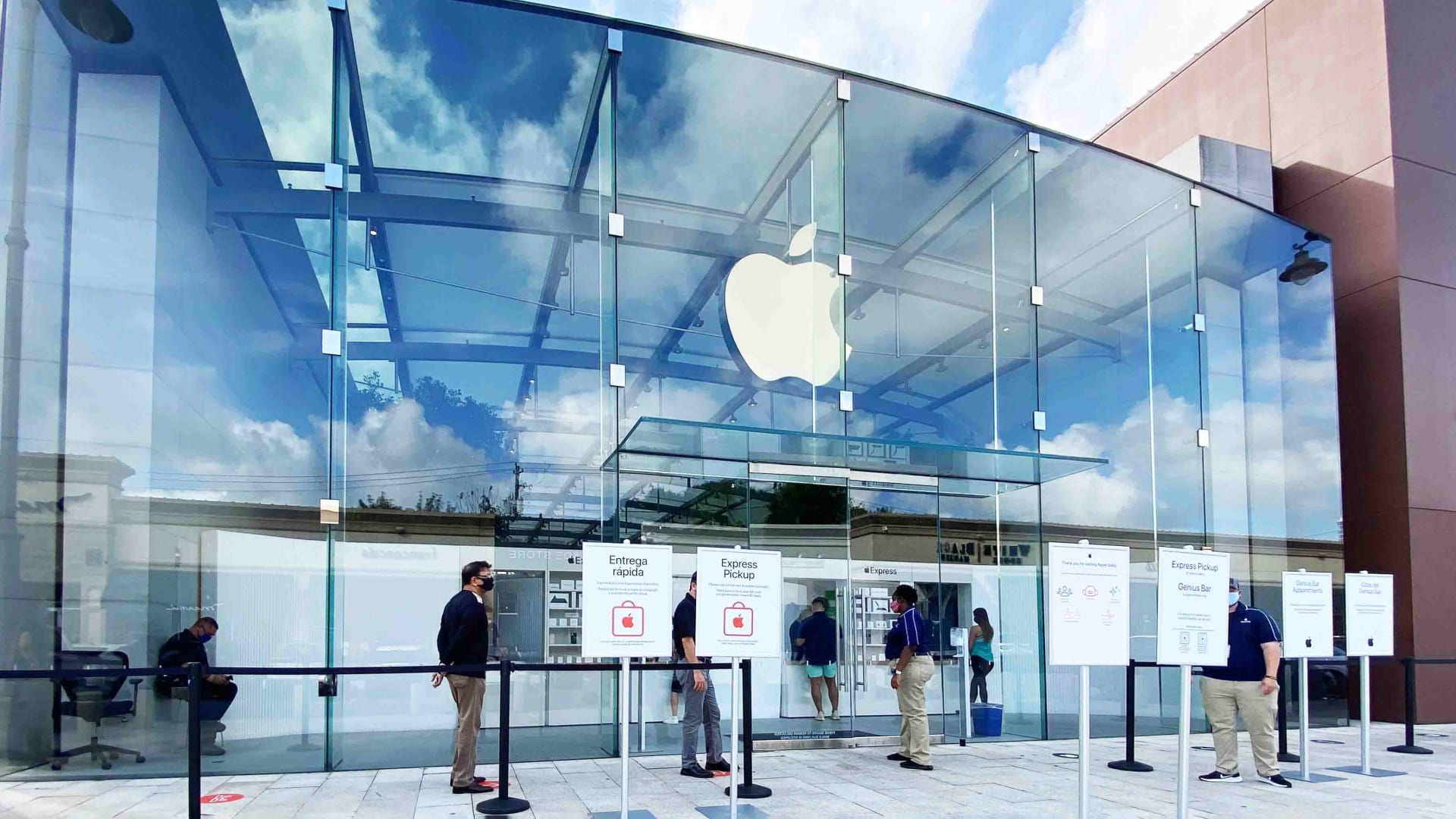 flexibility, lighting and other room divider benefits
for one, softwall can be shaped into any curved or linear formation – up to 15 feet – within seconds of placement at the point of entry. The flexibility offered by its honeycomb geometry allows on-site staff to alter the entryway divider as needed throughout the day or proceedings. Colour-customized flexible LED ribbons can also be integrated into textile softwall. The illuminating feature can help you attract attention in an aesthetically pleasing manner while lighting the way for safe access.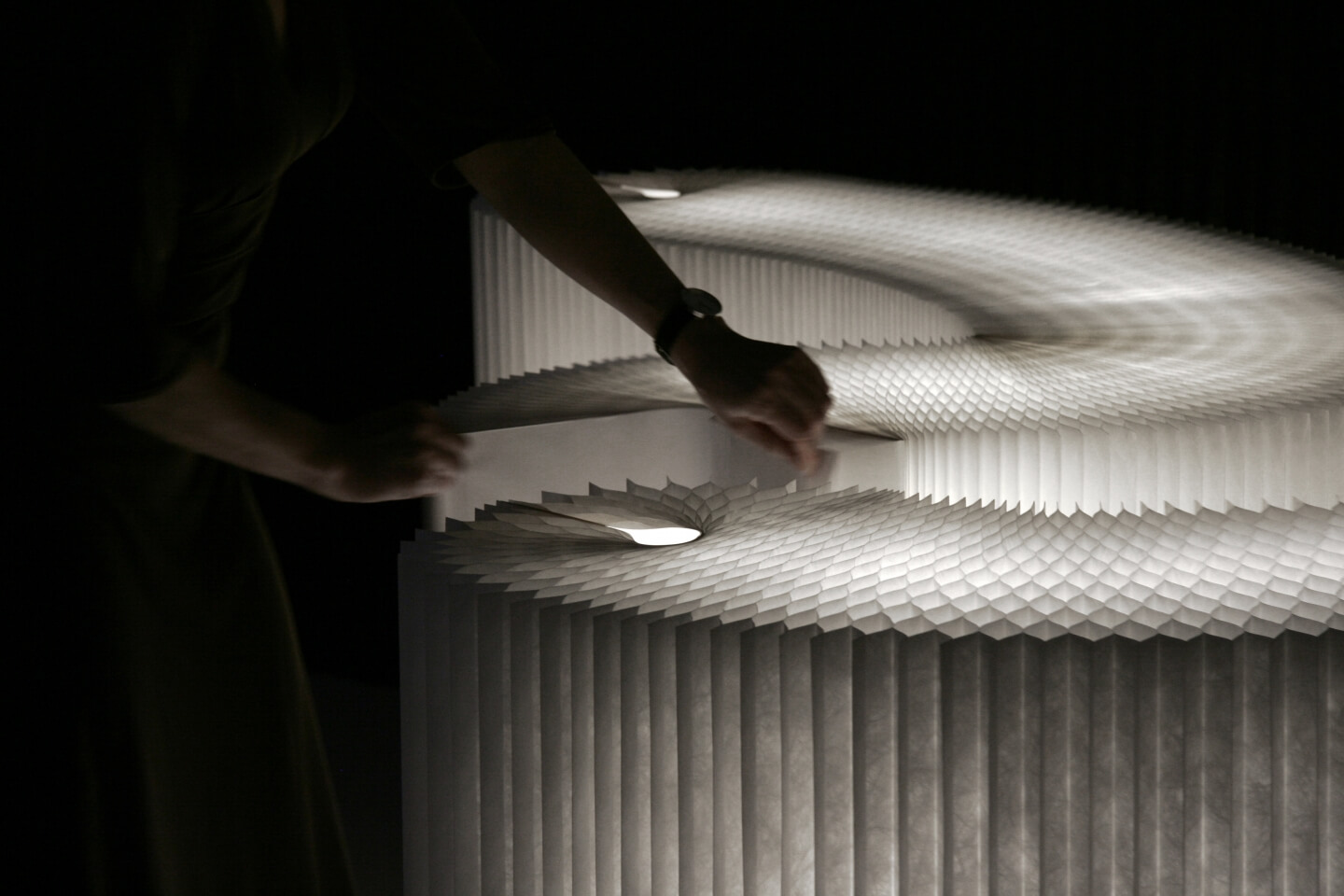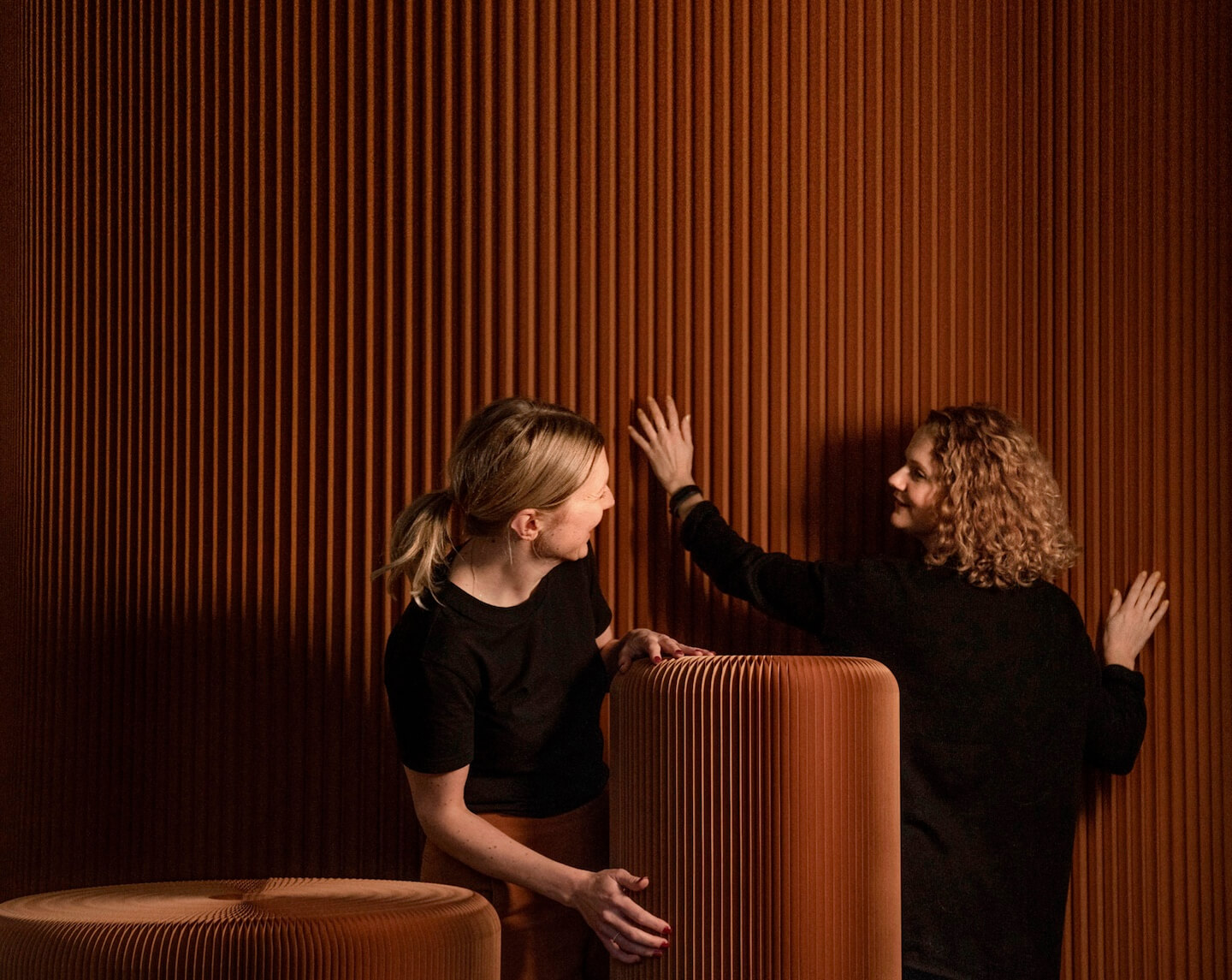 for more expansive points of entry, organizers can leverage softwall's magnetic end panels to connect more than one and create longer and even more immersive, sculptural space-dividing installations. When no longer needed, softwall is easily compressed into the thickness of a guestbook and whisked away for storage. Alternatively, you may desire to quickly transition the entryway room divider (once it has concluded its duty) into a sculptural accent piece for the happenings within the venue. It really is that easy.
furthermore, softwall is acoustically optimized to absorb sound to reduce noise from all angles. When placed at the point of entry, it can help contain sound within. This is a beneficial attribute that mitigates disturbance to neighbouring spaces.
moreover, molo softwall makes for an excellent divider for the portal of any elegant venue. Reference the following for deeper insight into how softwall can be employed in your specific event or establishment, from the interior to the point of entry:
partitions for fine dining establishments
partitions for trade show exhibitions
partitions for museum and art gallery exhibitions
partitions for festivals